[ad_1]

Aitebaar is a Hum Television drama which has been produced by Momina Duraid. The drama is written by Maimoona Aziz and it has been directed by Nadeem Siddiqui. The cast of drama includes Areeba Alvi, Michelle Mumtaz, Ali Safina, Syed Jibran, Huma Nawab & Zarnish Khan.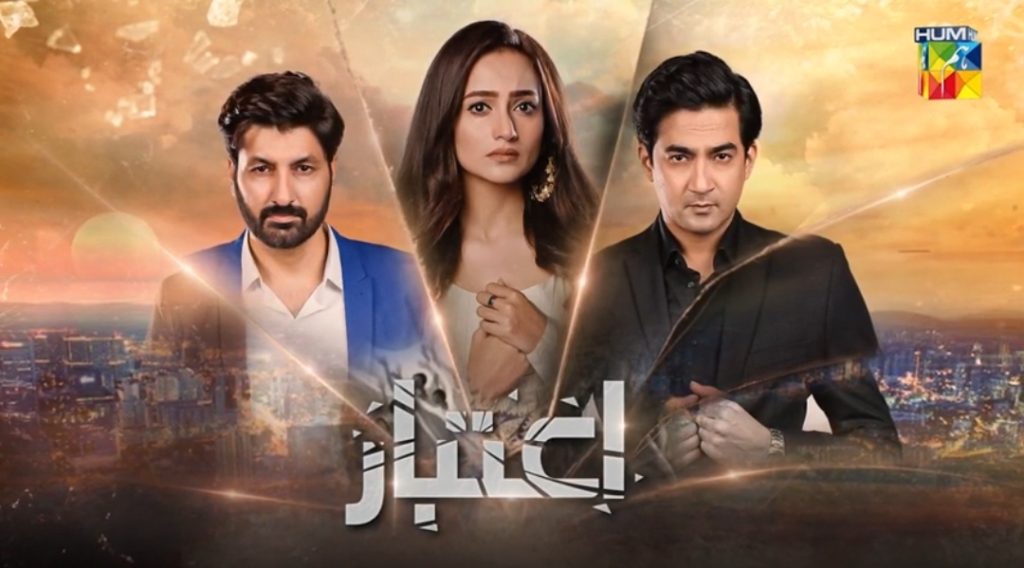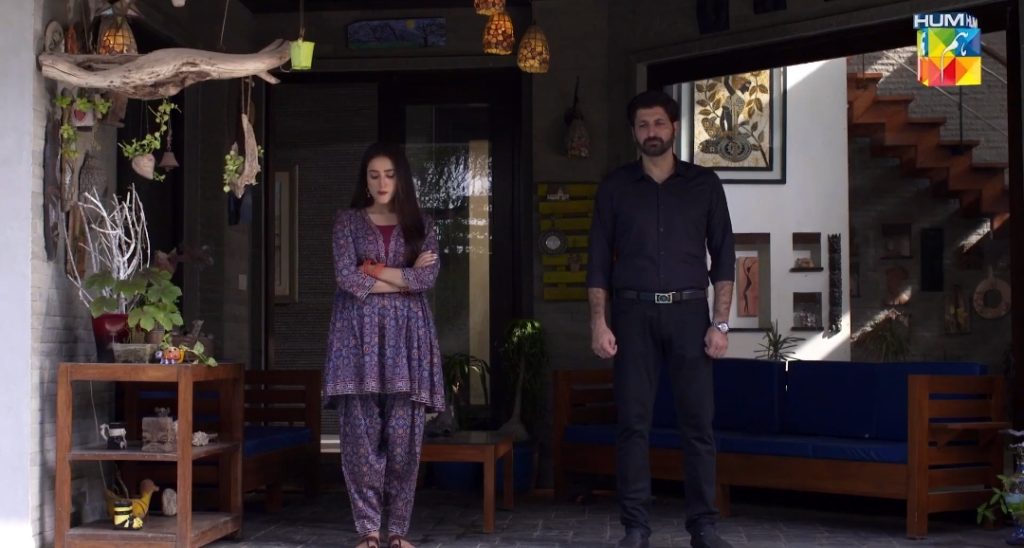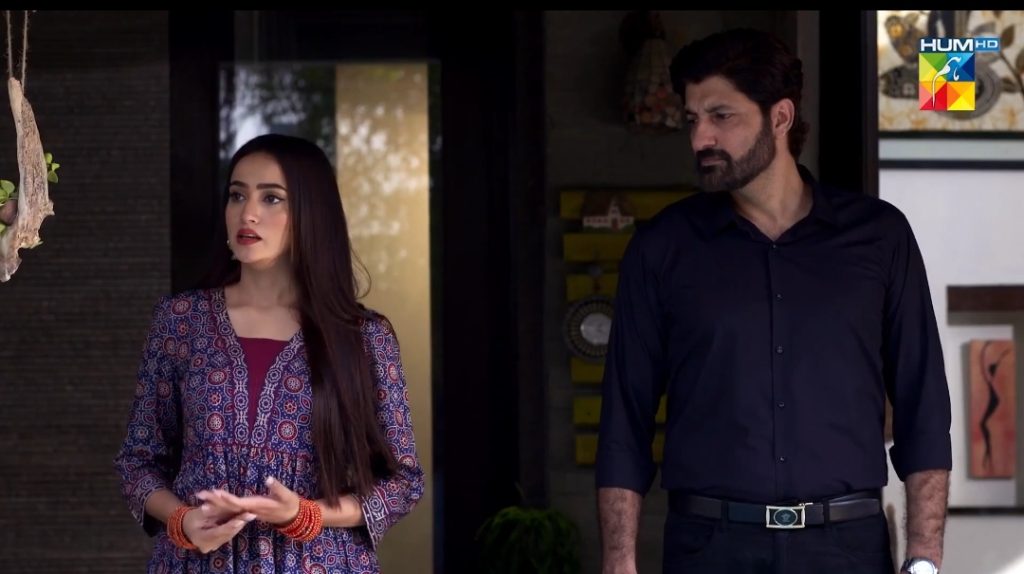 The story of the drama revolves around Parisa who was abducted and raped, later on, she was left by her fiance/husband. Zarnish Khan played the character of Parisa. Today, Hum Tv aired the last episode of the drama Aitebaar, fans loved the happy ending of the drama.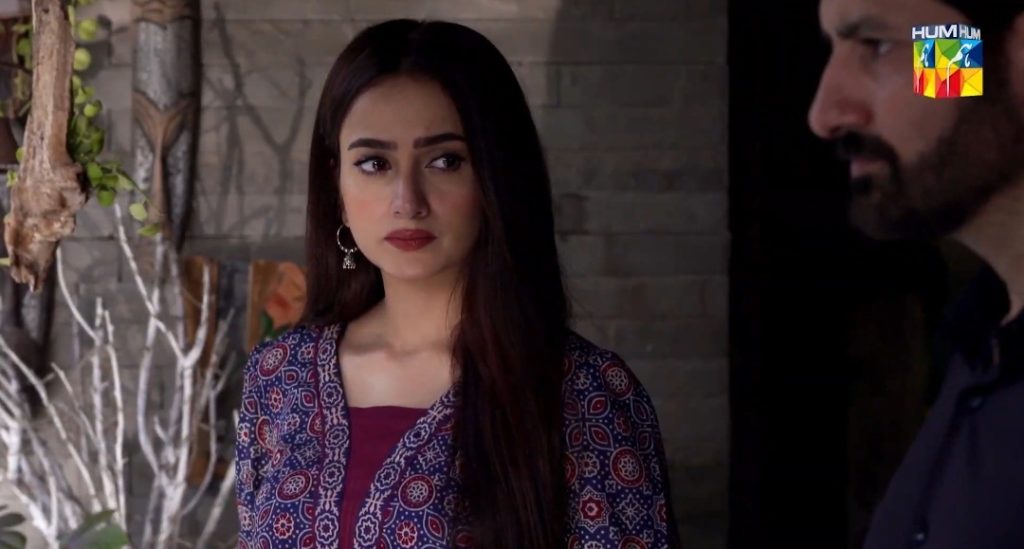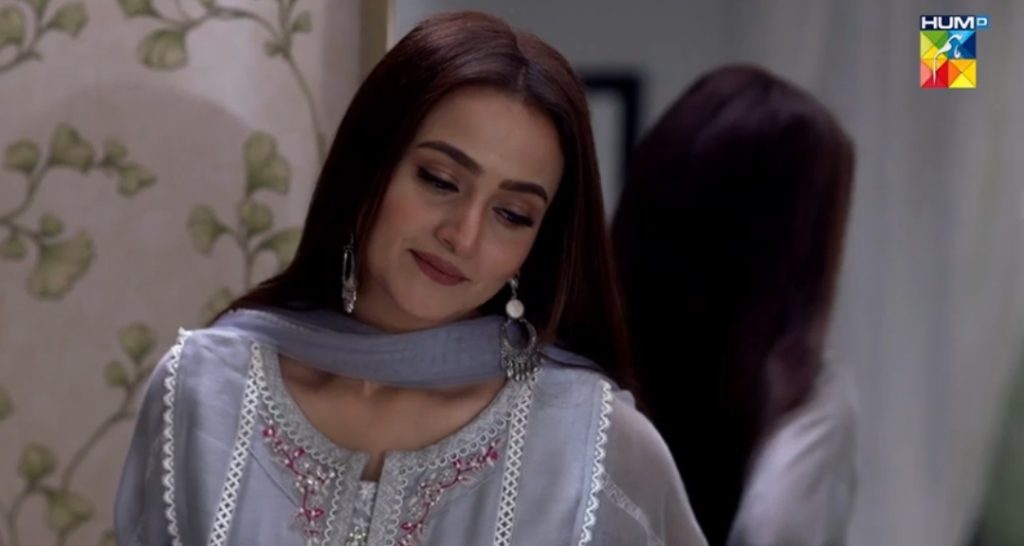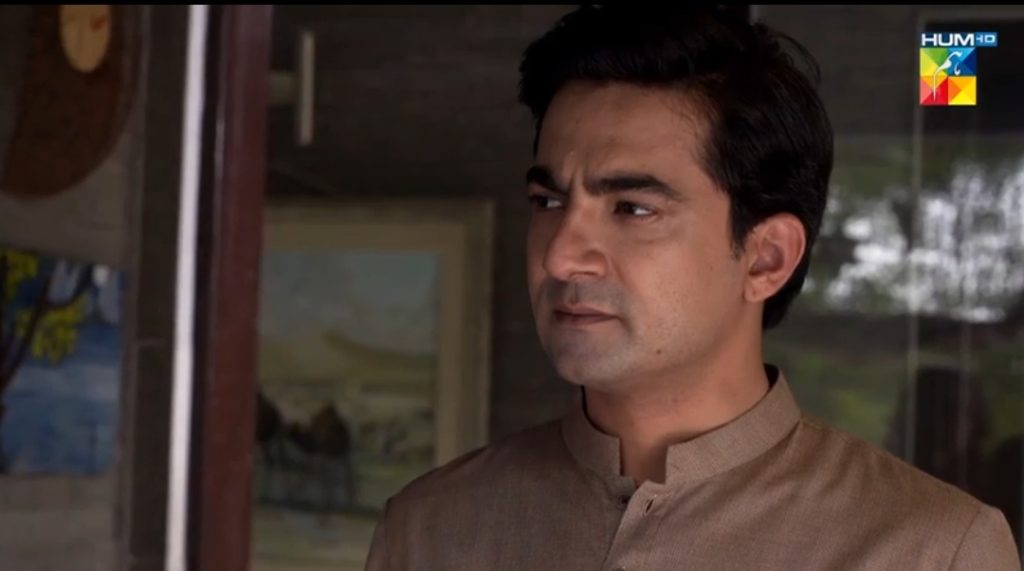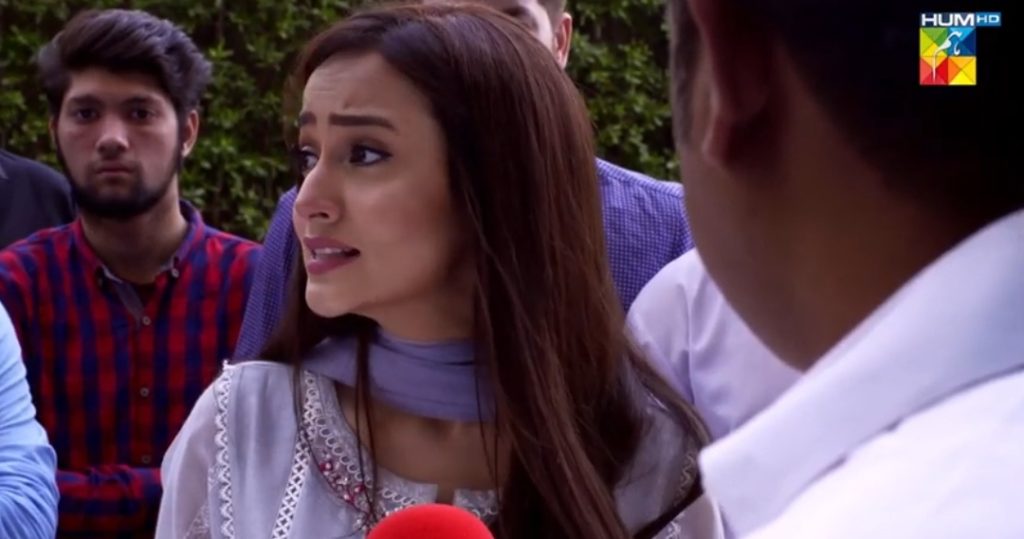 Viewers said that the drama was good and the end was superb. They loved the happy ending of the show. Fans reported that they thoroughly enjoyed the show. Fans adored Zarnish Khan's superb acting. One fan said that she has performed extremely well in the drama. A viewer wrote, "Zarnish Khan skillfully acted in the drama and did justice with her role of Parisa and showed the struggle of woman in our society in such a difficult situation". Another fan said, "the worst was happened with Shiza in this drama". Many fans loved the ending but said that forgiveness isn't that easy, the way they show it in dramas, fans said that in real life you don't get forgiveness or you can't forgive this easily. Fans also said that they show atrocities in 30 episodes and in last episode, they end the drama on a happy note. A few fans hinted at Shiza's baby who wasn't born till last episode. Overall, fans loved the drama and they were agreed with the ending. Have a look at the comments which were posted under the last episode link!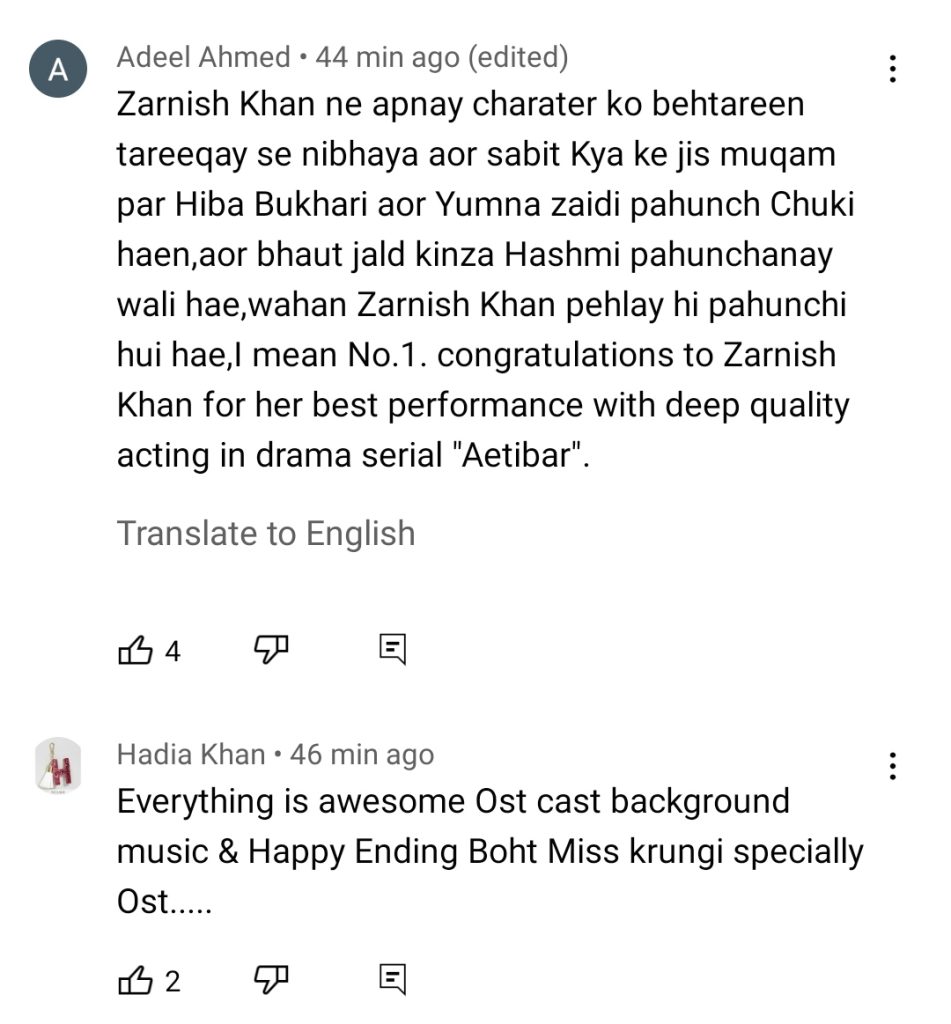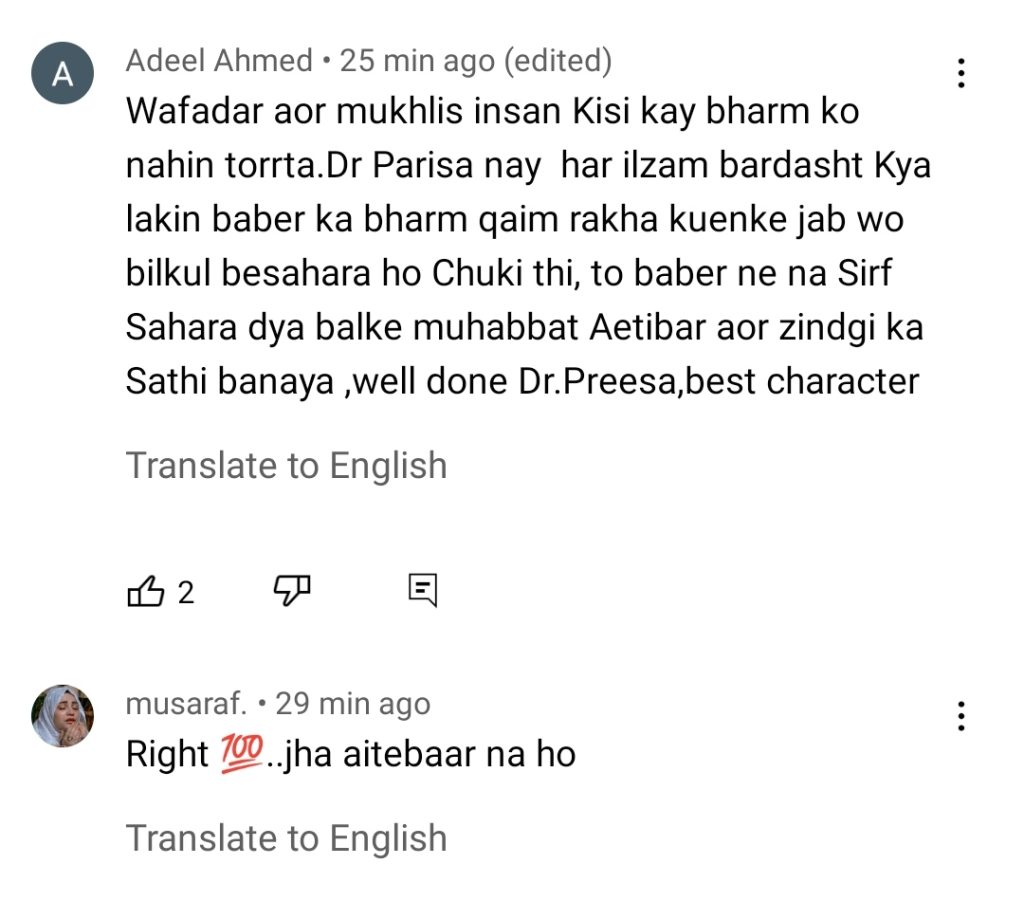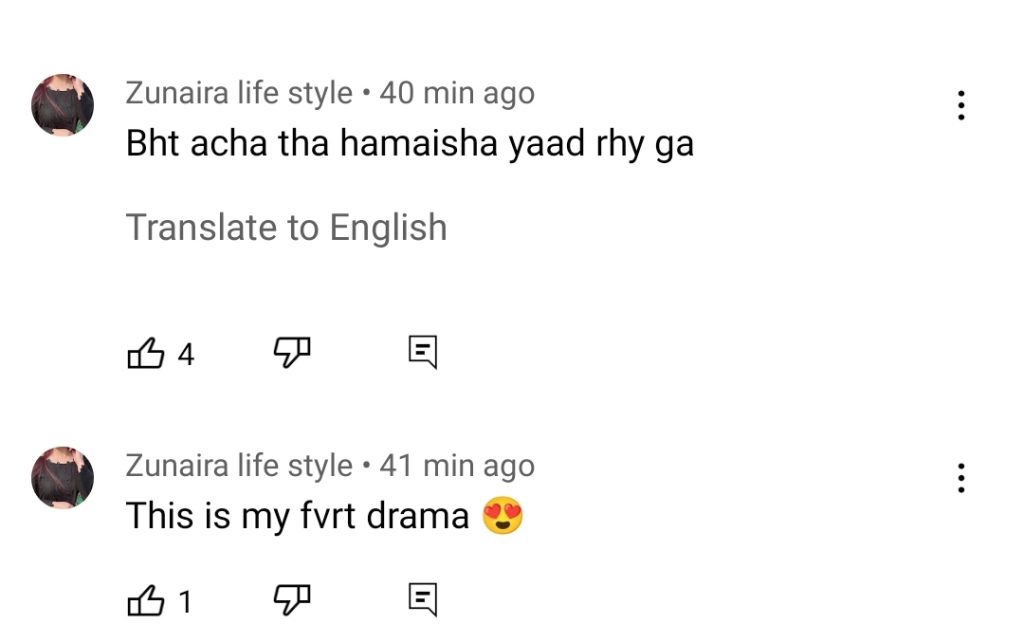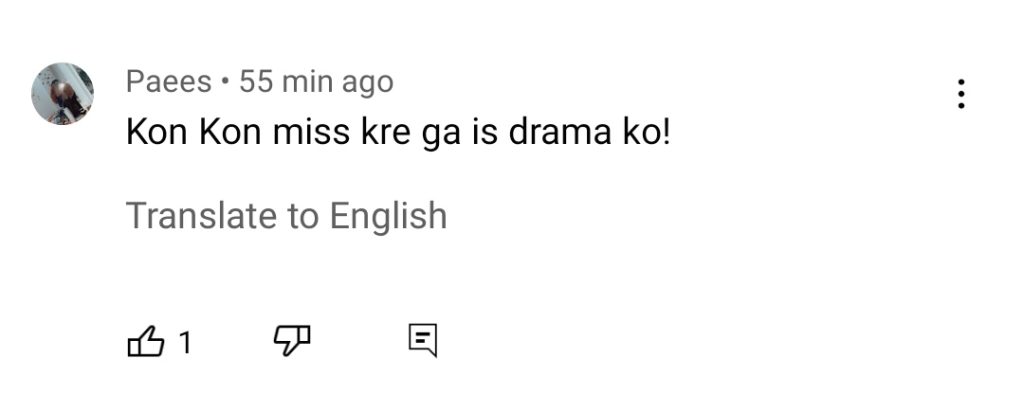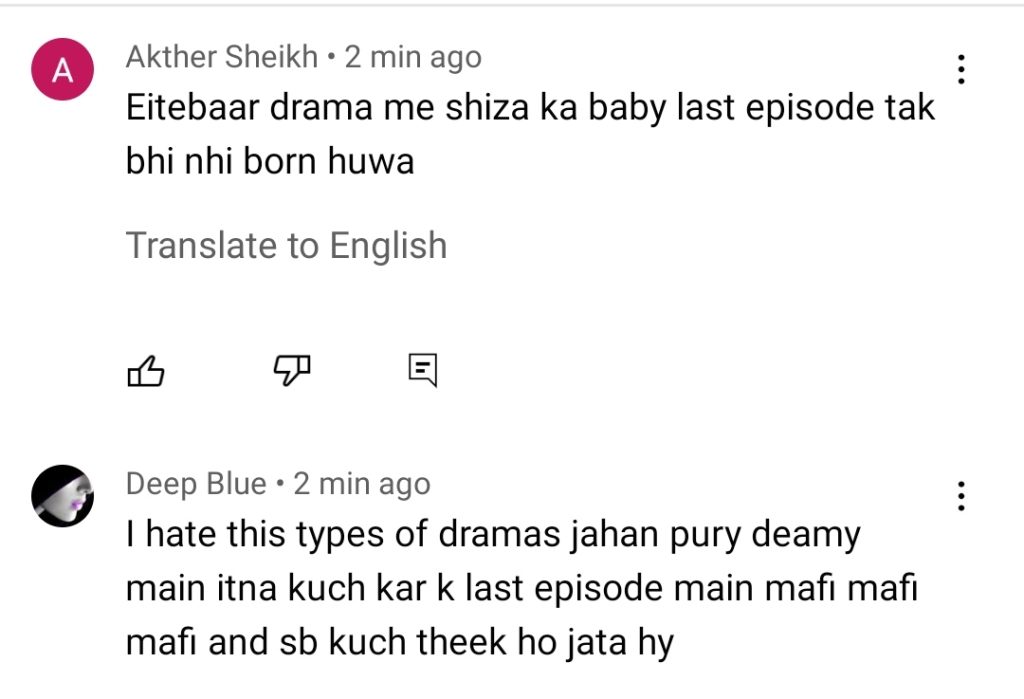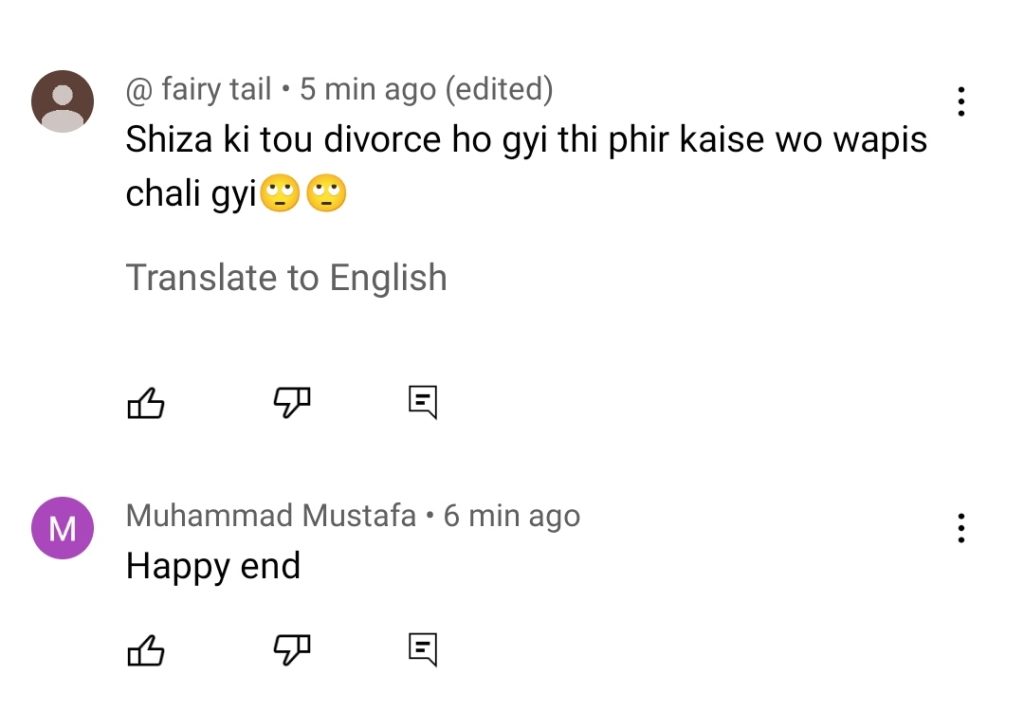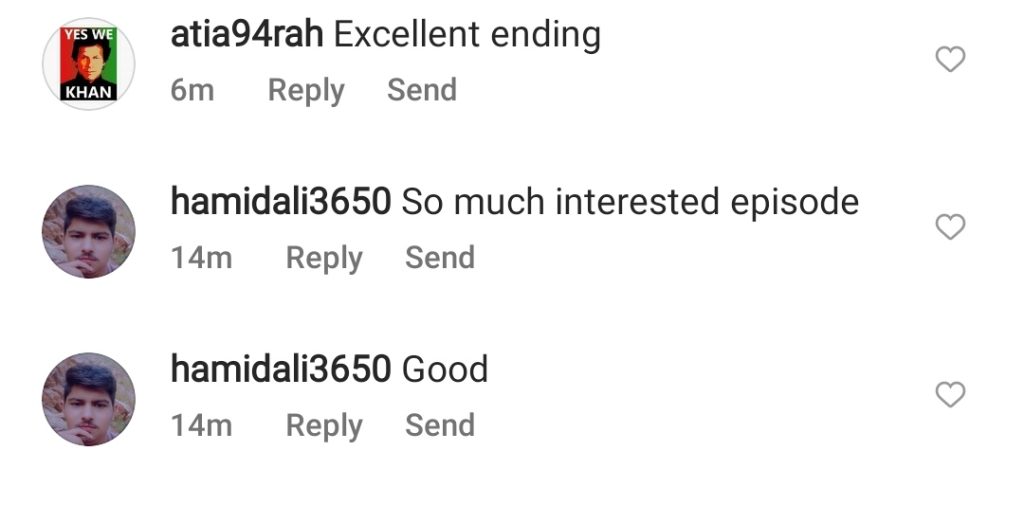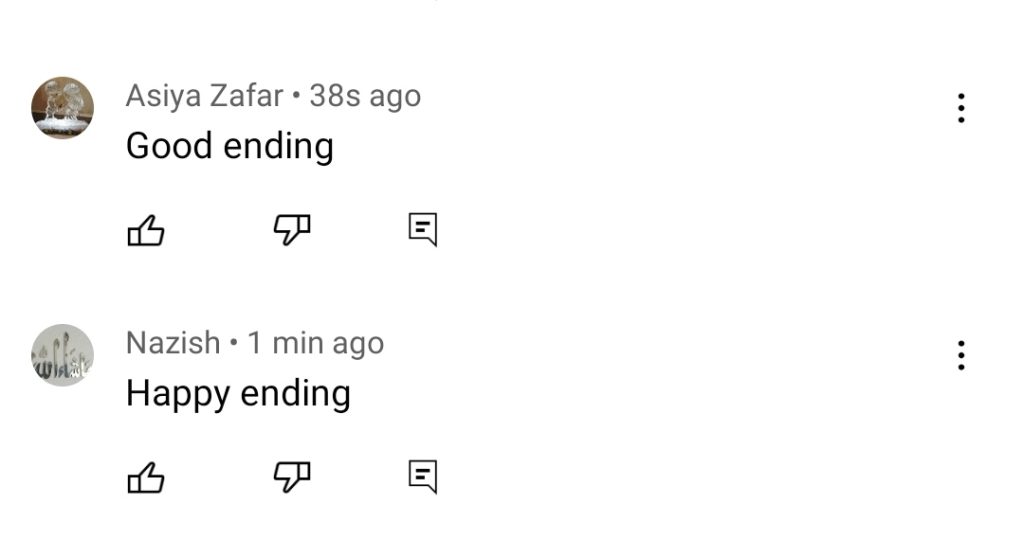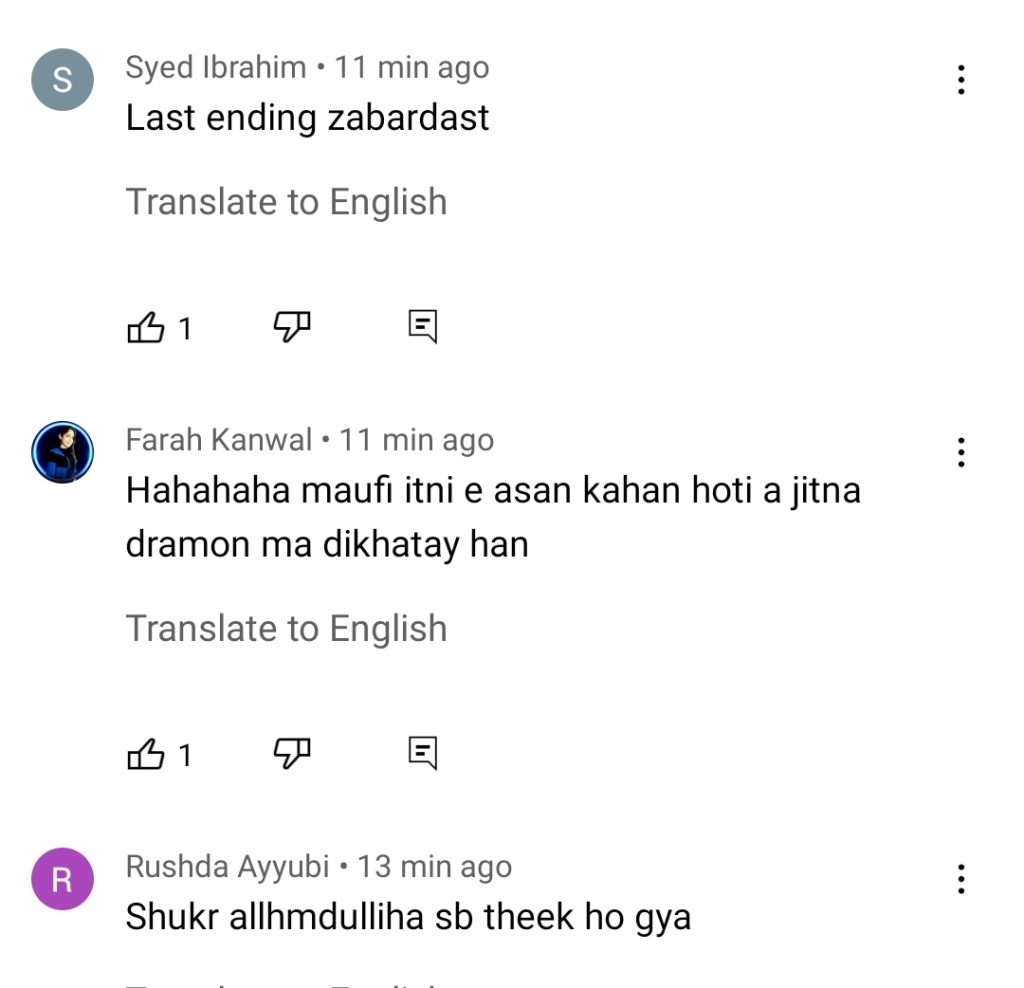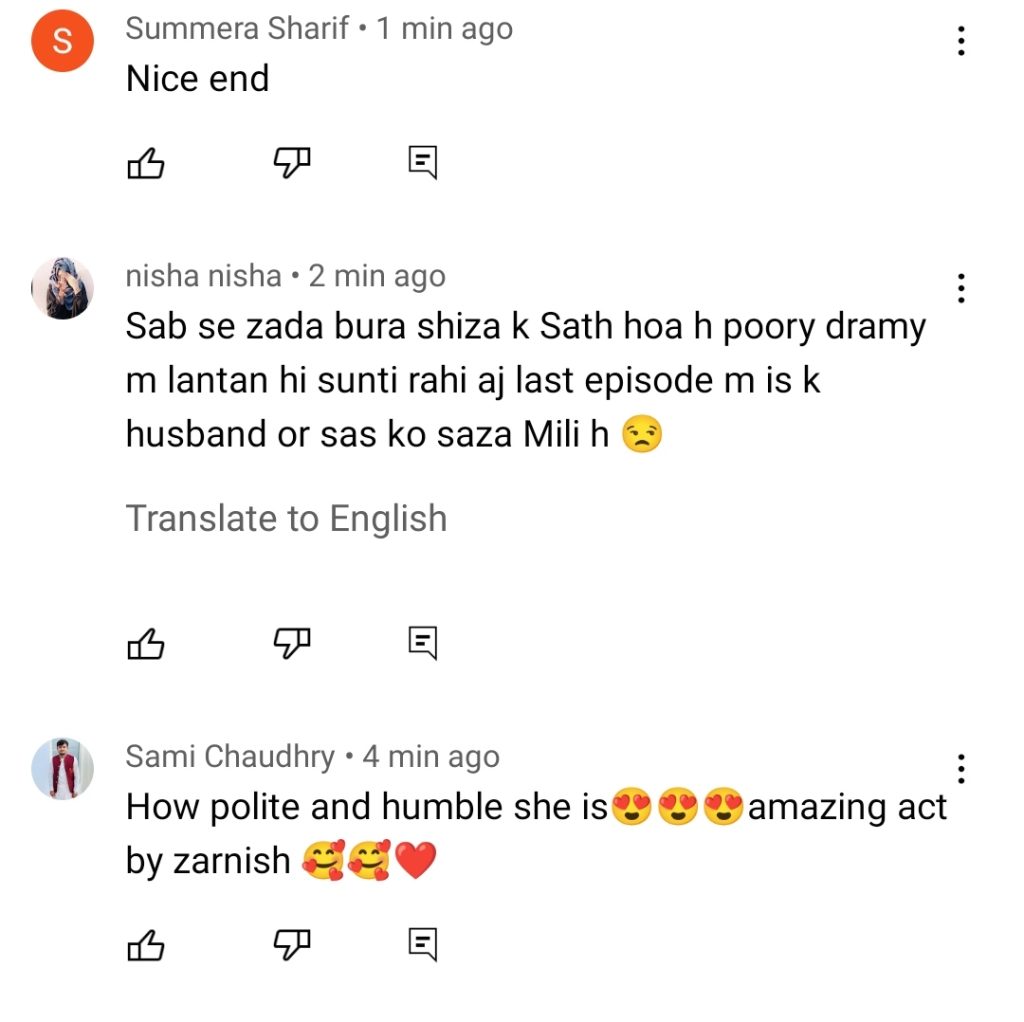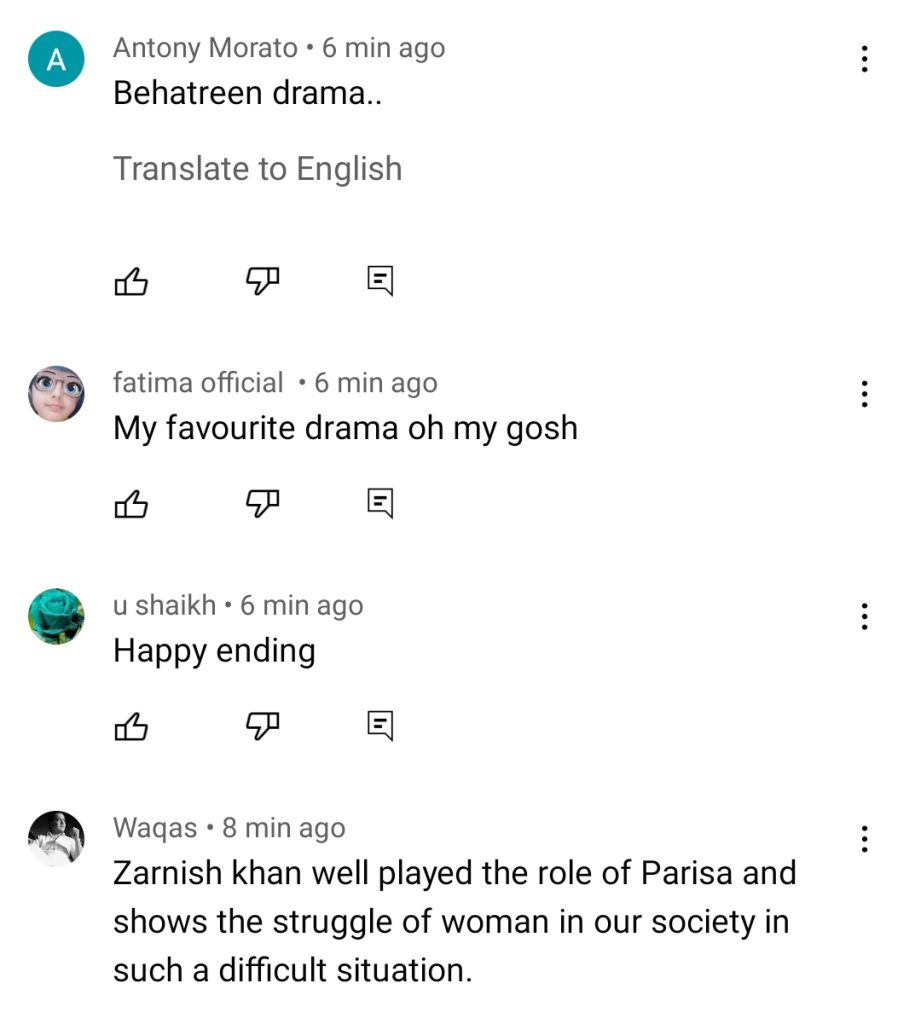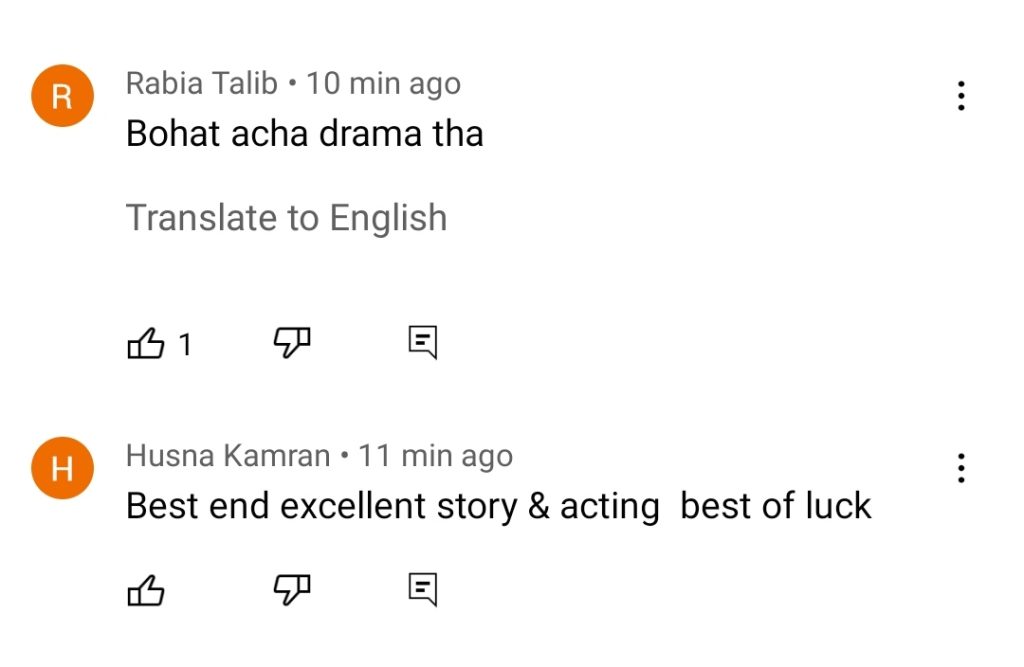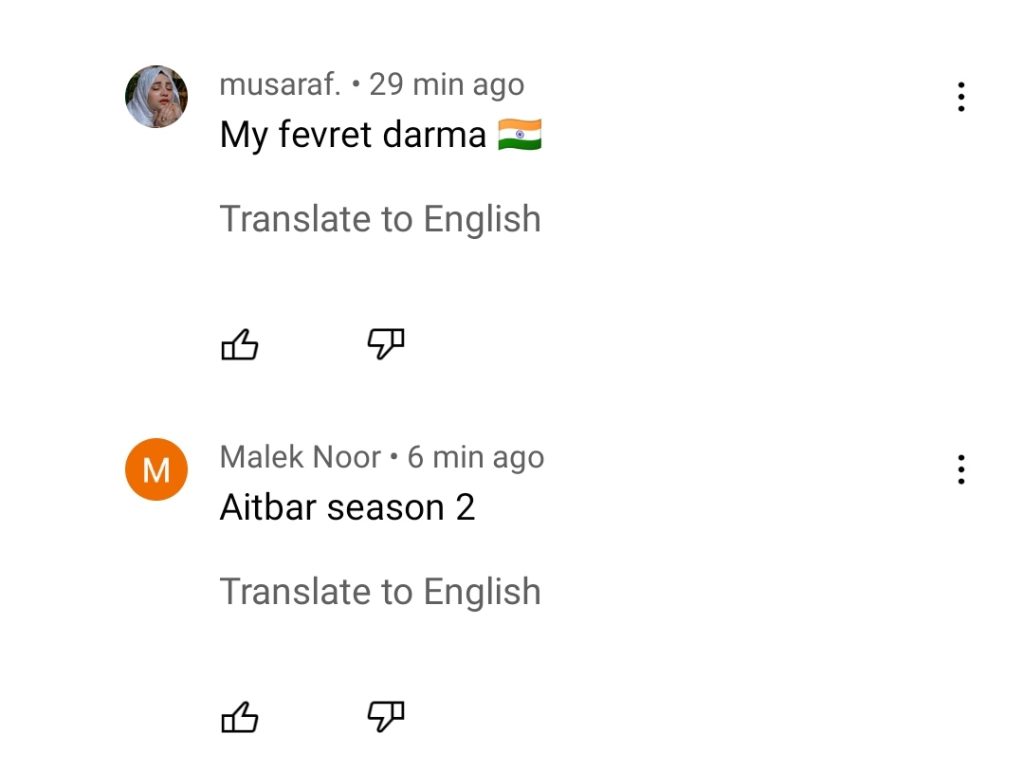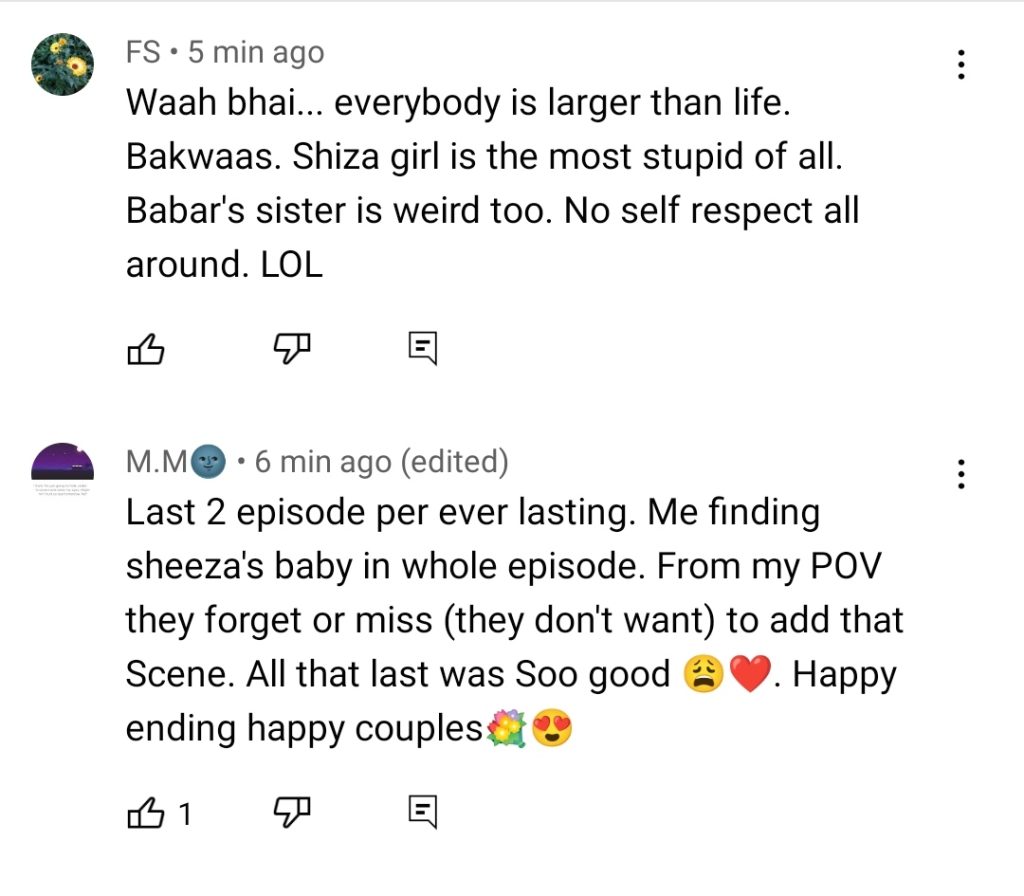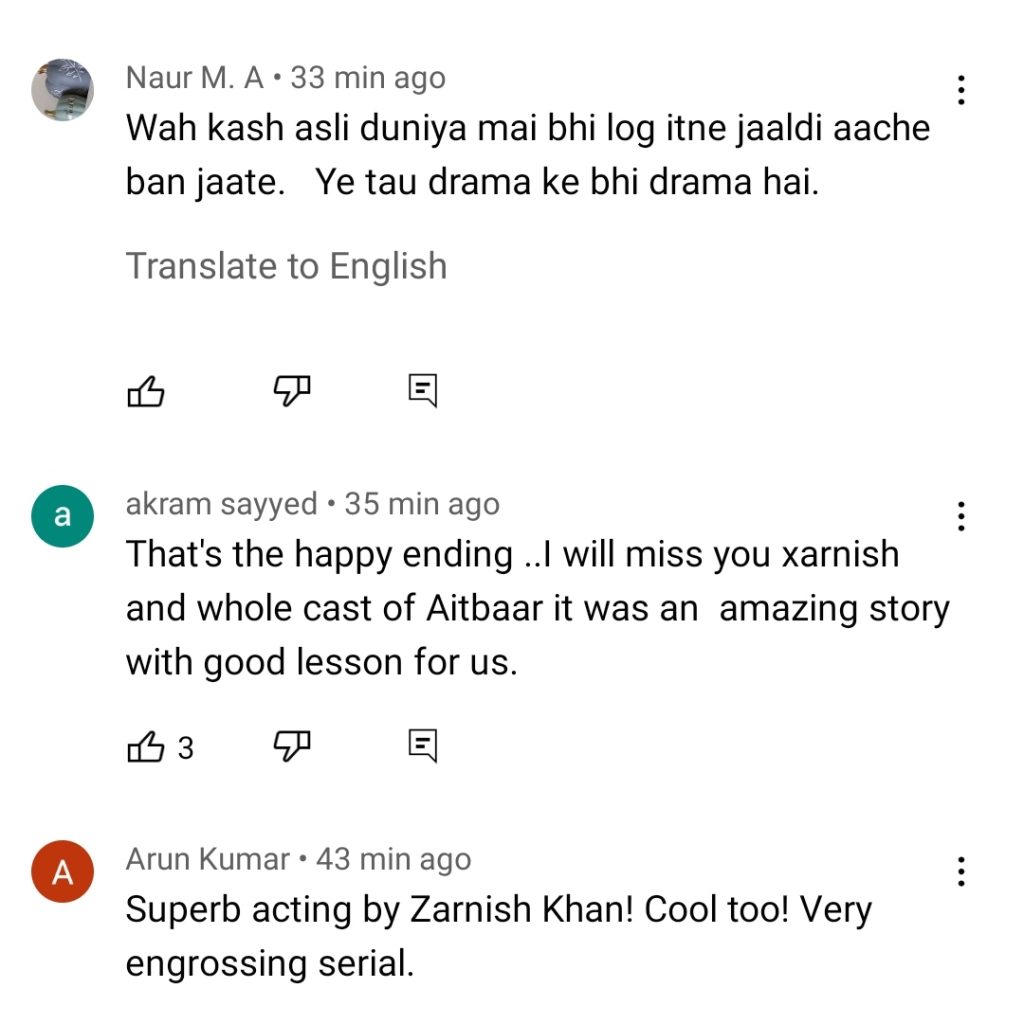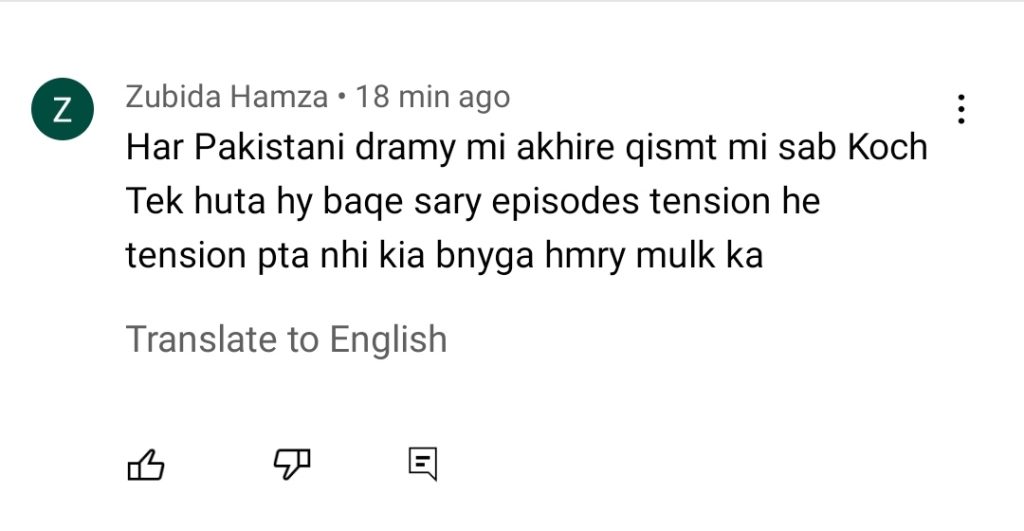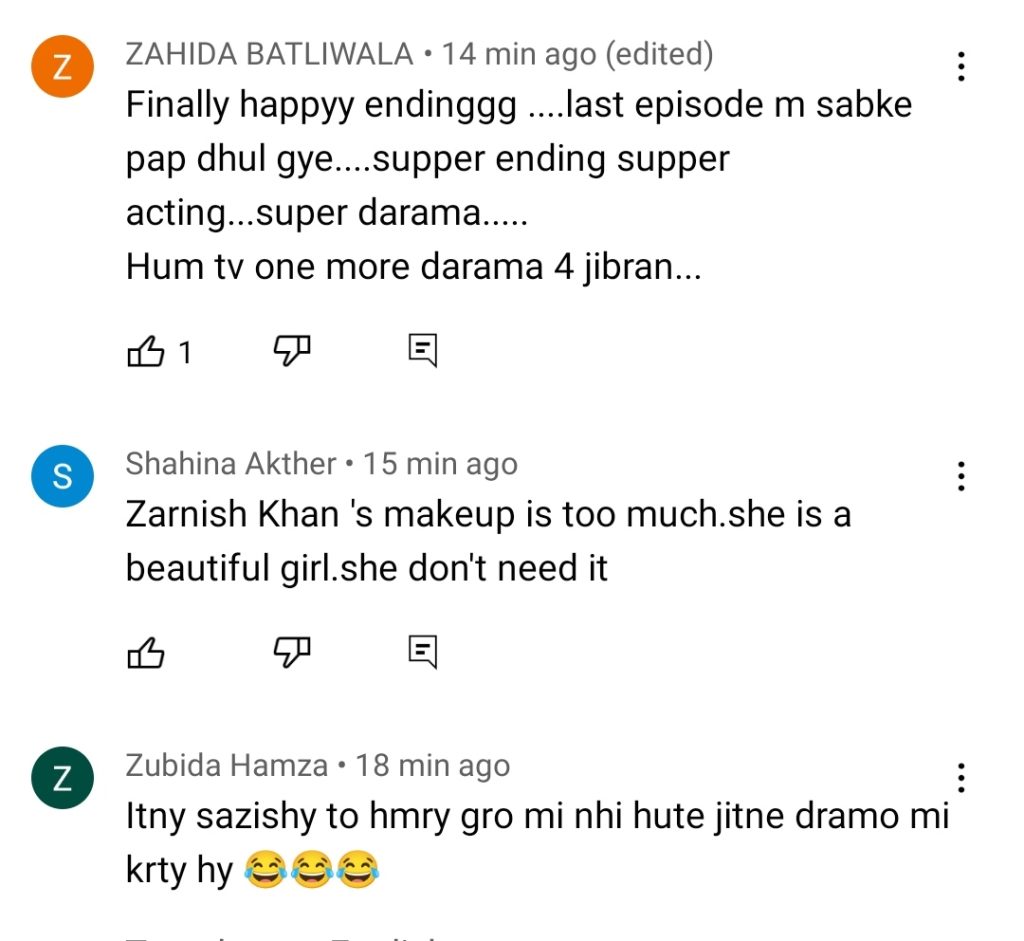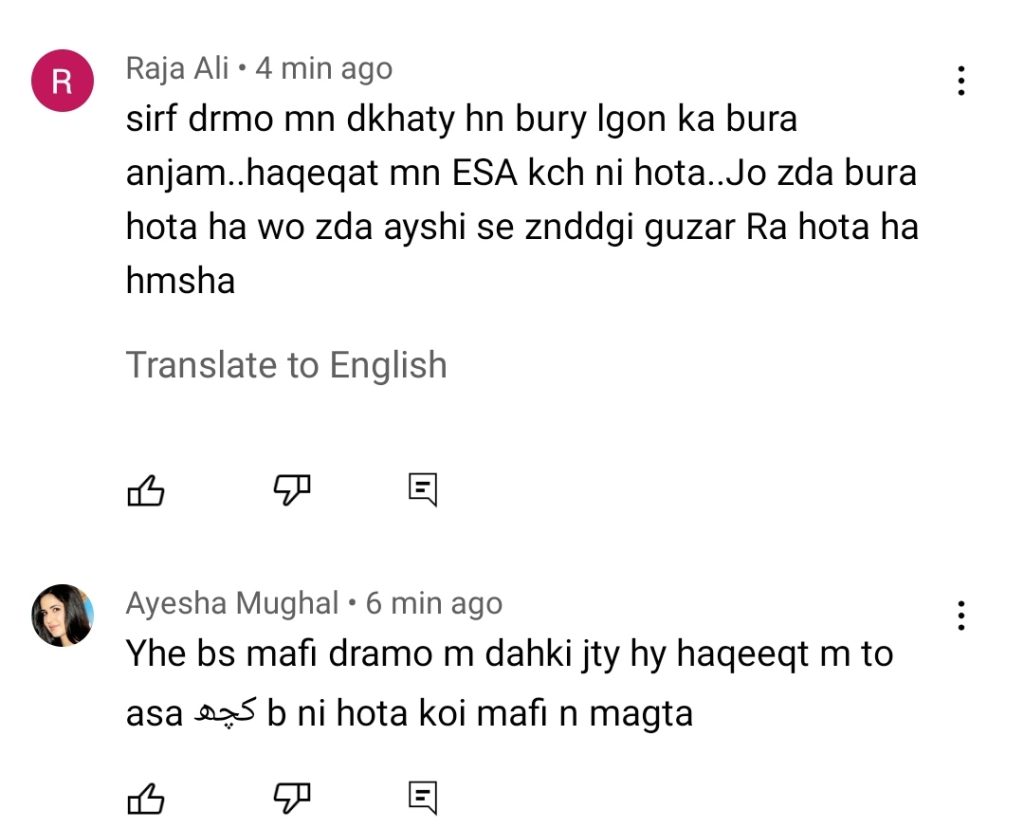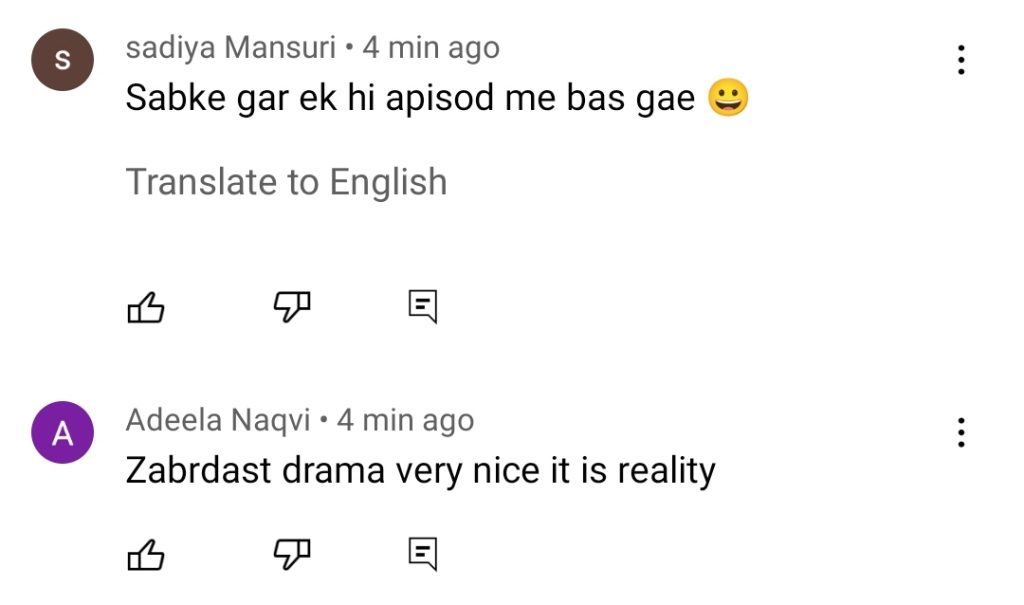 [ad_2]

Source link