Naveed Raza has been in the industry for quite long now. He left a government job and started acting. We have seen him do all sorts of roles ranging from very positive characters to all out negatives. He always performs his characters convincingly. Naveed Raza is also very opinionated and shares his opinions boldly without thinking much about the consequences.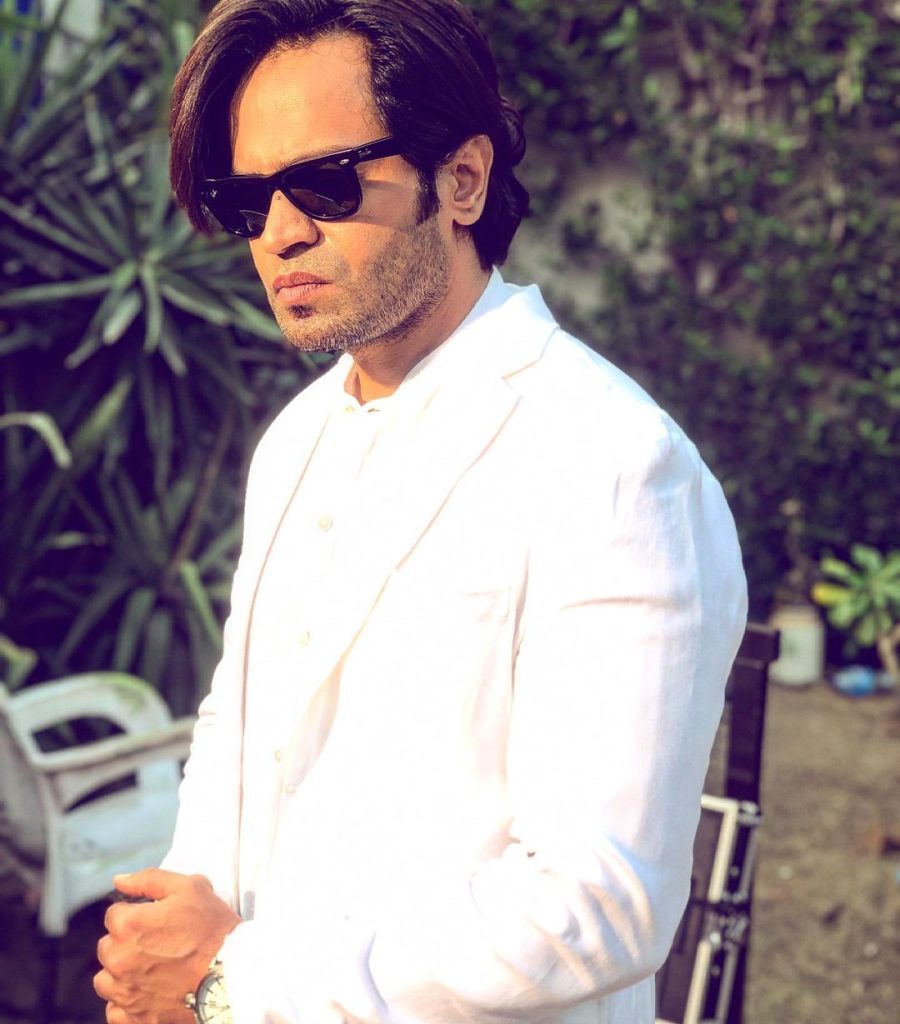 Naveed has been in controversies a few times. Recently he talked against Alizeh Shah as he supported Yasir Nawaz which stirred the pot. Controversies often make people on social media troll you whatever side you may be on. Naveed Raza was a guest on G Sarkar where he revealed that he was trolled by Tabish Hashmi's fans for defending Javed Sheikh.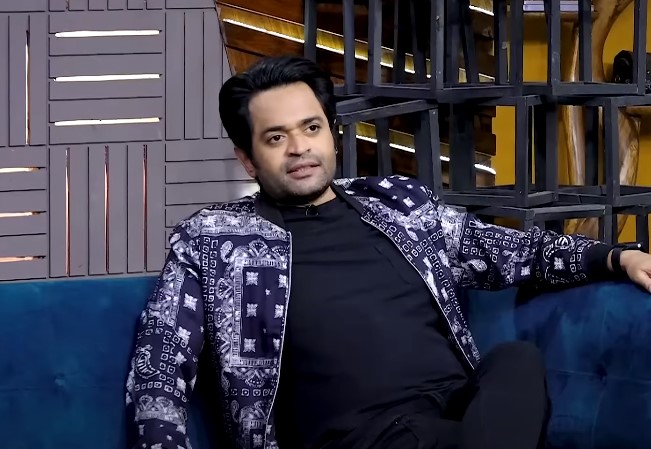 Tabish Hashmi has his own sort of humour. As Javed Sheikh was a guest on his show, he dragged him on a joke regarding a porn star which Javed Sheikh tried to avoid but as was the format of is old show, he completed his punch.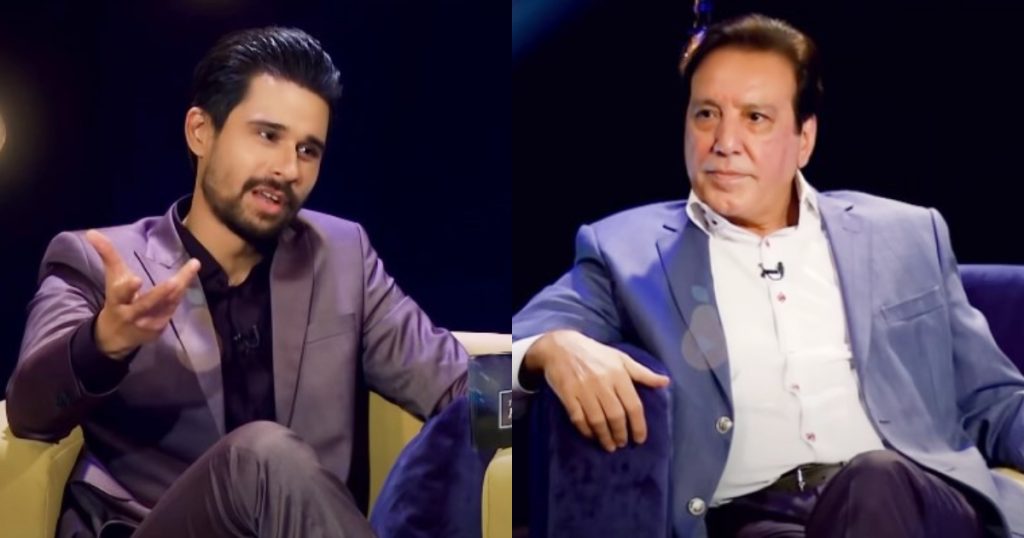 This is what had happened:
Naveed had thought that the joke was distasteful and the hosts should always respect their guests. He added that joking in such a bad taste with a veteran actor was wrong but on pointing this out, he was badly trolled. This is what happened: