Hum television network has arranged an extravagant awards' evening in Canada. Well, a lot of Pakistani celebrities have been spotted in First Ontario Centre, Sports Arena in Hamilton, Canada, where 8th Hum Awards are happening right now. Beautiful actresses and charming actors of Pakistani media industry have captured the attention of their fans who are gathered outside the venue where the award function is happening.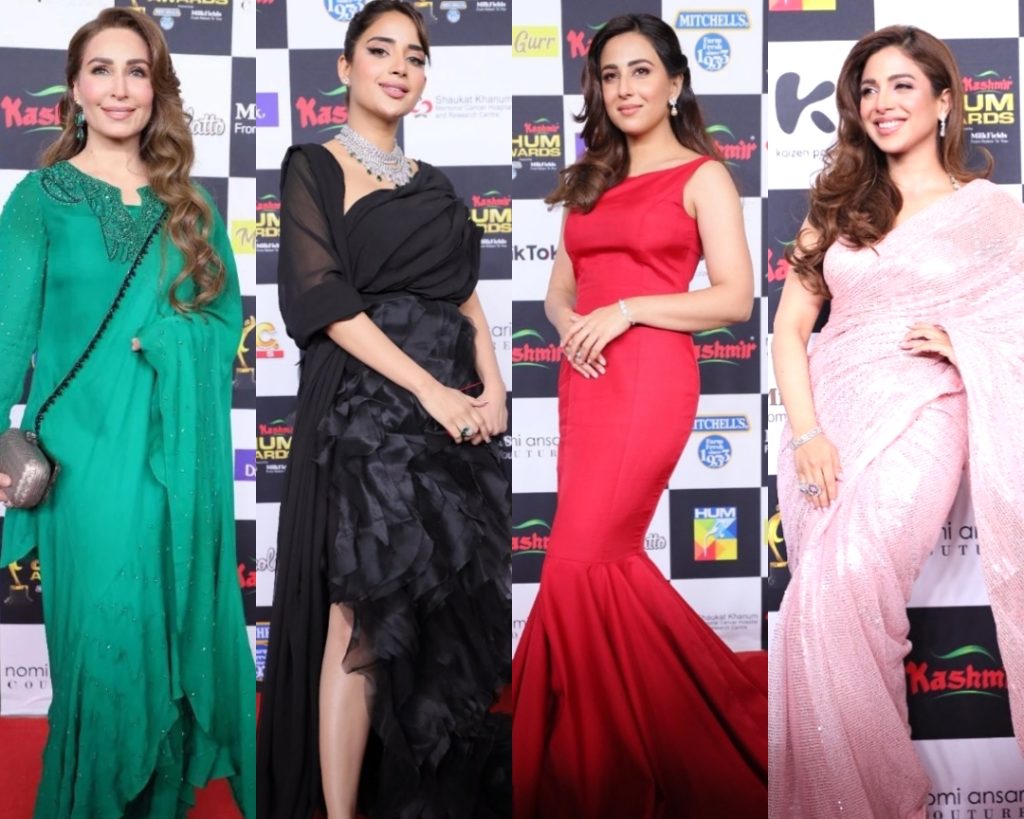 Fans are going gaga on their favorite celebrities and they are calling them and taking selfies with them on the red carpet of awards which was happening outside the venue. Well, another red carpet was also arranged inside where the actors posed for the pictures.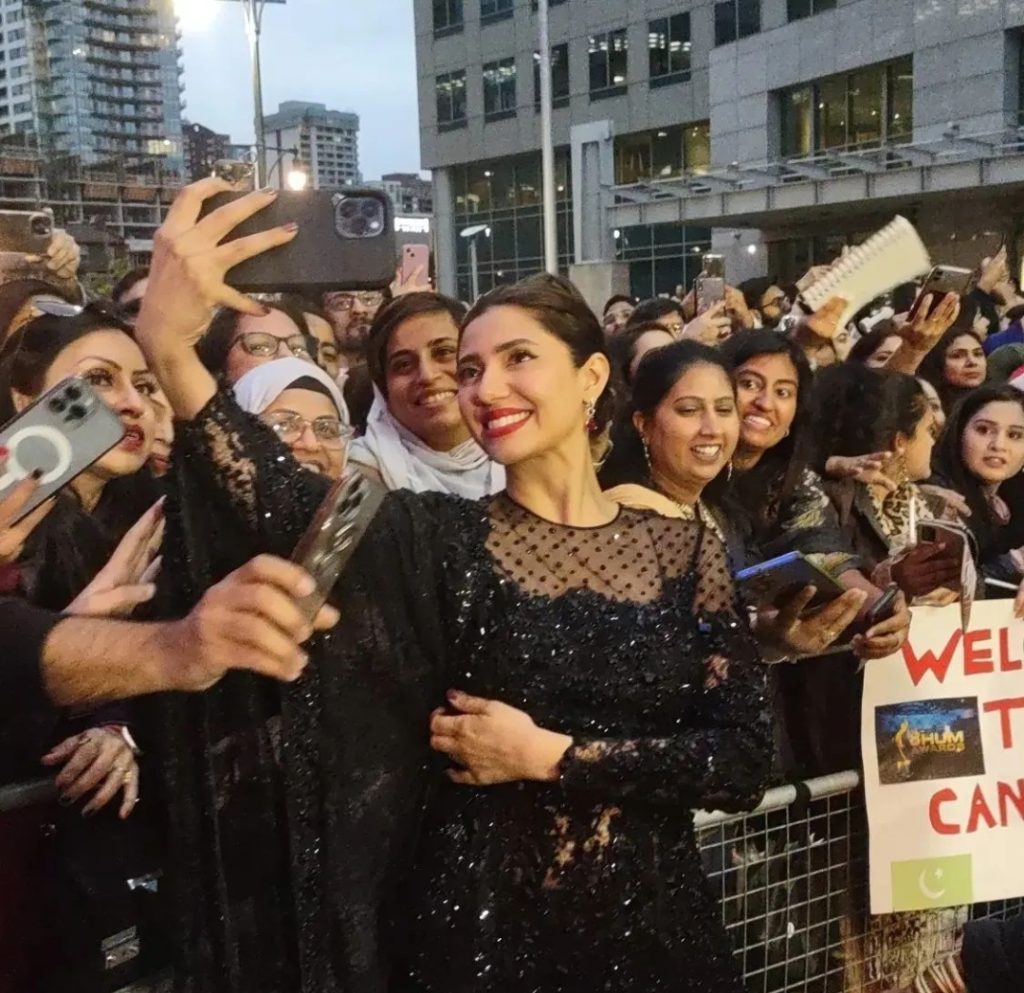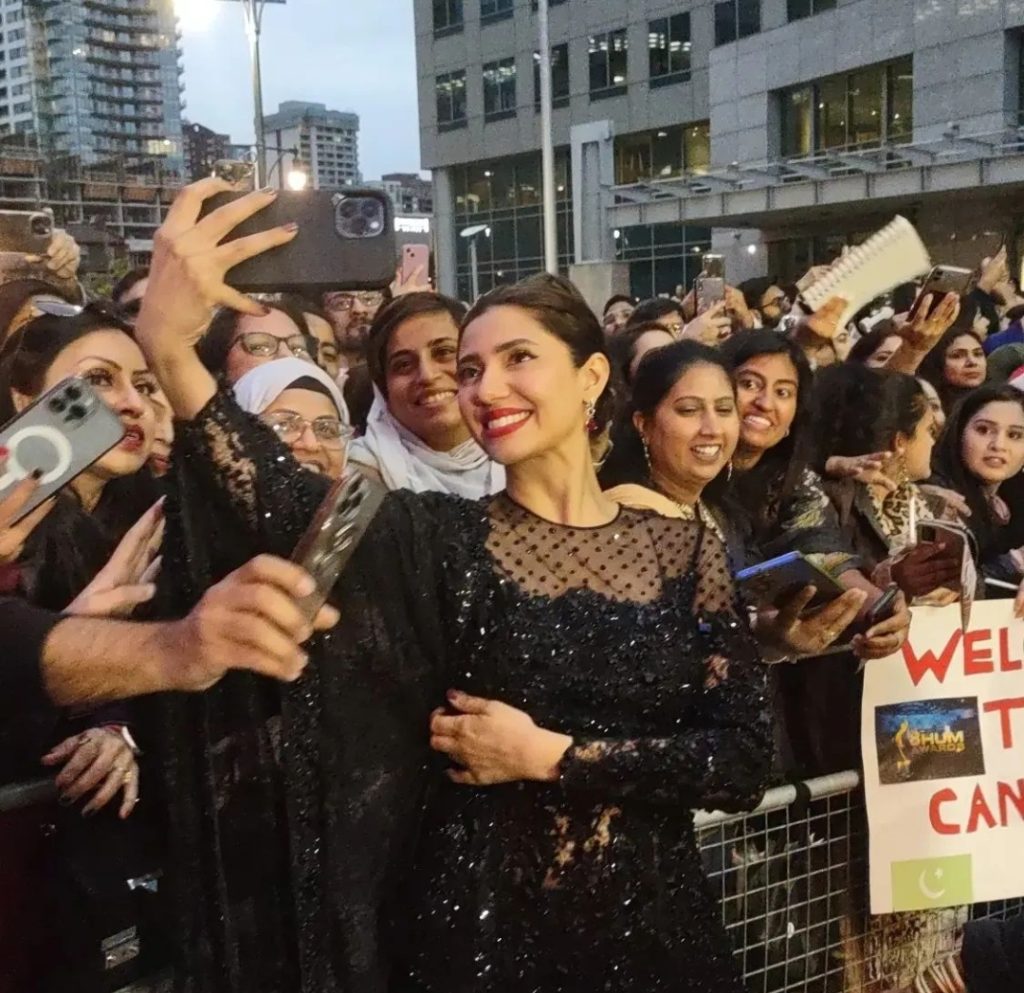 All the actors took selfies with their fans which were also captured by the official photographer of the event. All the Pakistanis celebrities were looking super gorgeous and they donned the best outfits. They were happy to have a live interaction with their fans at 8th Hum TV Awards. Well, the actors are happy to be part of a lavish event. Mahira, Hareem, Urwa, Ushna, Aymen Saleem, Arsalan Naseer, Iqra, Yasir, Saboor, Sonya Hussyn, Azaan Sami, Adeel, Ali Rehman, Imran Ashraf, Nauman Ijaz and many other celebrities were spotted at red carpet. Here are pictures of celebrities from award, have a look.