Mareeha Safdar is a Pakistani model and actor, Mareeha has completed her acting school from London. She has studied acting and pursued her career in the feild of modelling. Lately, Mareeha has gotten fame through Ary Digital's reality show Tamasha.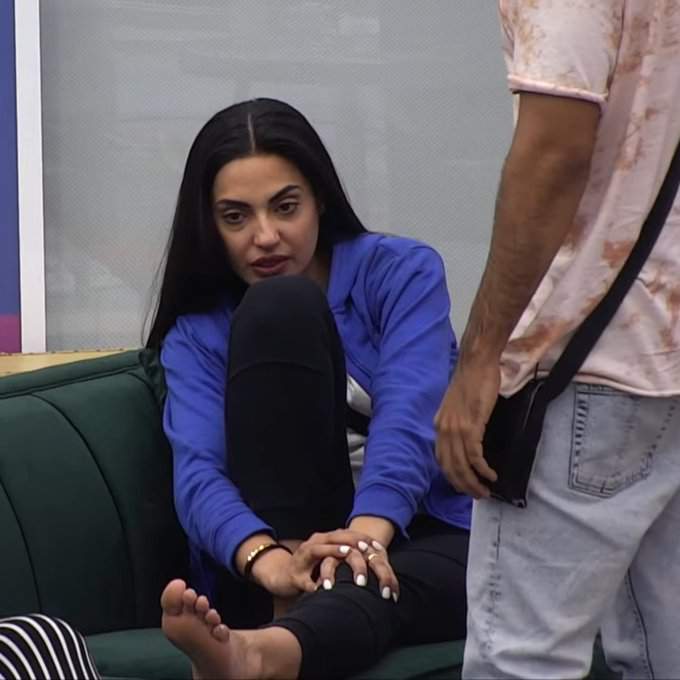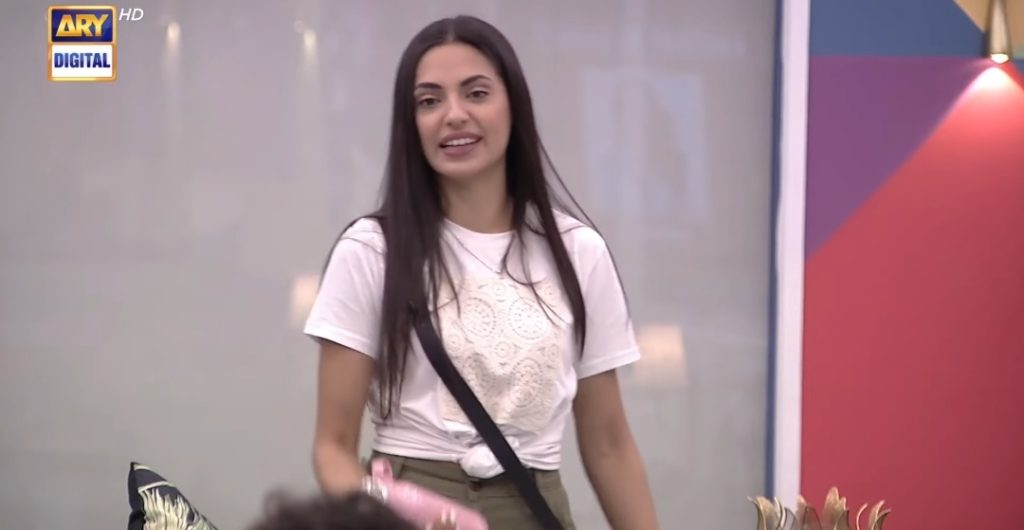 Previously, Mareeha was doing modelling and she also appeared in a few talk shows including Mazaqraat. Well, Mareeha is one of the finalists of Tamasha reality show. She's being loved by her fans and who are also rooting for her to win the show. Not much of her fans know that Mareeha is happily married to Ulas Gokcek.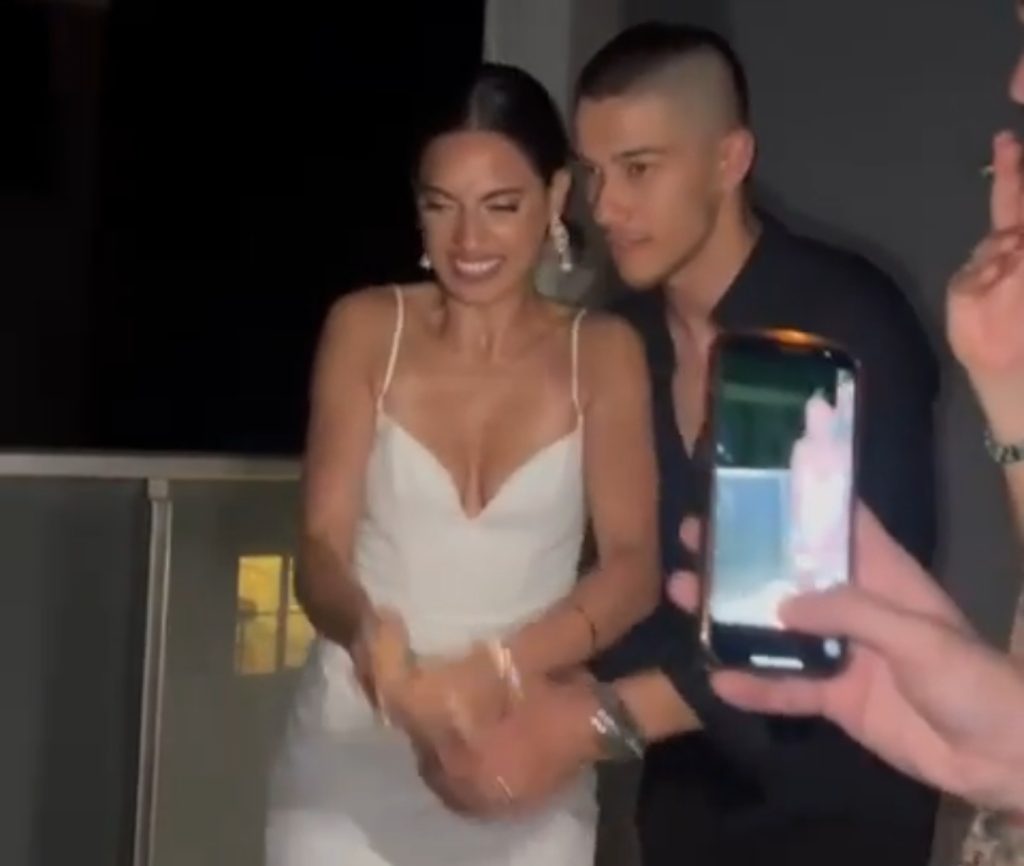 Mareeha's husband Ulas Gokcek has recently posted their wedding pictures. She has chosen a Turkish guy and they are happily married. Have a look at the pictures shared by Ulas Gokcek from their wedding. Mareeha Safdar is donning a beautiful pistachio green outfit. Have a look at the wedding pictures.