Four Finalists have reached into the final of Pakistan's version of Big Boss like reality show Tamasha, the show is being aired on Ary Digital. Well, in the last few days of the Tamasha, the house turned into a jungle and all the contestants started fighting and abusing each other, unfortunately, the ladies were the most harsh with fights, the ugly fights also turned the show into a wild circus.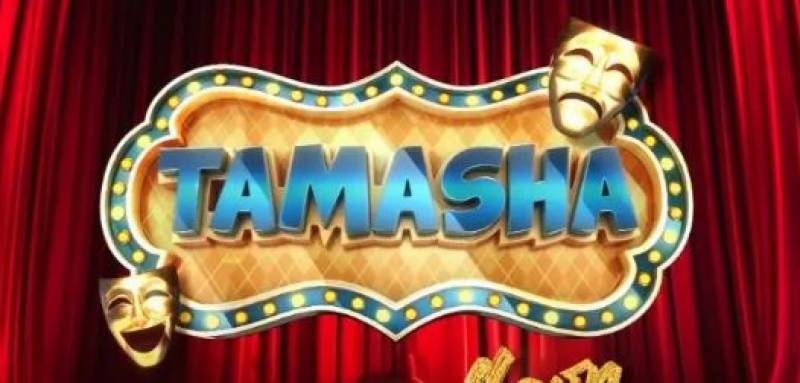 Tamasha reality show is now just near towards its ending and the grand finale is already in the headlines on social media. Well, the finale hashtag has also been trending on Twitter already.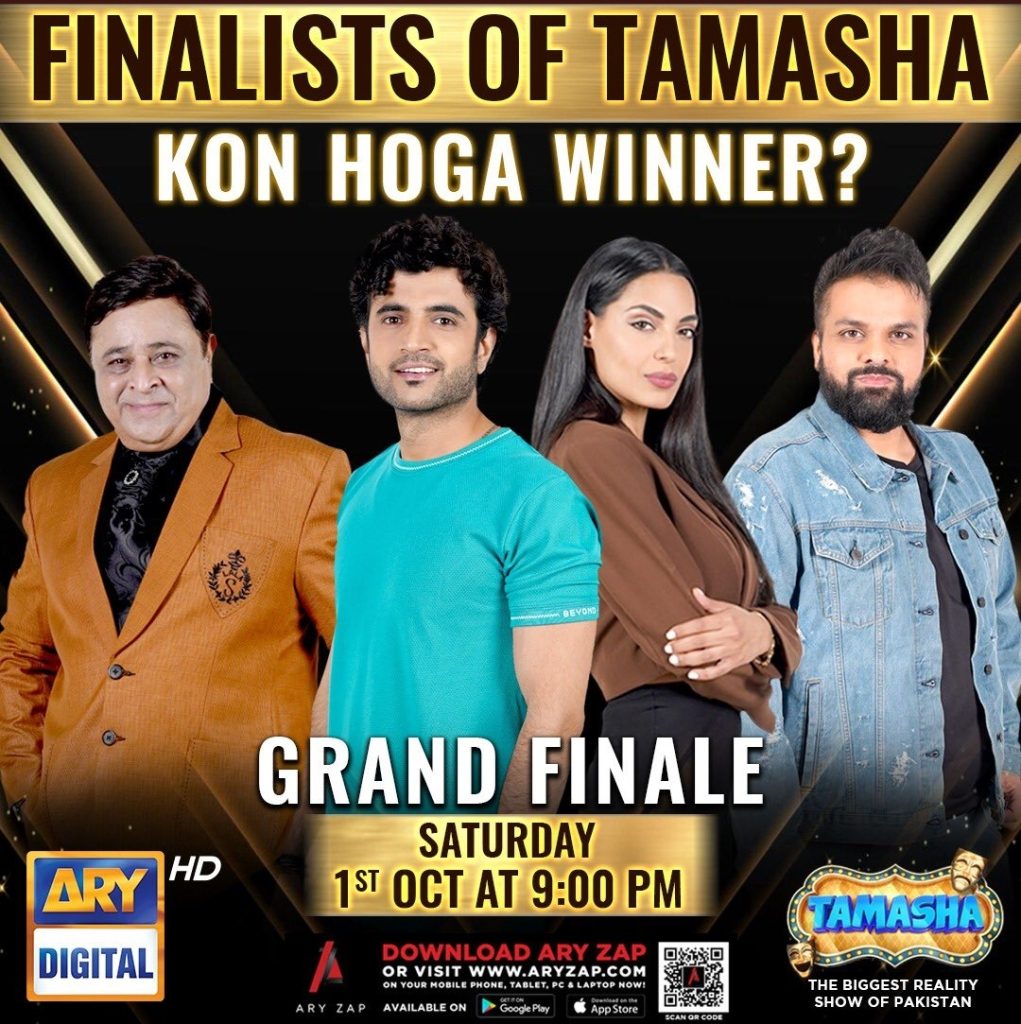 Fans have given the name of their winners and according to fans Umer and Aadi both are the potential winners. Well, the team Tamasha house has soft corner towards Rauf Lala and Aadi, it would have been challenging to decide about the winners as the voting has already been closed. Maira and Humaira are out of the house too, well, fans have started predicting the winner of the show.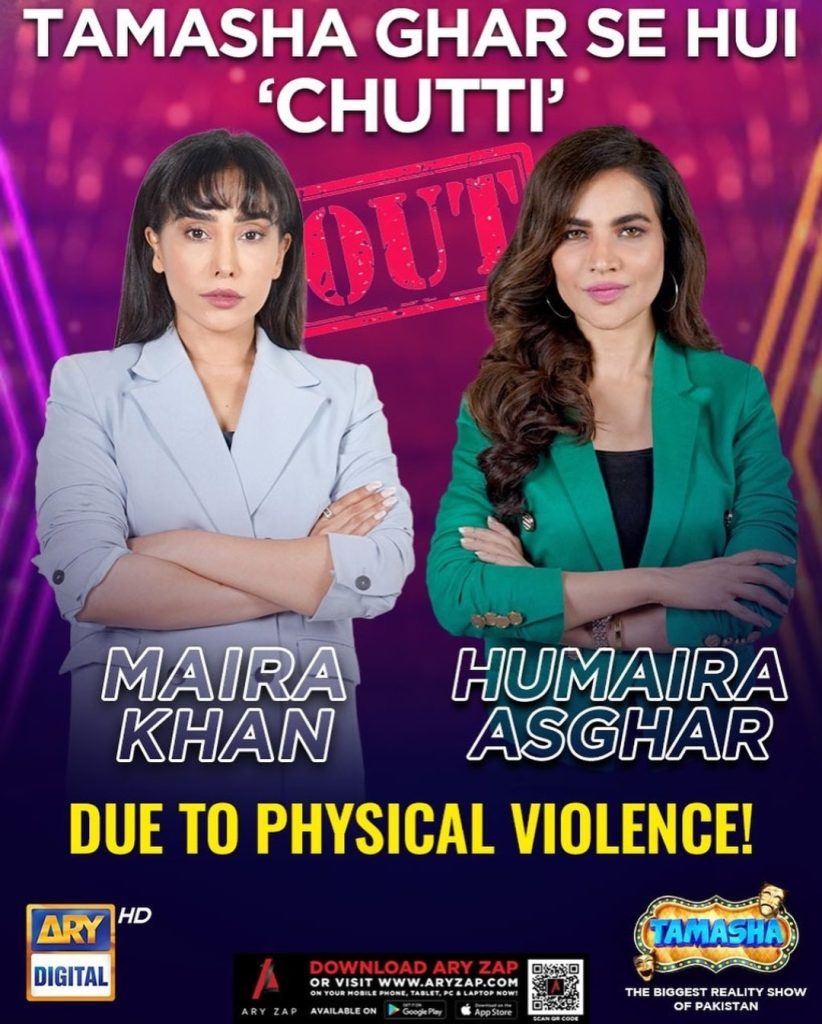 Winner for most people are Umer, Aadibis on second number, on third number fans are rooting for Mareeha, Maira was also a very strong contestant but she was out. Well, if the result will be conducted on votes them Umer Aalam is surely winning the show, Aadi & Mareeha are also not far from the win. Rauf Lala has less votes as per comments. A lot of fans have protested too, they said that they were rooting for Maira Khan and after the house expelled her they would not watch finale. Many were afraid if a contestant like Rauf Lala wins, it will be in justice with strong contestants as per the fans.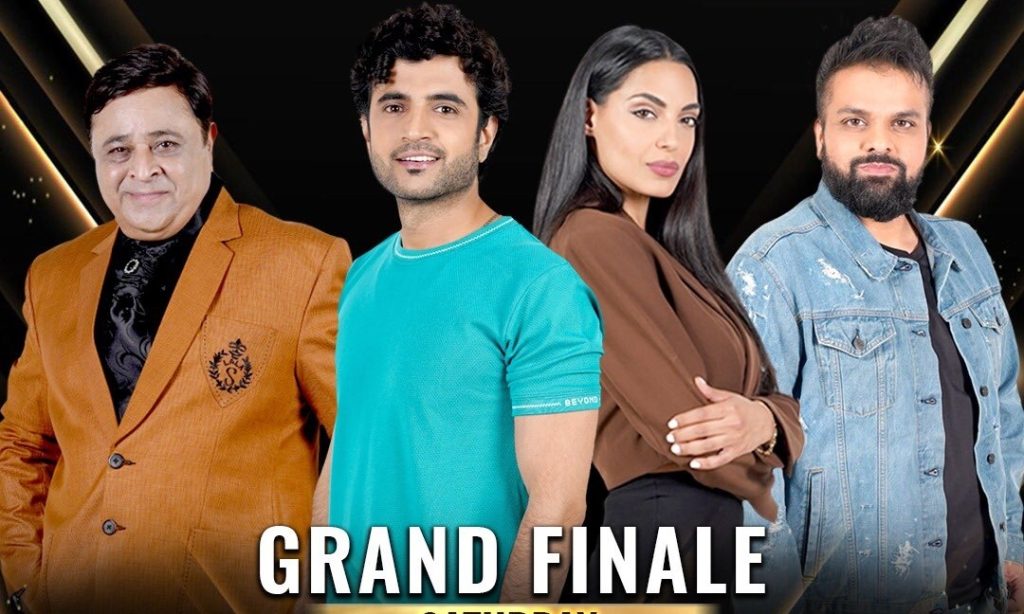 Here are all the comments of fans about show in Have a look at comments.