The Legend of Maula Jatt is all set to release on 13th October, 2022. The film is a different take on the old classic Maula Jatt starring Sultan Rahi as Maula Jatt and Mustafa Qureshi as Noori Natt. The new Maula Jatt is a totally different story with the same characters. But one person common between the two is the writer Nasir Adeeb Sahab who was the writer for the first movie too.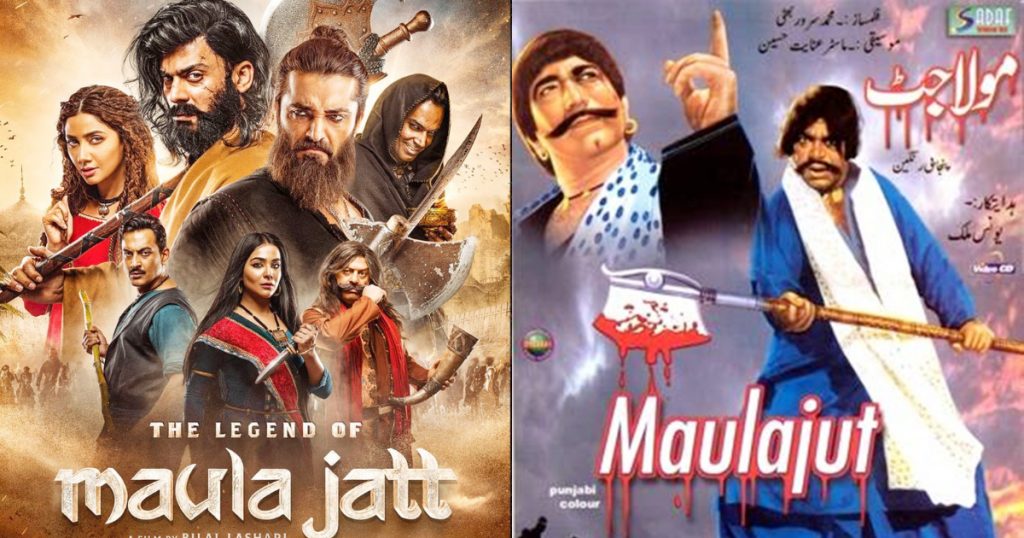 Nasir Adeeb has written over 400 films in his career and then he took retirement after the film industry sunk.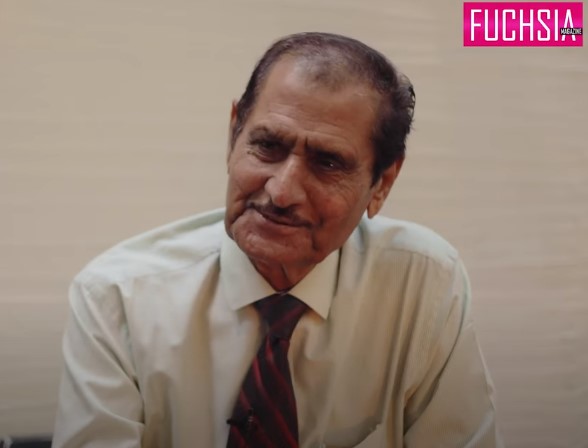 Nasir Adeeb is also the father of actress Zoya Nasir whom we have seen in big dramas like Mere Humsafar and Dobara impressing everyone with her acting prowess.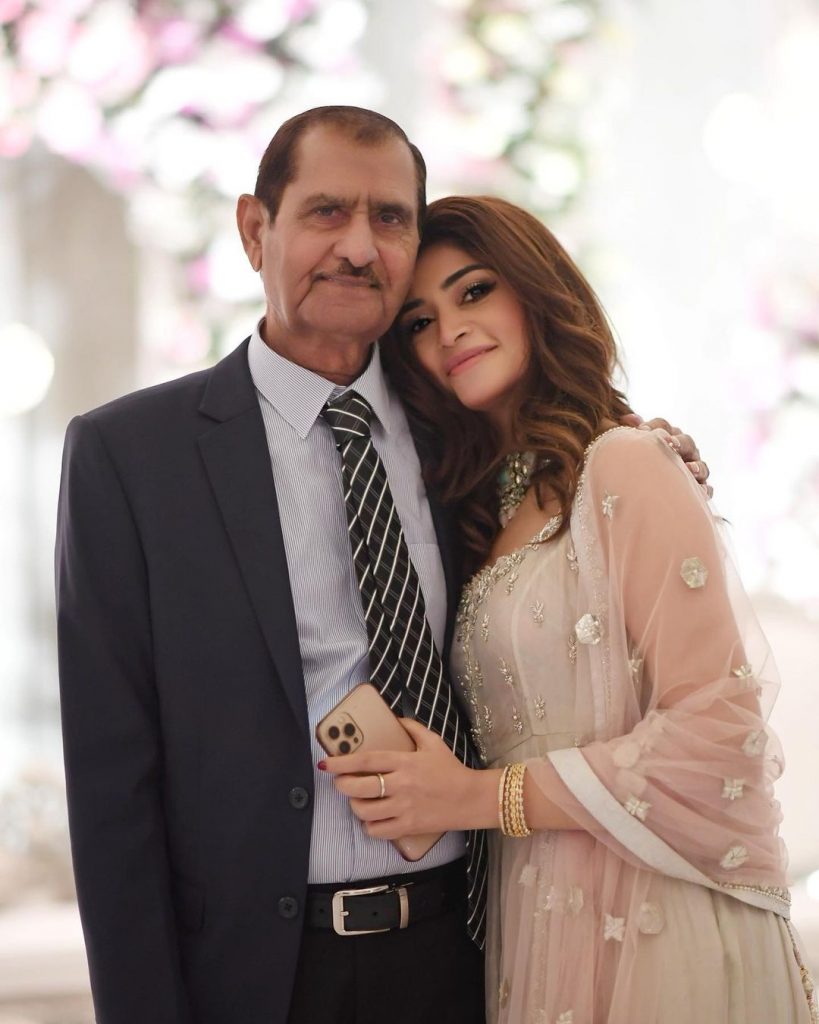 Though Nasir Adeeb has had a illustrious career but since he took retirement years ago, films have moved forward and styles have changed since then. So, when he was approached by Bilal Lashari to write Maula Jatt again, things were going to be different. Thus they both worked together on the new script.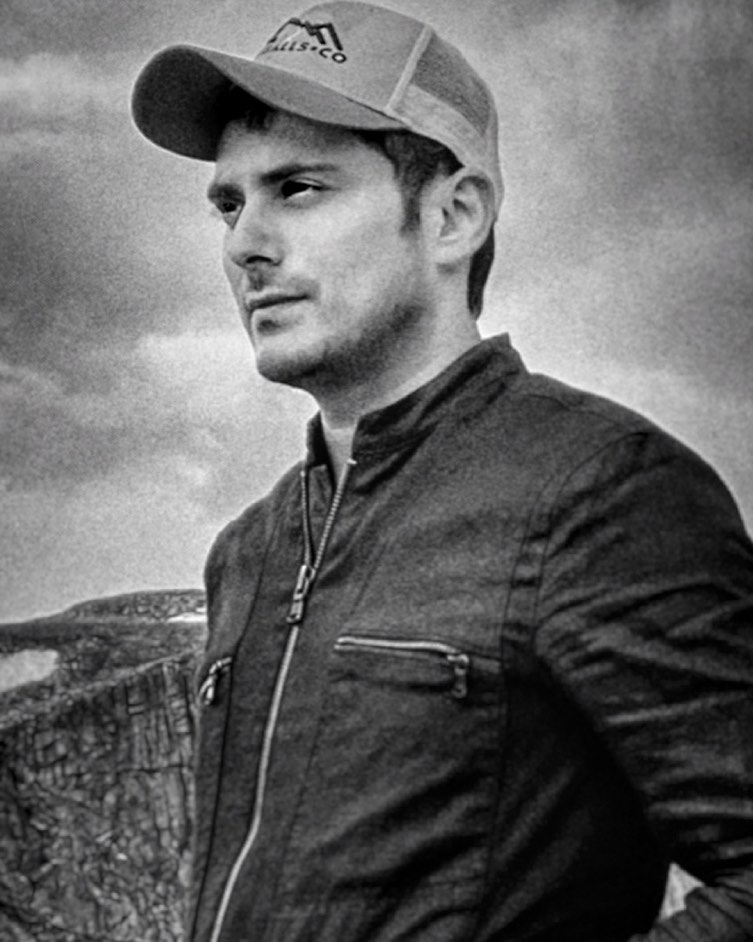 Nasir Sahab humbly stated during his recent interview with Fuchsia that he told Bilal Lashari that it is his debut again. He added that he wrote a script for The Legend of Maula Jatt which Bilal was not keen on and then when Bilal shared his story with Nasir Sahab. Nasir Sahab then stated that is when he realized that the only difference was there were 40 years bewteen his and Bilal's tory. He then worked with Bilal in collaboration and made the script more rational with each character having a rational approach. Nasir Sahab share that Bilal did help hi in making his writing modern and he is hopeful that the film will do well.