There is one couple that Pakistanis have shipped even after their divorce is the former Prime Minister of Pakistan Imran Khan and his ex-wife Jemima Goldsmith. The couple had two sons from their marriage and even after divorce they have stayed very respectful of each other. People love Jemima for her graciousness and she has also always responded very positively to it.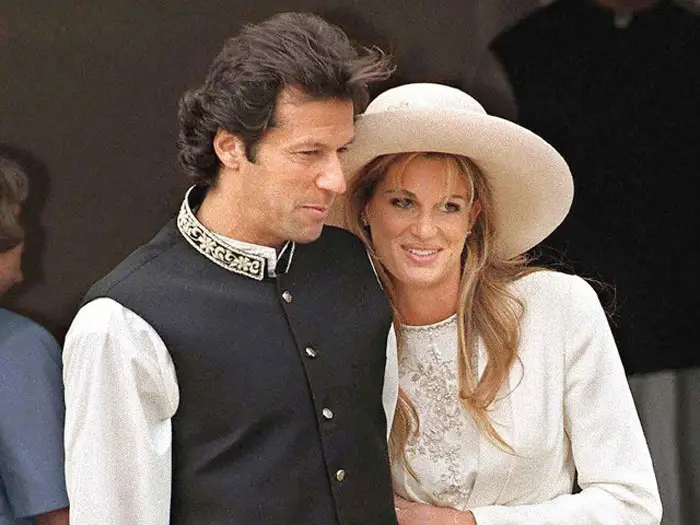 Though Jemima has lived in UK since her divorce from Imran Khan and her sons have been there too, she has been a part of speeches done by the political opponents of her ex-husband. Jemima considers herself and her sons half Pakistanis and she has talked about plights of Pakistanis whenever she could. She raised the issue of drone attacks in Pakistanis and even now she has donated proceeds from her upcoming film What's Love Got To Do With It to flood victims of Pakistan.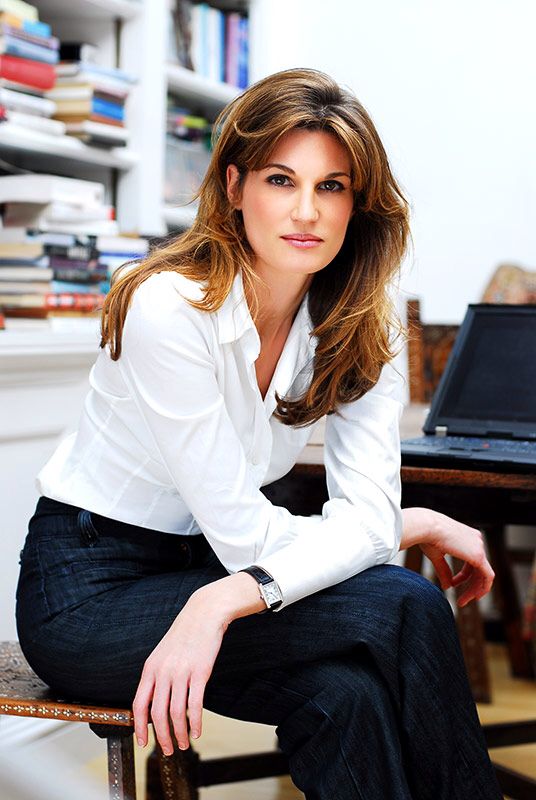 Jemima recently also talked about how rich countries are responsible for the climate change and they should pay reparations to Pakistan for the devastation that has been caused. She was asked if she could sing something in Urdu and she said that she could sing a song that they you used to sing with her kids when they were younger.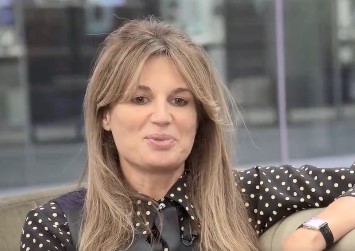 This is Jemima singing the patriotic song Aao Bacho Ser Karayein Tum Ko Pakistan Ki in nearly perfect Urdu:
After all the grim news of late .. this will put a smile on your face .. @Jemima_Khan singing in Urdu .. (who does a much better job then I can ever do…) ?? pic.twitter.com/bw3mNSqVt5

— Emb Hashmi (@EmbJournalist) October 18, 2022
She definitely won hearts of Pakistanis and people do love her: