Maira Khan is a very gorgeous and brilliant Pakistani television actress who has done many hit dramas including Kisey Awaaz Doon, Cousins and Cheekh. His recent show Tamash went well and it was loved by a certain number of public, the fans enjoyed the show a lot. They loved the format of the show. They were also interested in the fights of the show which were real.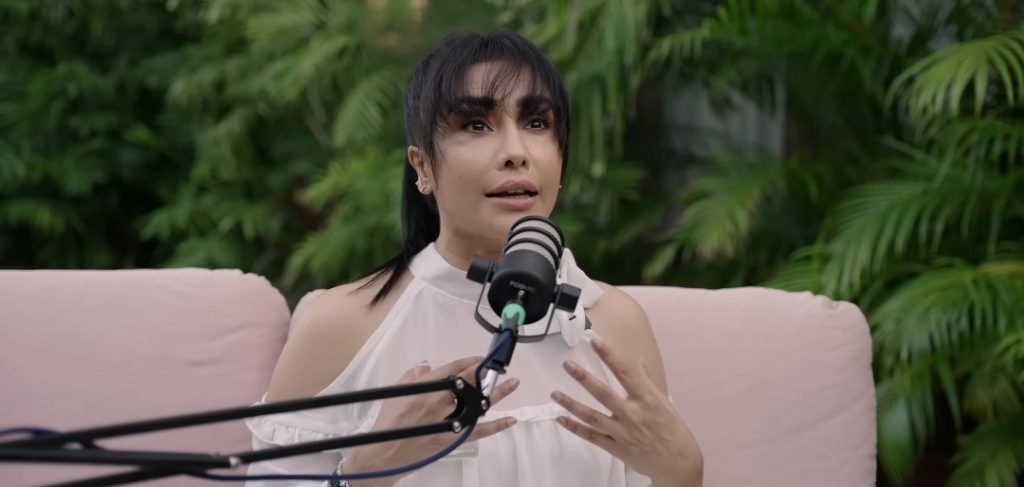 Talking about fights Maira Khan has opened up about reality of Tamash fights in the podcast with Ali Gul Pir. She said that she said yes to show without thinking about it.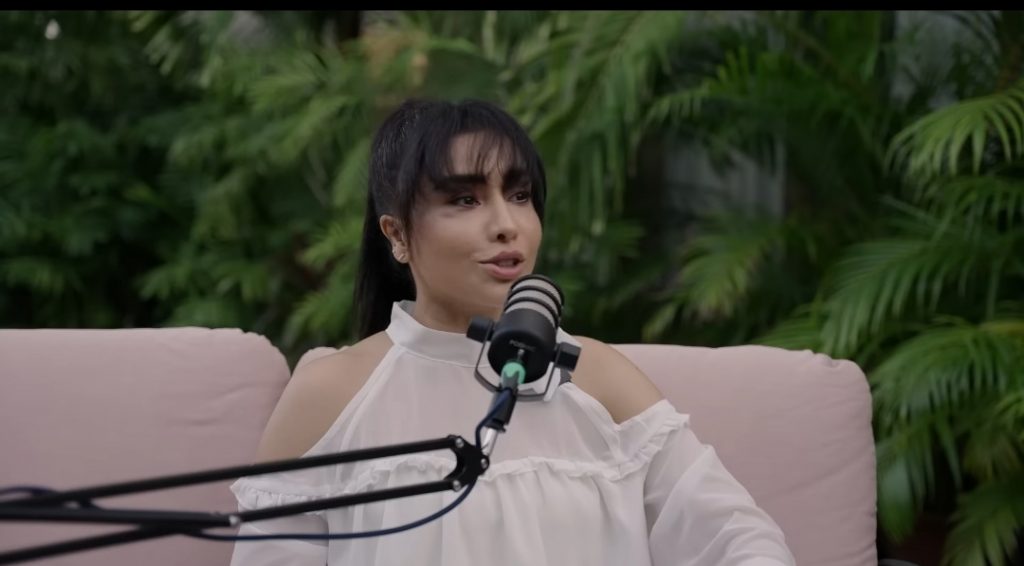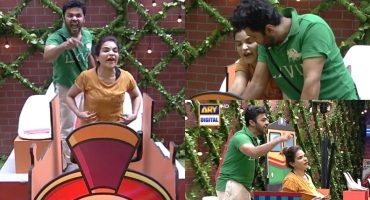 Talking about reality of Tamasha Ghar fights and daily scenarios, Maira said, "the team used to hear each and everything spoken by us, I used to feel like a lab rat in the house, one Tamasha contestant used to have two to three people to monitor them, those people used to notice one person and they also used to monitor the mood, anger and behaviour of the contestants, so this is the part of reality show, they used to manipulate our minds, they had to extract things from the content. One task was daily given to us and one task was given to the team to extract the real content from the show". Have a look at the clip.