[ad_1]

This month, Syeda Aliza Sultan and Feroze Khan's divorce became hot topic of discussion, the allegations from Aliza Sultan against Feroze Khan also made waves on social media, the allegations were condemned by the public and celebrities. The public took strong stance after seeing pictorial proofs provided by Aliza. Almost all the celebrities talked about it and lauded support to Aliza.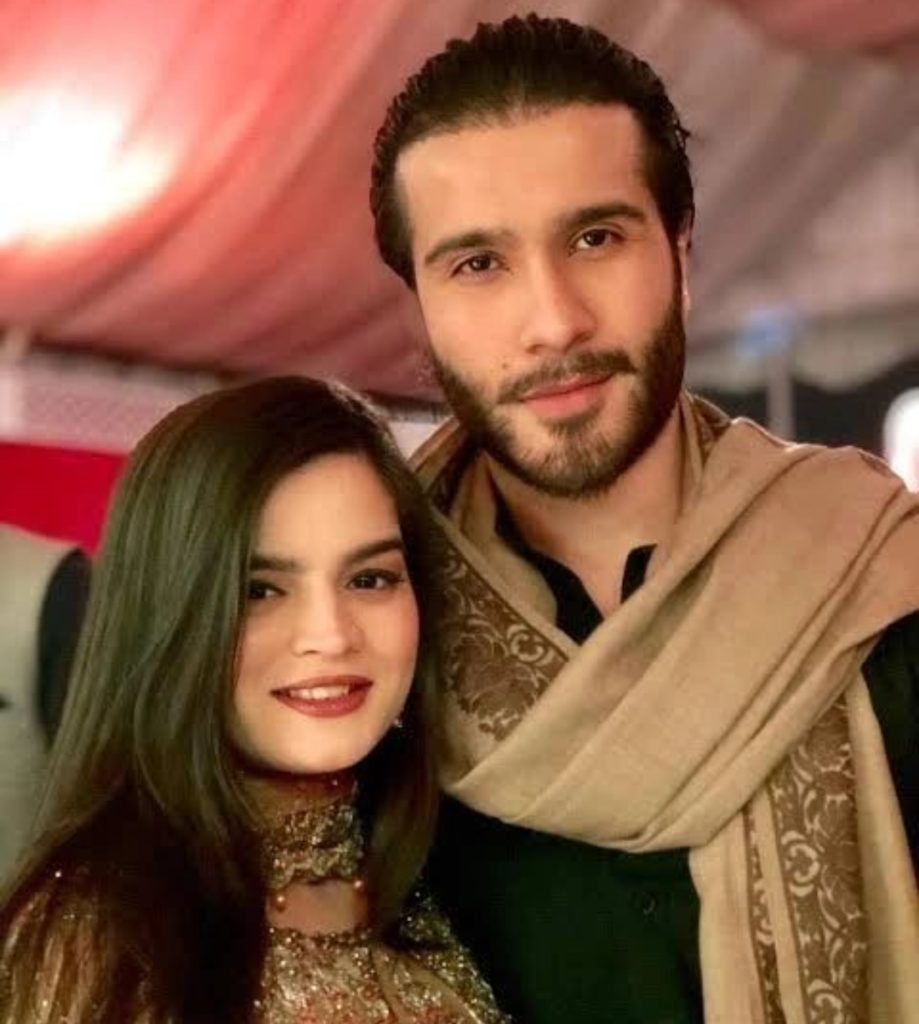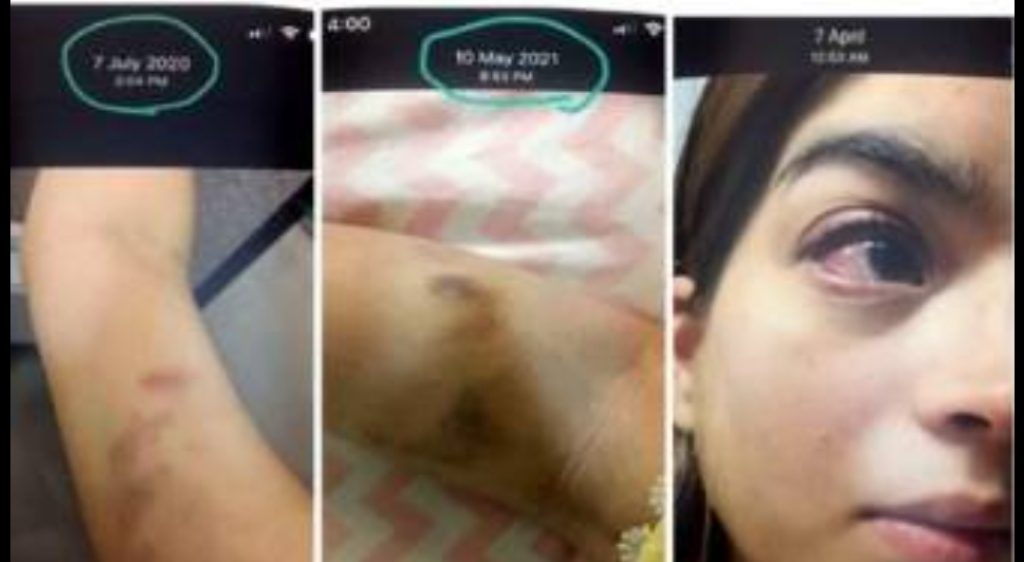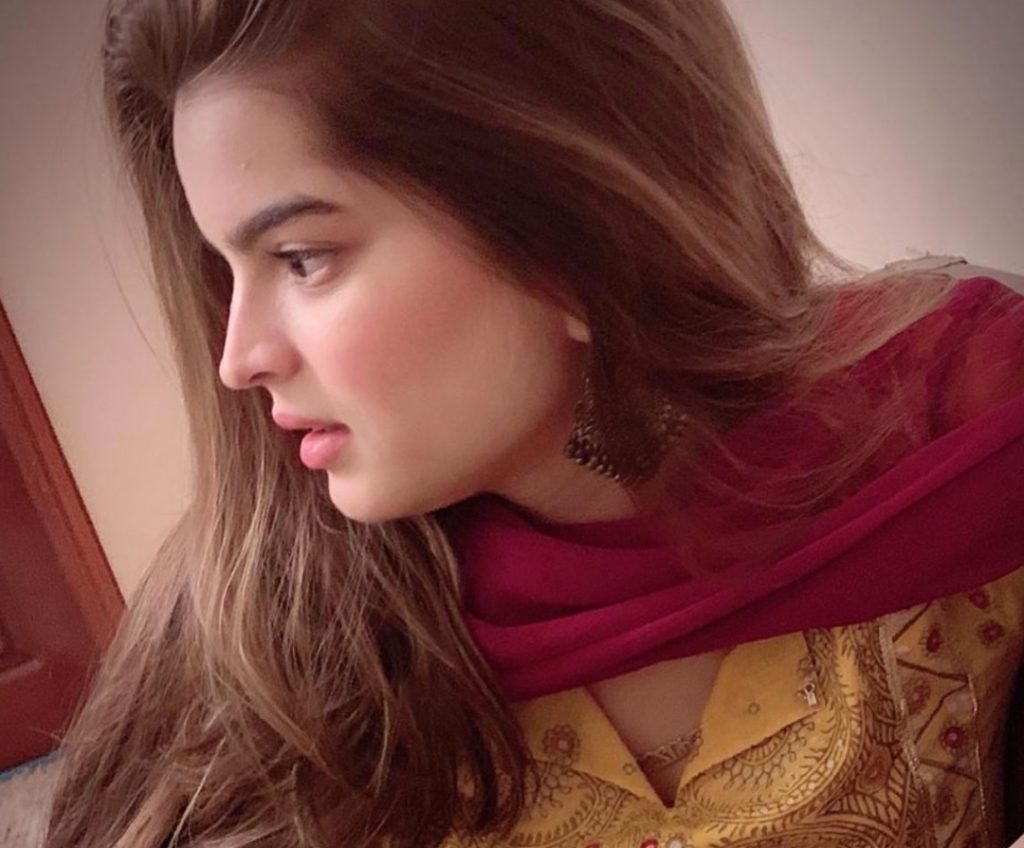 Well, recently the talented and gorgeous actress Mira Sethi met Feroze Khan's ex wife Syeda Aliza Sultan and her family. Soon after her meeting, she tweeted details about her meeting, Mira spoke in the support of Syeda Aliza Sultan, she also revealed about the serious allegations levelled by Aliza Sultan and her family. Mira disclosed that the allegations levelled on Feroze Khan are for real and they are very serious, Mira Sethi urged people to take the allegations of abuse seriously, she asked them to speak in the support of Aliza Sultan. She wrote, "I met Aliza Sultan and her family. The allegations are very serious, and people should take them seriously".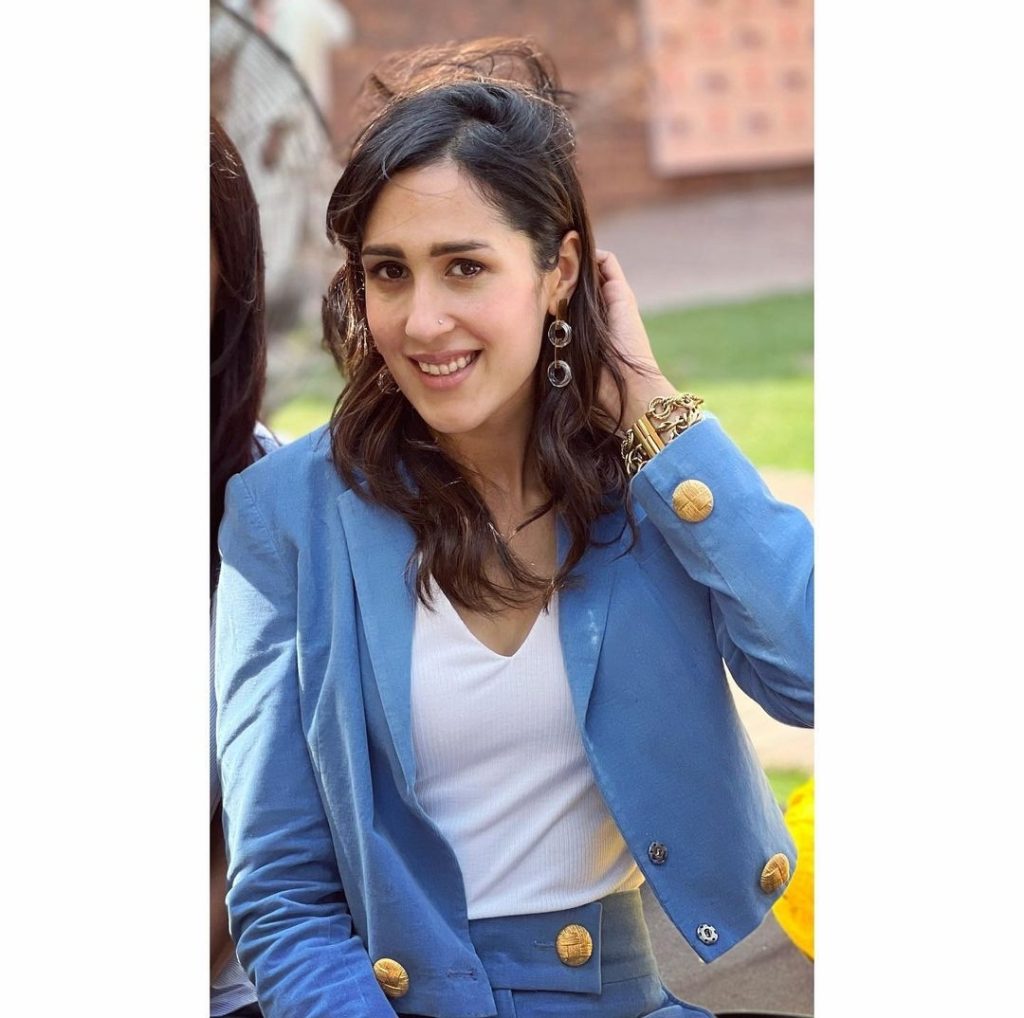 She further quoted Aliza's father's words, her father said: "Mujhe iss baat ki hairat hai ke uss ne itni body banaai gym mein. Laikin kis leye? Meri beti ko maarne ke leye?". Have a look at her Tweet!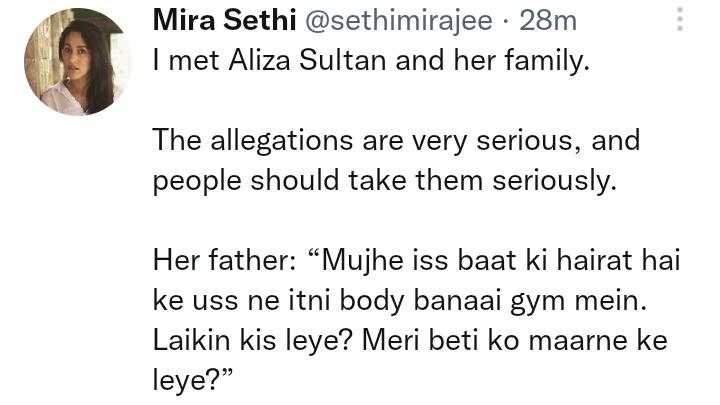 [ad_2]

Source link