Mohsin Abbas Haider is an extremely talented and versatile singer and actor, he is popular for his powerful and  melodious voice. His famous song "Uddi Ja " has most views from India. He has also proved his essence of talent in  many popular dramas. His famous dramas include  Meri guriya, Muqabil,Meeras, Mohabbat Chor Di Maine and Lashkara. Recently, his drama Siyani is making waves on media. Fans are loving the drama.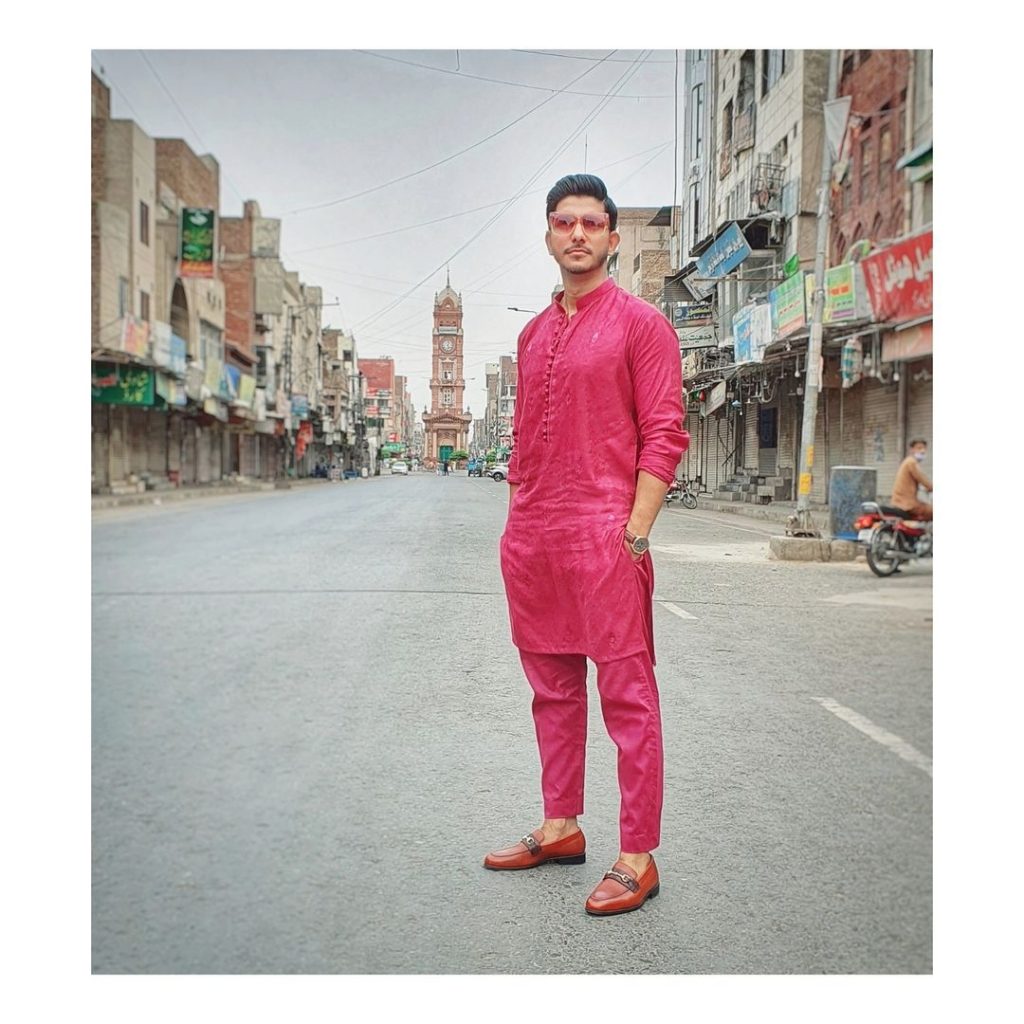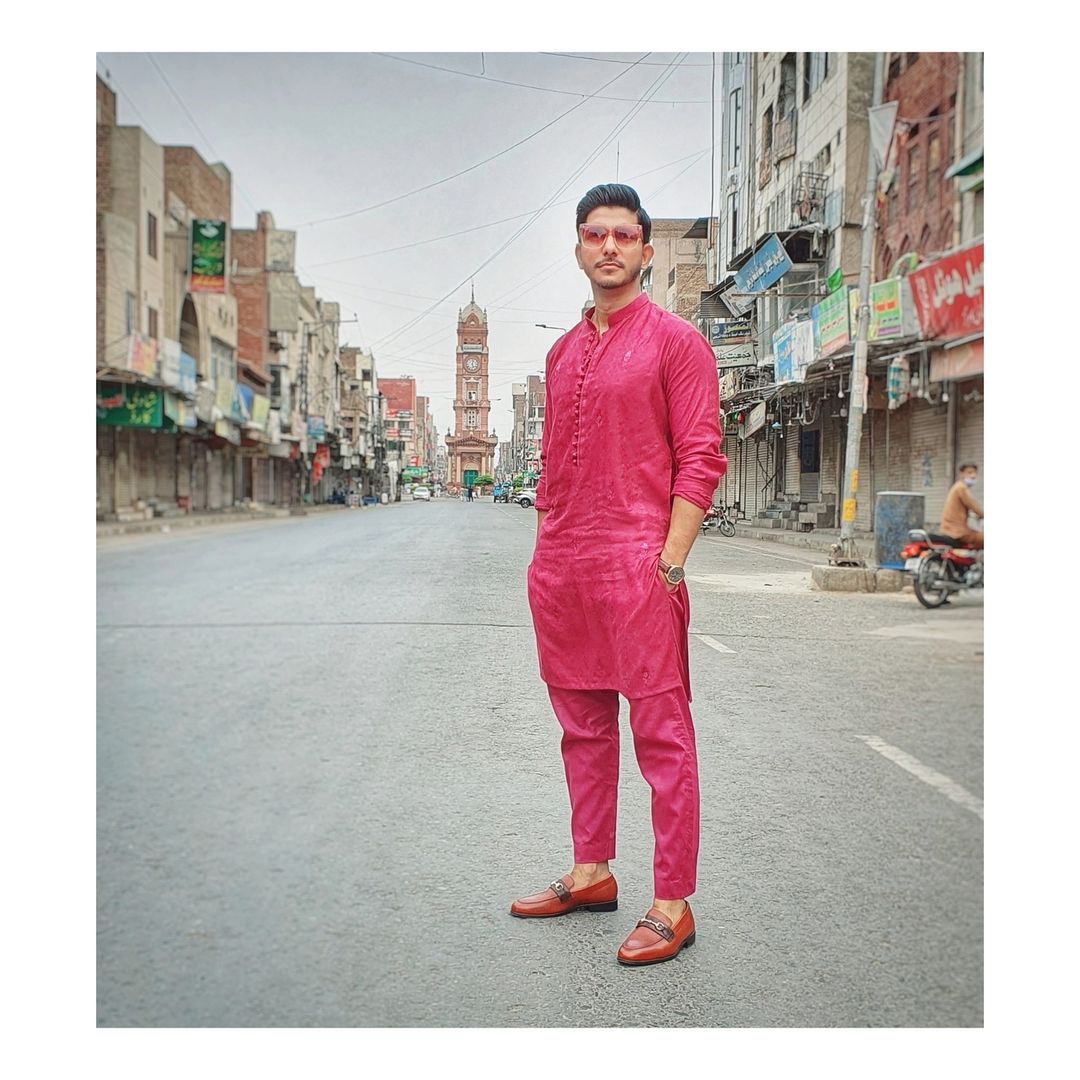 Recently, Mohsin Abbas Haider has appeared in Good Morning Pakistan in which he talked about his habit of wearing weird neon shades. Talking about it he said, 'in the industry these weird and neon shades are associated with me and my friends call me before events that don't wear such dress" . On his explanation Nida Yasir said, "So you are Ranveer Singh of our Industry?"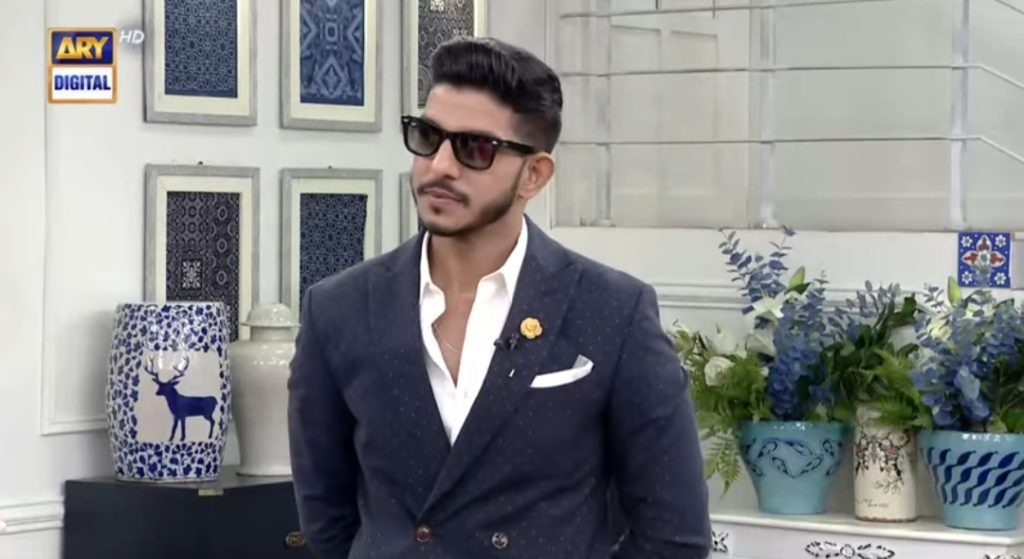 On his comparison with Ranveer Singh, Mohsin Abbas Haider said, "First of all I really respect Ranveer Singh, he's a great actor but I think he's been in the industry for 10 years, however, I am in the industry for 18 years, and I'm famous for wrong weird dresses so you can say that I hace been doing this weird act since ages". Here is the link!
Well, here are a few comparison collages of both the actors while donning weird dressing. Have a look!