Selahaddin Eyyubi is an upcoming grand period series which has been co-produced by Pakistan and Turkey. Humayun Saeed, Adnan Siddiqui, Dr Kashif Ansari, Ahmet Faruk Bakacak, Dr Junaid Ali Shah are the producers of the project Saelahaddin Eyyubi.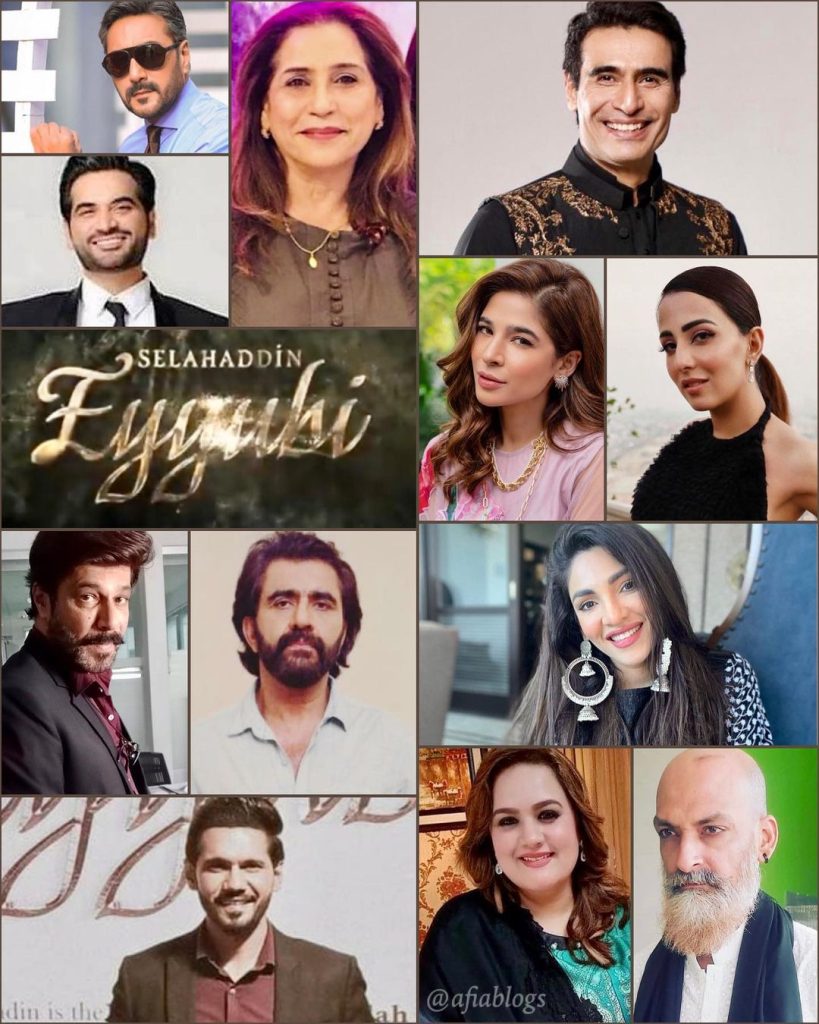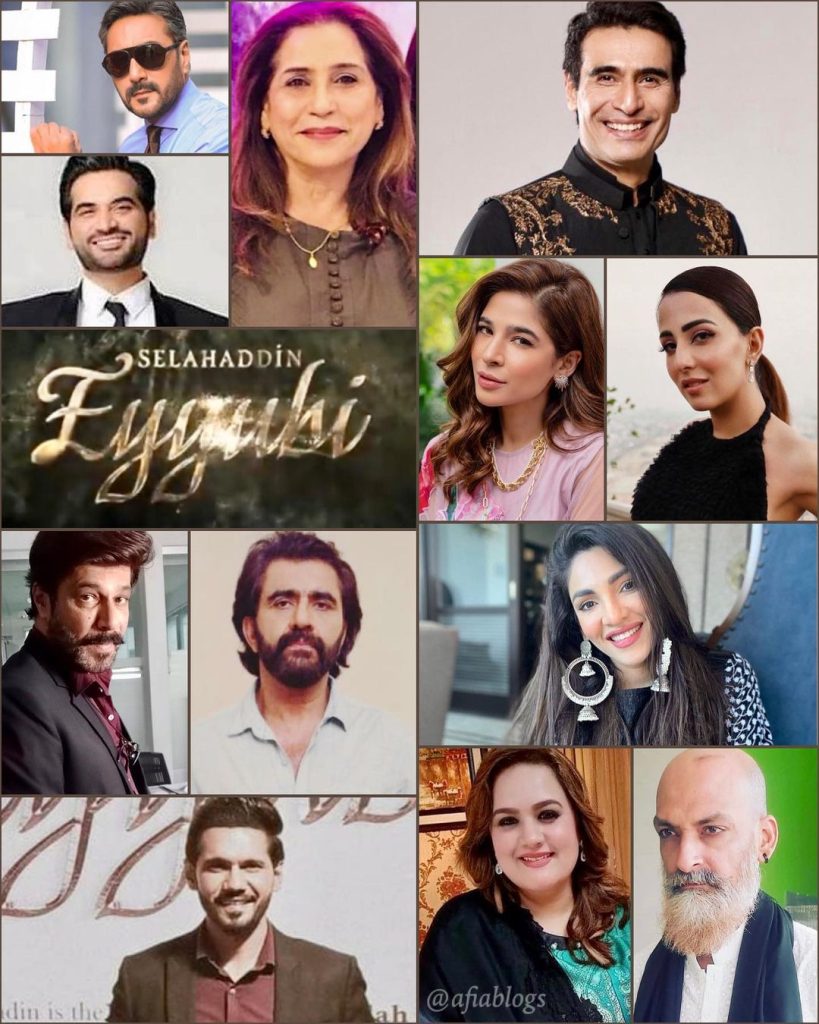 The mega Project is a period play like Turkish series Ertugrul and Magnificent Century based on Muslim's courageous leader Sultan Selahaddin Eyyubi. The grand making of the set of Damascus city was also revealed in Turkey, a few months ago, which was constructed on 200 acres area.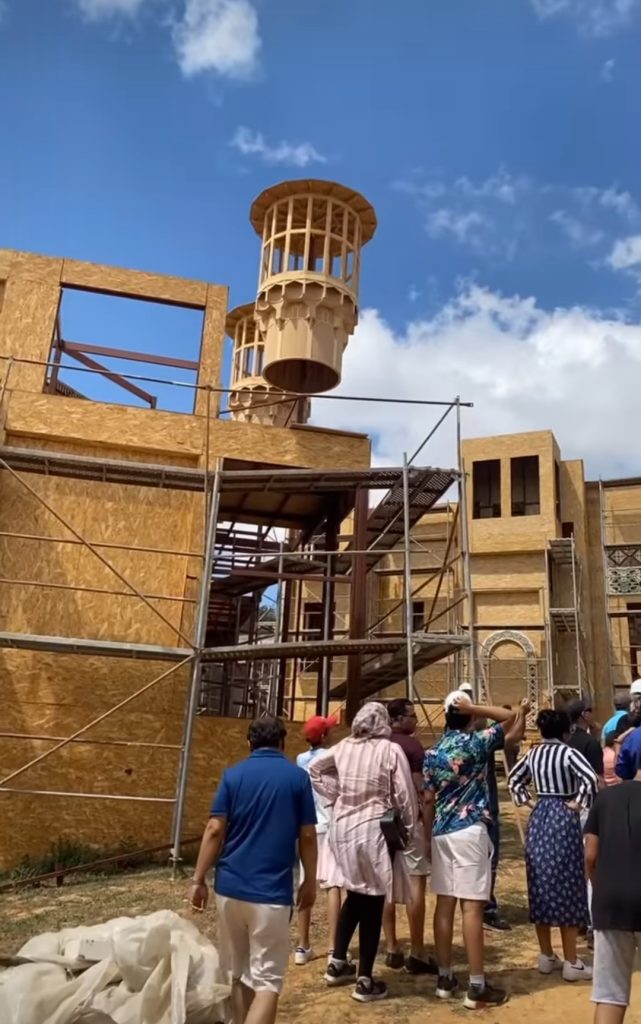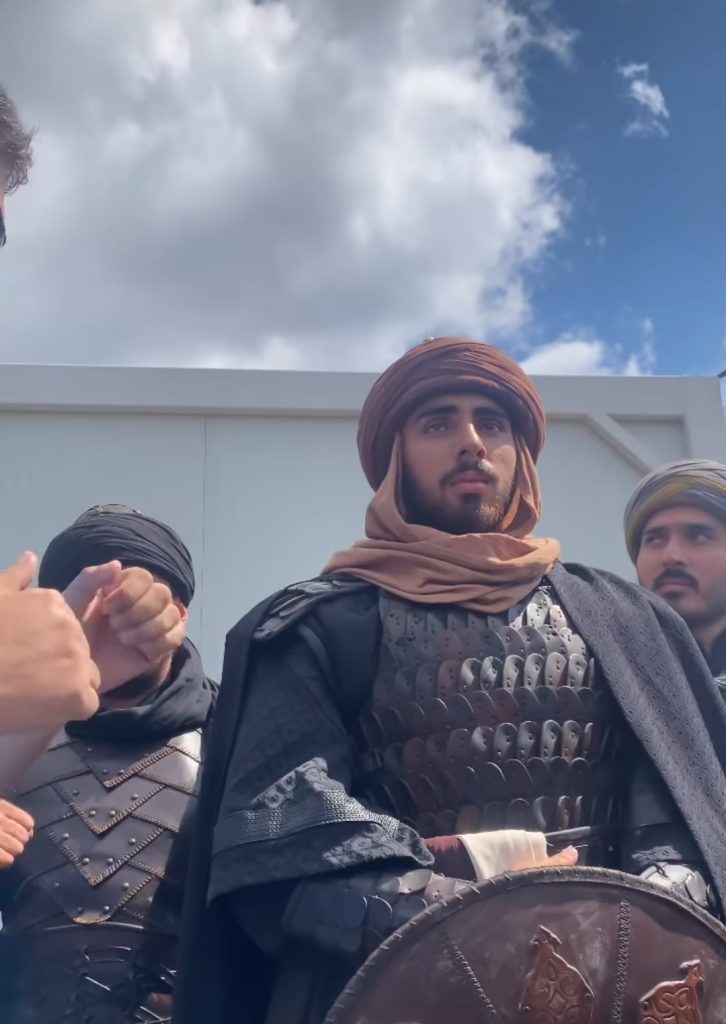 Well, the cast from Pakistan includes Ayesha Omar, Ushna Shah, Adnan Jillani and others. The team of Selahaddin Eyyubi has just revealed the face of the main lead actor of Mega Pakistan-Turkey series. Something Haute has revealed the first look of reel life Selahaddin Eyyubi on their Instagram page. The character of Selahaddin Eyyubi will be played by a Turkish actor and former Turkish model Ilhan Sen. Have a look at picture!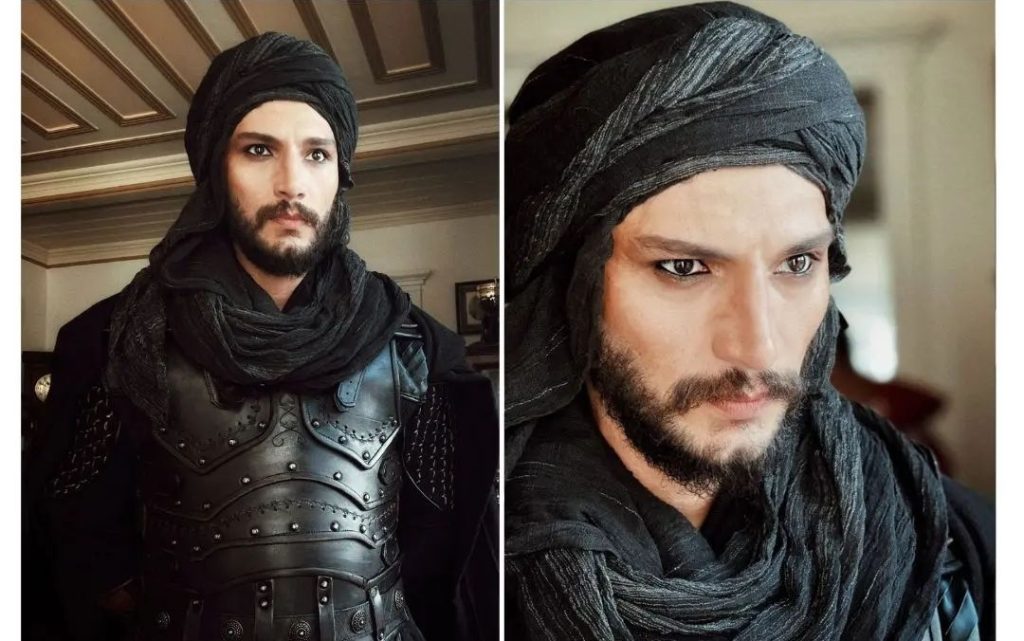 Well, fans are coming up with mixed responses with many of the fans saying that the main lead could have been better in terms of looks and acting background and experience. One fan says, "He looks a better version of John Snow". One fan said, "after the character like Ertugrul, he looks like a baby". One fan said "Hamza Ali Abbasi was the best one to play Selahaddin Eyyubi ". One user says that the real Selahaddin Eyyubi was a wheatish guy so the actor could have been a bit wheatish or tanned and a Pakistani could have been best for it, however, many who knew Ilhan were simply excited on the casting. Have a look at comments: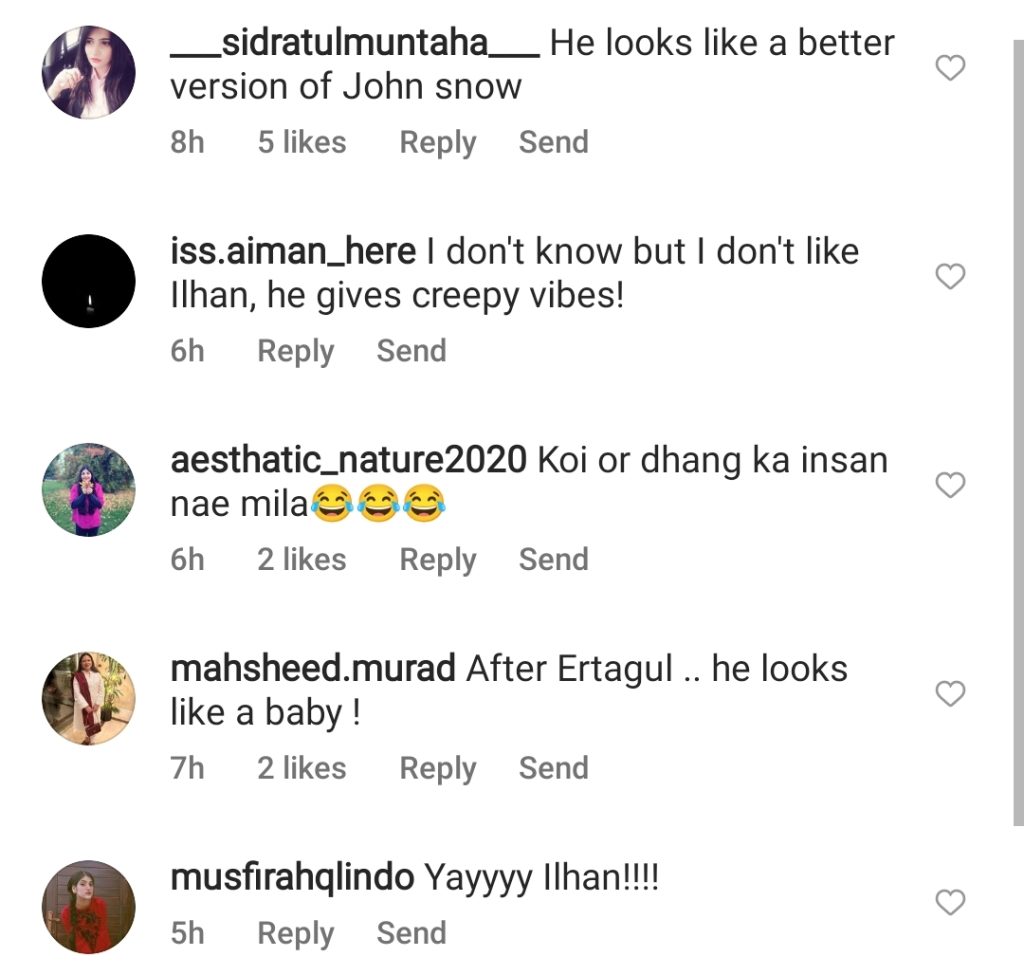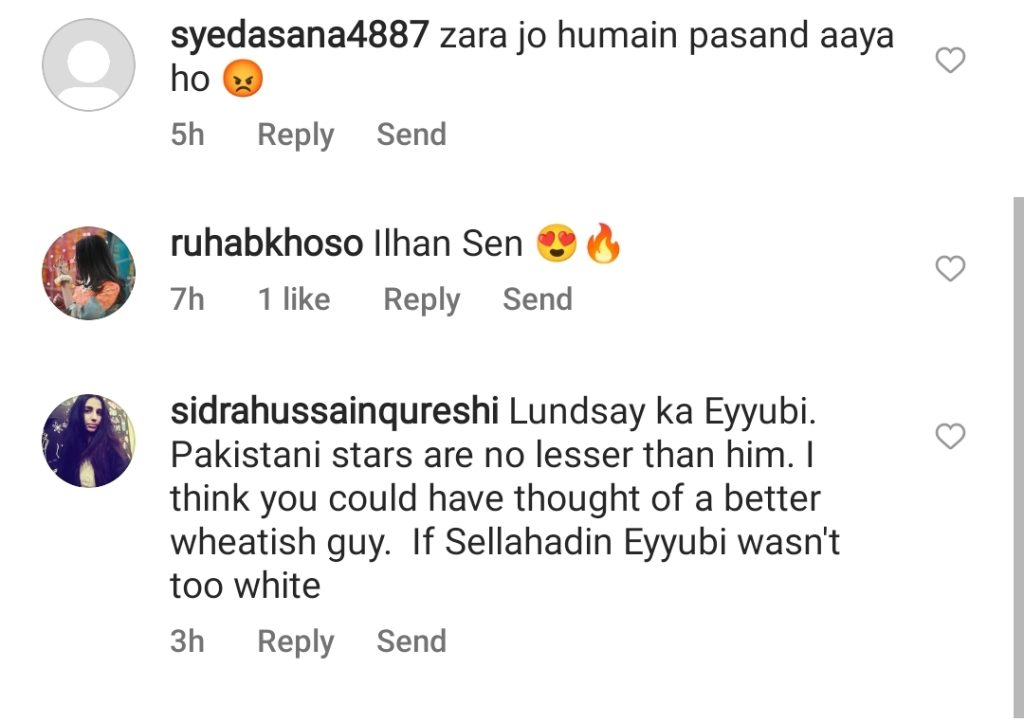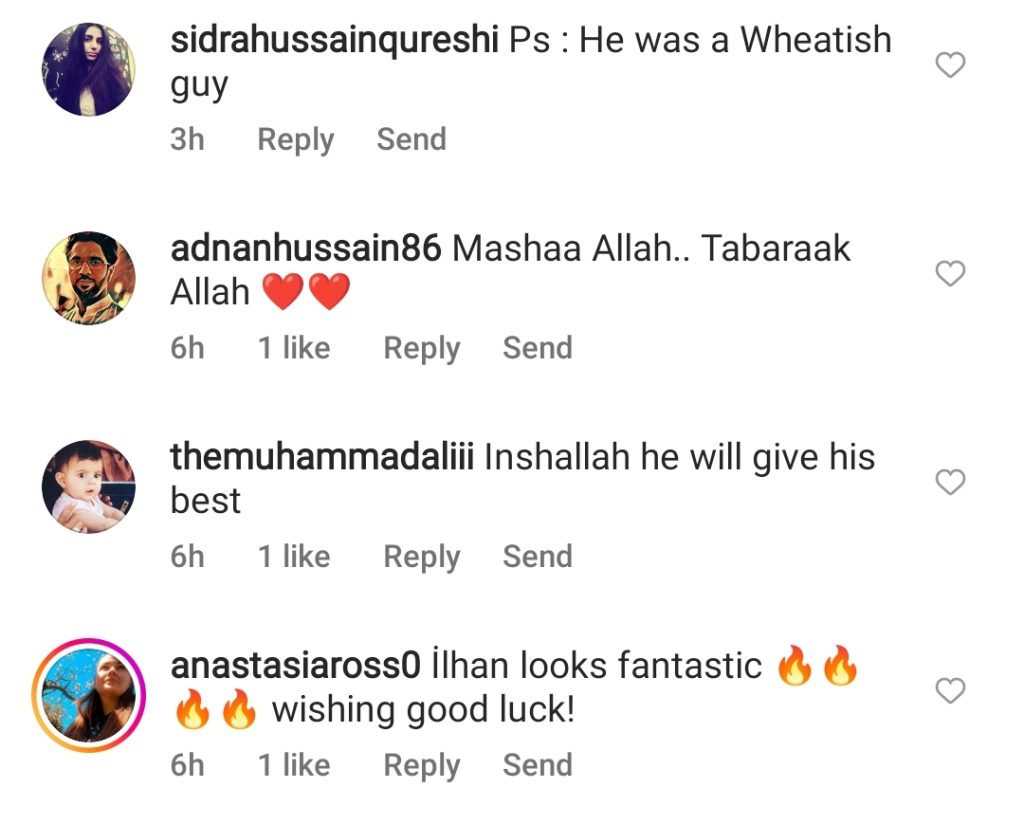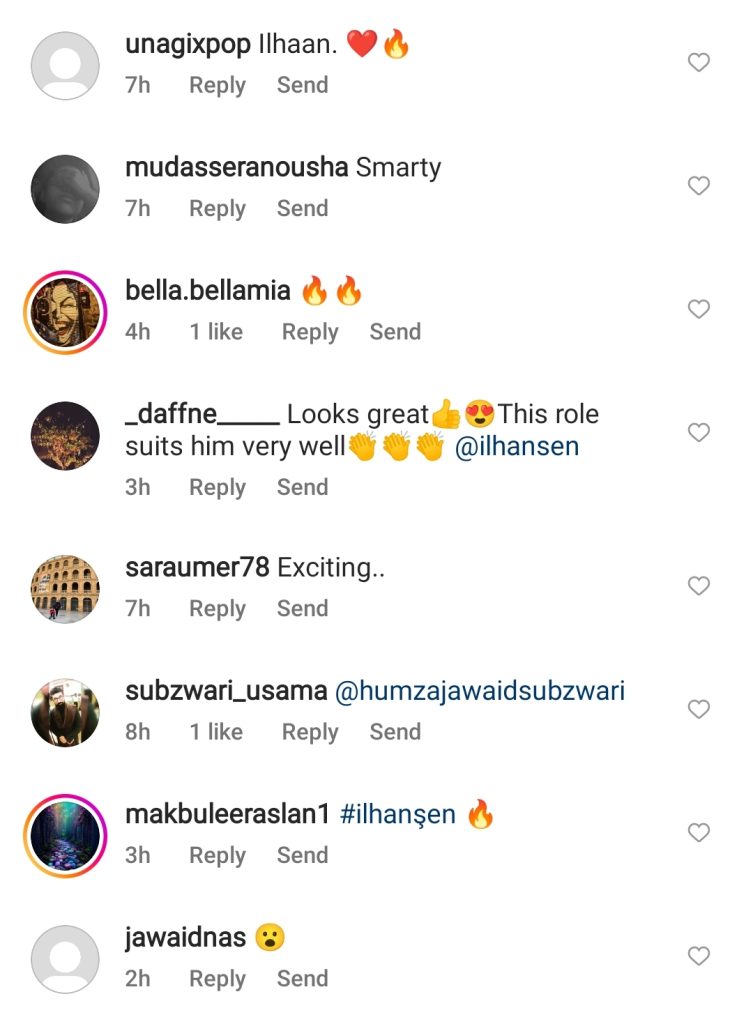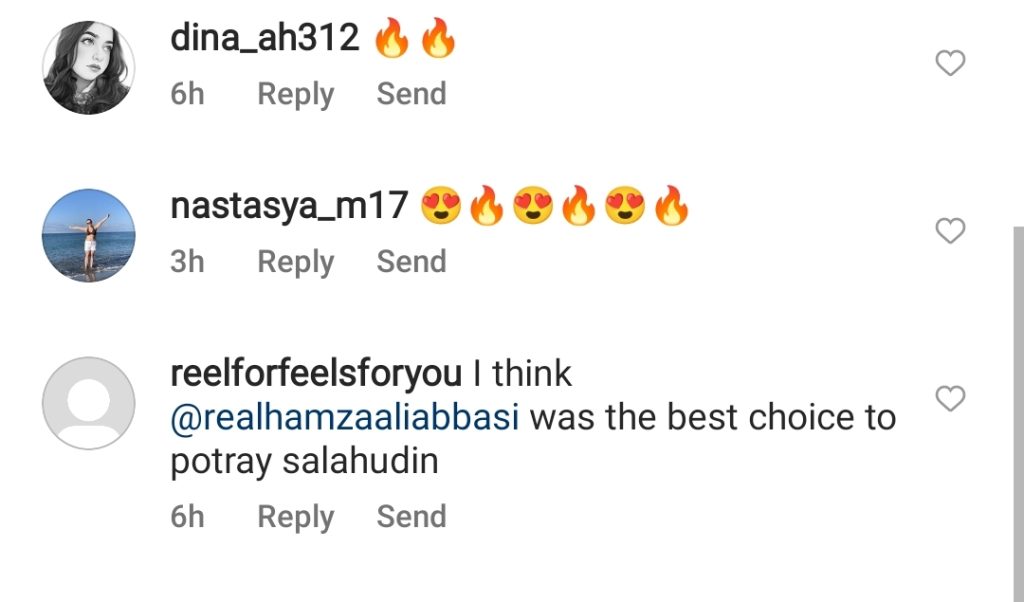 Ilhan Sen has 1.3 Million followers and he is a good looking and talented Turkish actor and model. Here are a few pictures of Ilhan Sen!