The release of Maula Jatt is just around the corner and we will get to watch Fawad Khan back in Pakistani cinemas in a full-fledged role after 15 years. Fawad Khan impressed everyone in Khuda Ke Liye and then worked on television. He went to Bollywood from there and after his return we have been missing him from everywhere. Fawad Khan is the new Maula Jatt, an iconic character previously played by Sultan Rahi and the film is in Punjabi language as it is set in Punjab.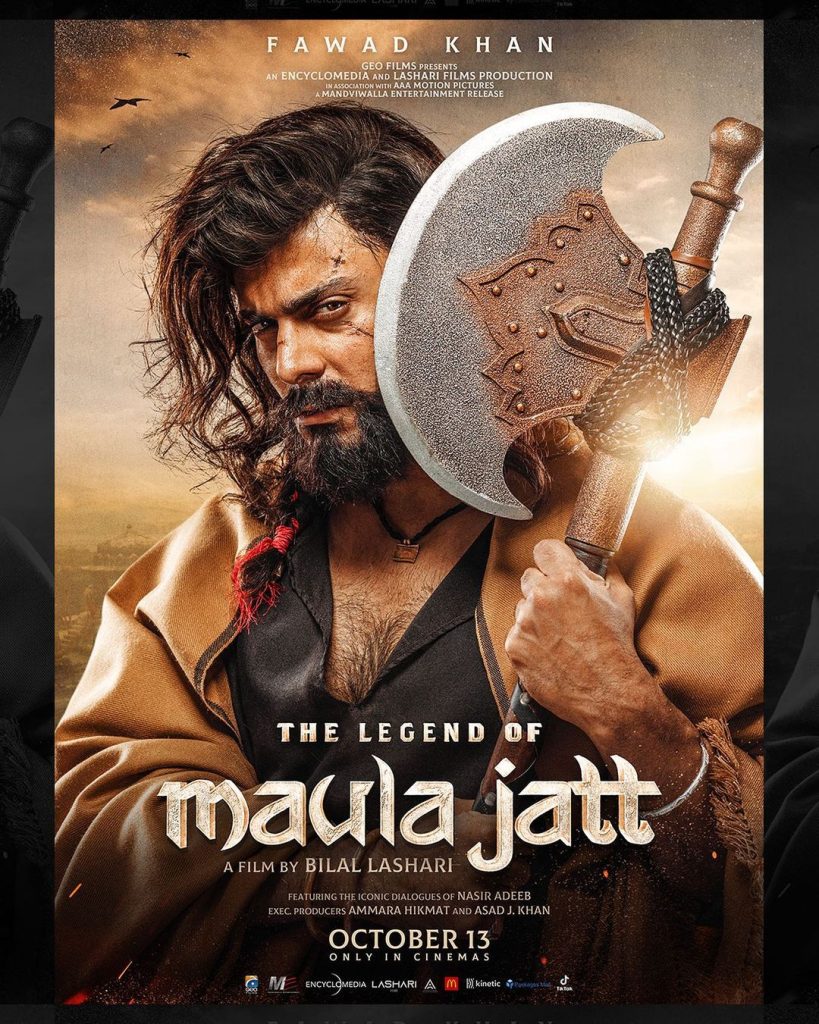 Fawad Khan is a resident of Lahore where he got his education and naturally everyone assumed that he is a Punjabi speaker hailing from the heart of Punjab. But Fawad revealed that he was born in Karachi and then they moved around abroad due to his father's work and later settled in Lahore. But the actor cannot really speak Punjabi as it was not spoken in his house.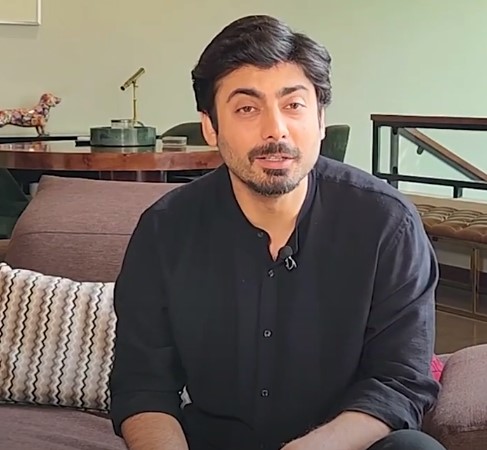 He added that it was the film's writer Nasir Adeeb who helped him with the correct pronunciations and applying the correct expression to the dialogues. And opposite Fawad was Hamza wo is completely fluent in the language. Fawad had to work a lot on getting the language right too. He said that he has not seen the original Maula Jatt completely as it was difficult for him to understand.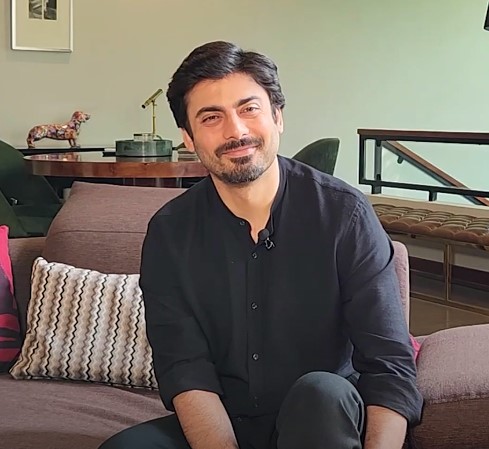 This is how Punjabi challenged him when he became Maula: