Sadaf Kanwal is a pretty, successful and talented Pakistani fashion model. Sadaf Kanwal has just taken a temporary break from modelling. Sadaf Kanwal is a new mother and is taking care of her adorable baby, Sadaf is married with Uber talented Pakistani actor Shahroze Sabzwari.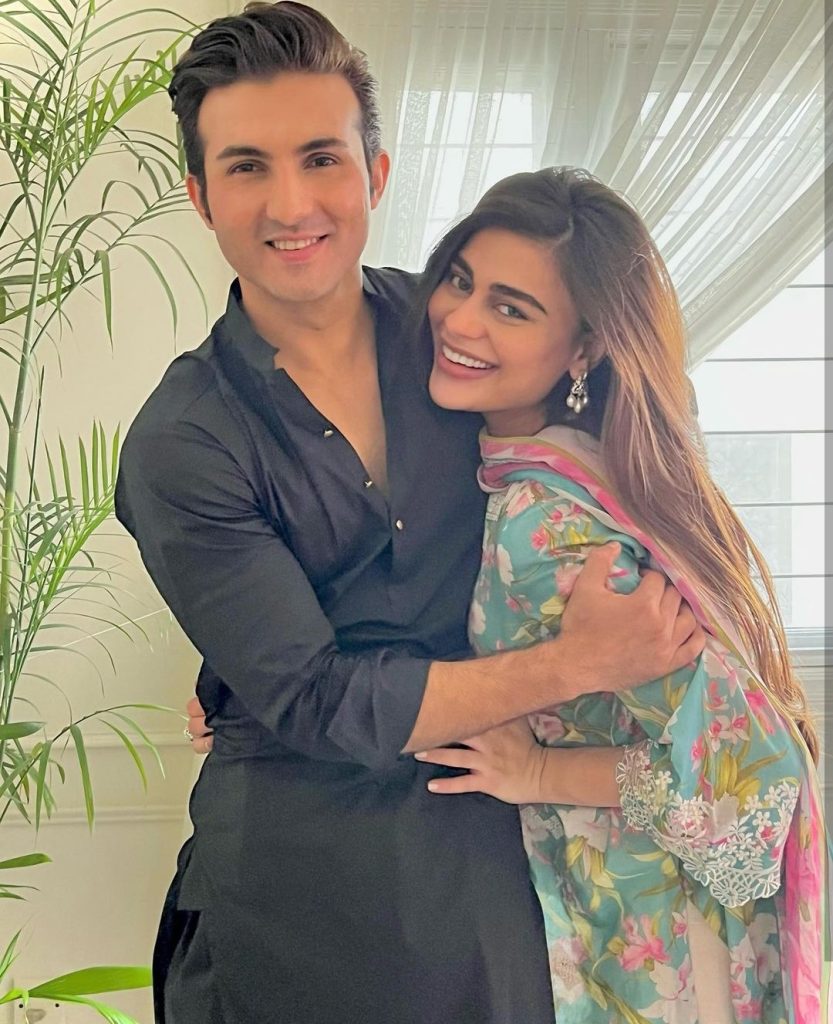 The couple became parents of a gorgeous girl Syeda Zahra Shahroze, last month. We have been seeing a lot of pictures of Syeda Zahra Shahroze with the Sabzwari family. All the friends of Behroze Sabzwari, Shahroze Sabzwari and Sadaf Kanwal are visiting their home to see the adorable baby. Almost all friends of the family from the industry visited Sadaf Kanwal & Shahroze Sabzwari.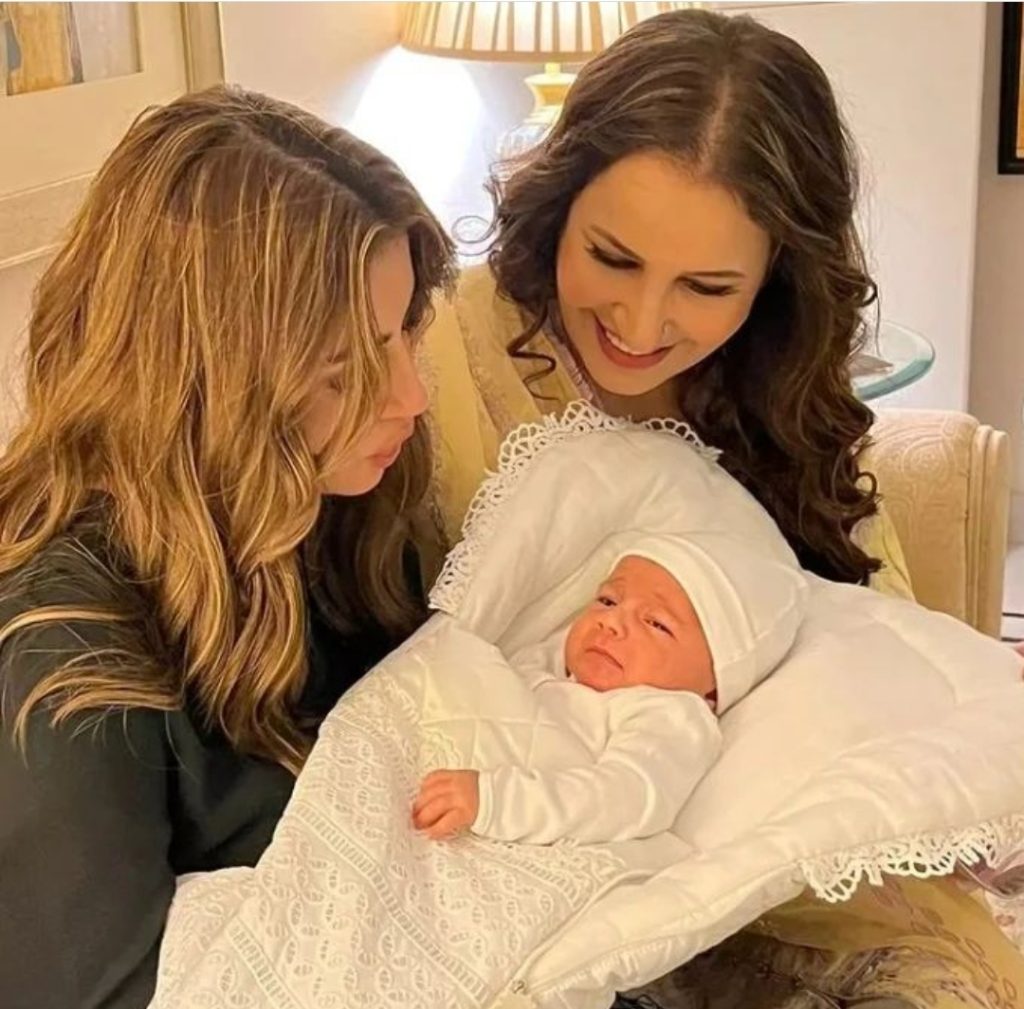 Recently, Fouzia Aman and the designers friends of Sadaf Kanwal also came to see little cute baby of Sadaf Kanwal & Shahroze Sabzwari. Have a look at the new pictures!