Pakistani cricket team is loved by fans all over the world. A few players are loved not only by Pakistani fans but also by international fans of the game. Shadab Khan is one such cricketer. People love his for his great bowling, intense batting and precise fielding. Shadab Khan also is known for his witty sense of humour. The star all rounder gets love everywhere he goes because he puts his hundred percent in the game, be it a national match or for his team Islamabad United.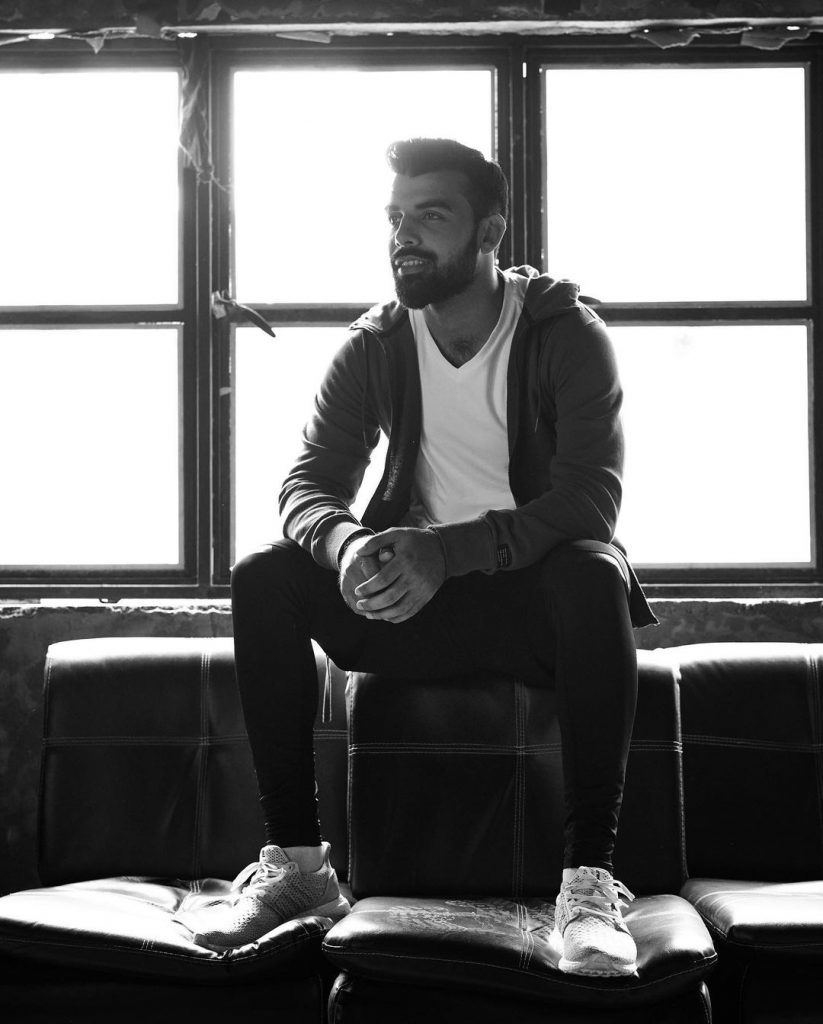 Shadab is in New Zealand right now with the national team for the Tri-nation series among Pakistan, New Zealand and Bangladesh which Pakistan won today in style. After the match, Pakistan Cricket Team interacted with some fans and also distributed their kits among them.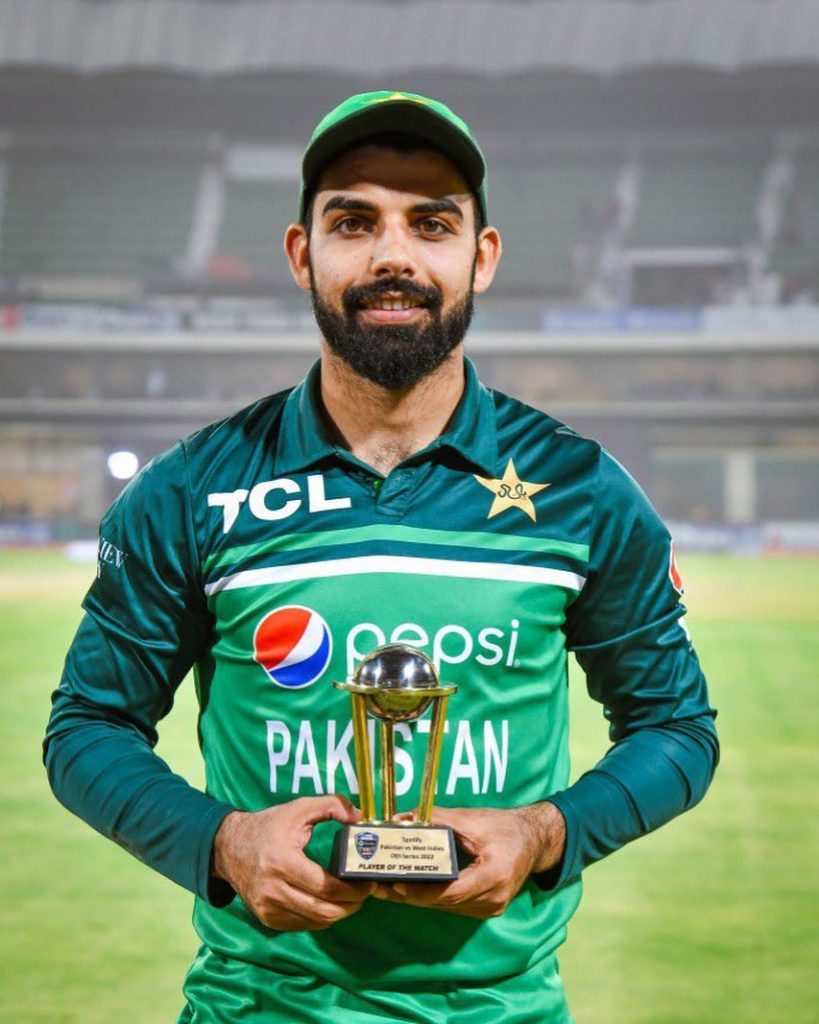 Shadab met a very intersting fan there as a girl proposed him. The New Zealandian fan said that she loves Shadab Khan and also proposed to her but he got super shy on that and did not answer anything.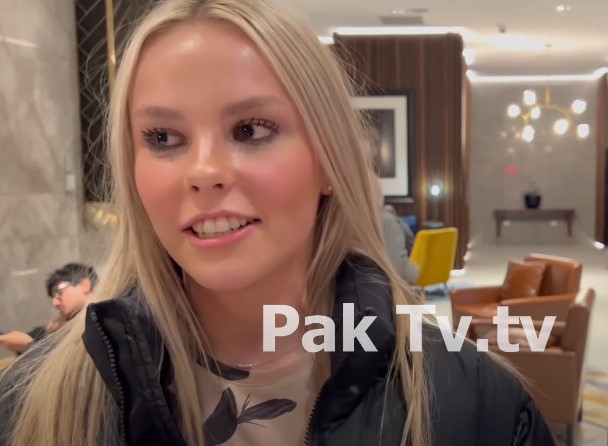 This is the cute interaction of Shadab Khan and how shy he got to meet his fan:
People had a field day with Shadab Khan getting proposed and had the funniest reactions: