Srha Asghar is a brilliant Pakistani television actress who has been working in the industry for quite some time now. Her recent popular dramas Bebak and Aakhir Kab Tak were the success markers in her career. Her drama Pyar Ke Sadqay was a popular serial and she became a prominent name after working in it. She's an excellent choreographer as well. Her dance videos with Rabia Kulsoom went viral and they were loved by fans.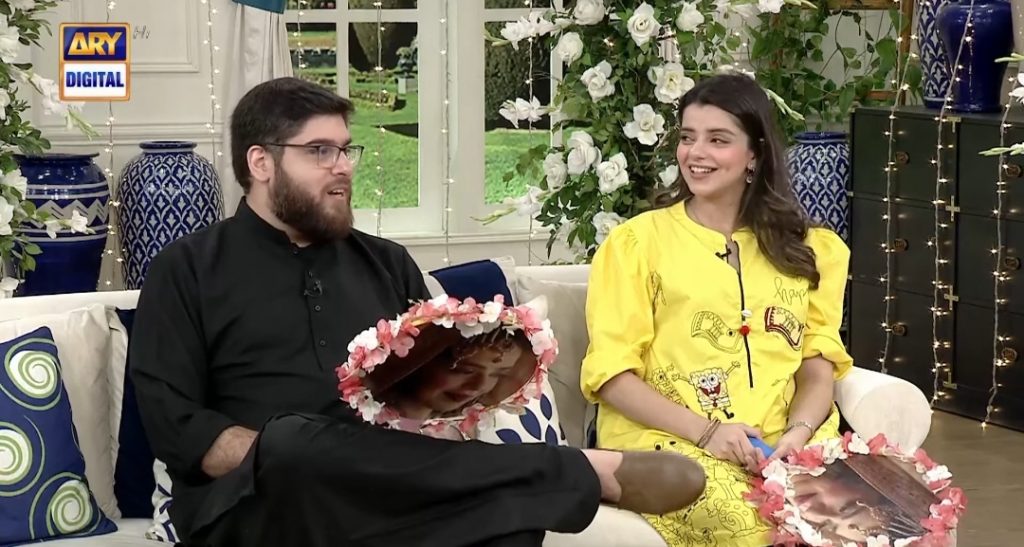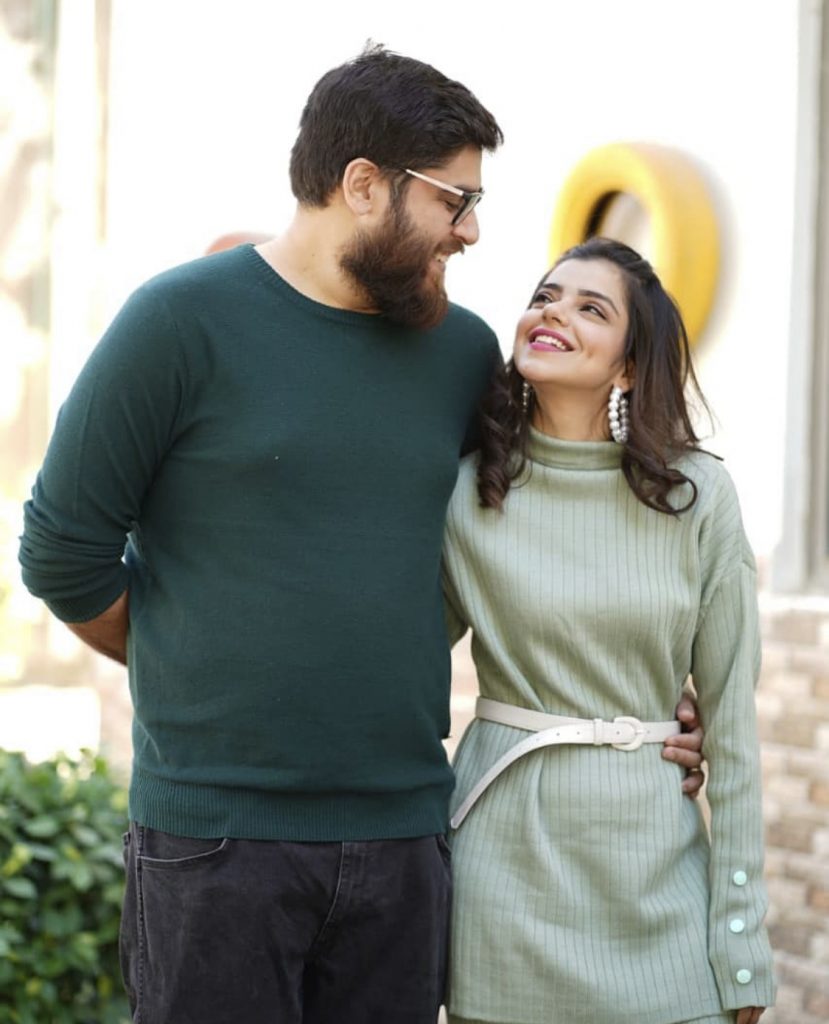 Recently, Srha Asghar was invited in Good Morning Pakistan with Nida Yasir. She appeared in the show with her husband Umer Murtaza. In the show, Srha Asghar and her husband Umer Murtaza reacted and replied to the trolling they faced at the time of wedding. They shared the most wild rumors about them when Srha got married to Umer. Umer also reacted to the trolling in which people said about him that he is an 'Old and Rich Man' chosen by Srha Asghar for marriage due to his money.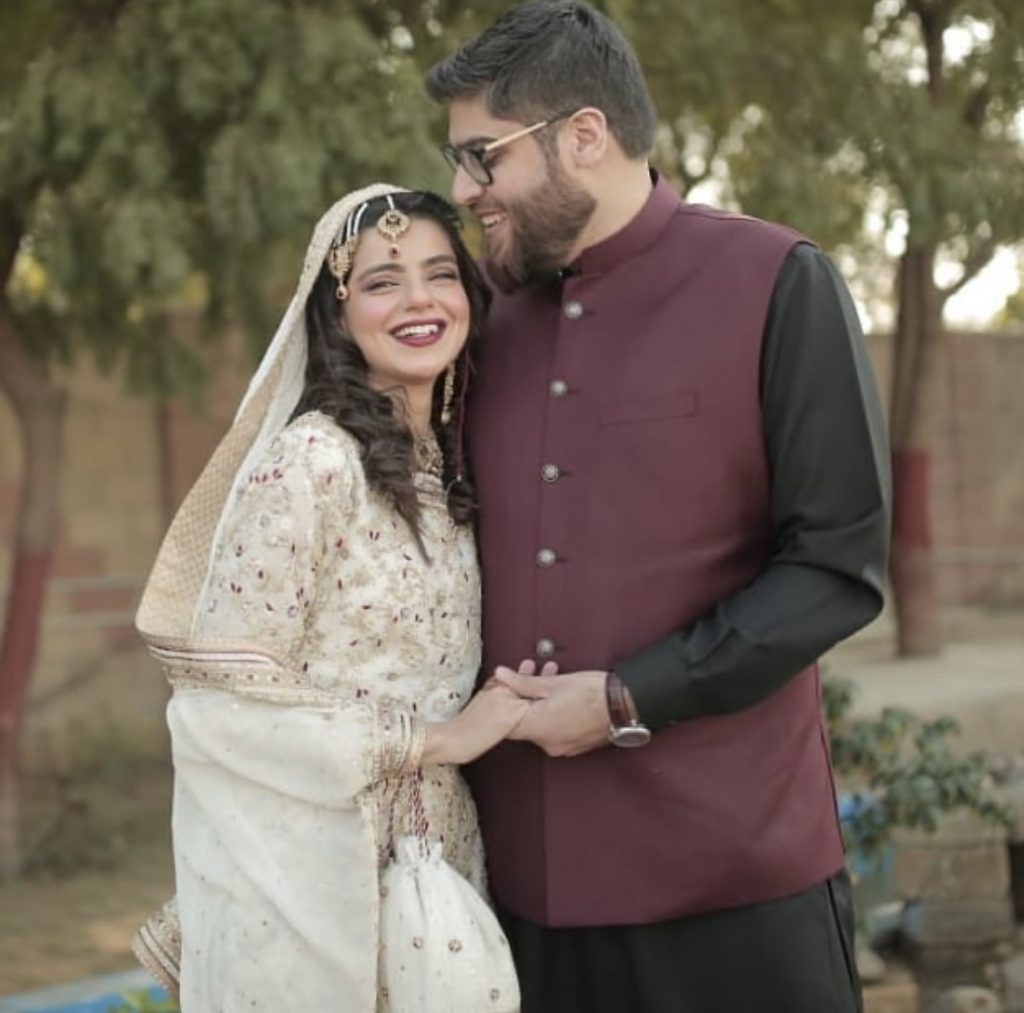 Talking about Social Media trolling Srha's husband said that he was reading all the comments and he was enjoying, he further said that people trolled him and said that he's a filthy rich 'Maulana' who has married Srha, he's also 42 years old man, Umer said that he laughed out loud on the rumors. Umer said, "my mother also used to read those trolls and she used to get very much angry, once a guy wrote, "Did we die that you had to marry this guy? , And my mother said, "you should die". Have a look at the link from Good Morning Pakistan.