Umer Aalam is a struggling Pakistani film and television actor. Umer started his career from theater. He rose to fame through his drama serial Shehnai. Umer Aalam also worked in feature film Parchi. His recent popular show was reality show Tamasha and he won that show.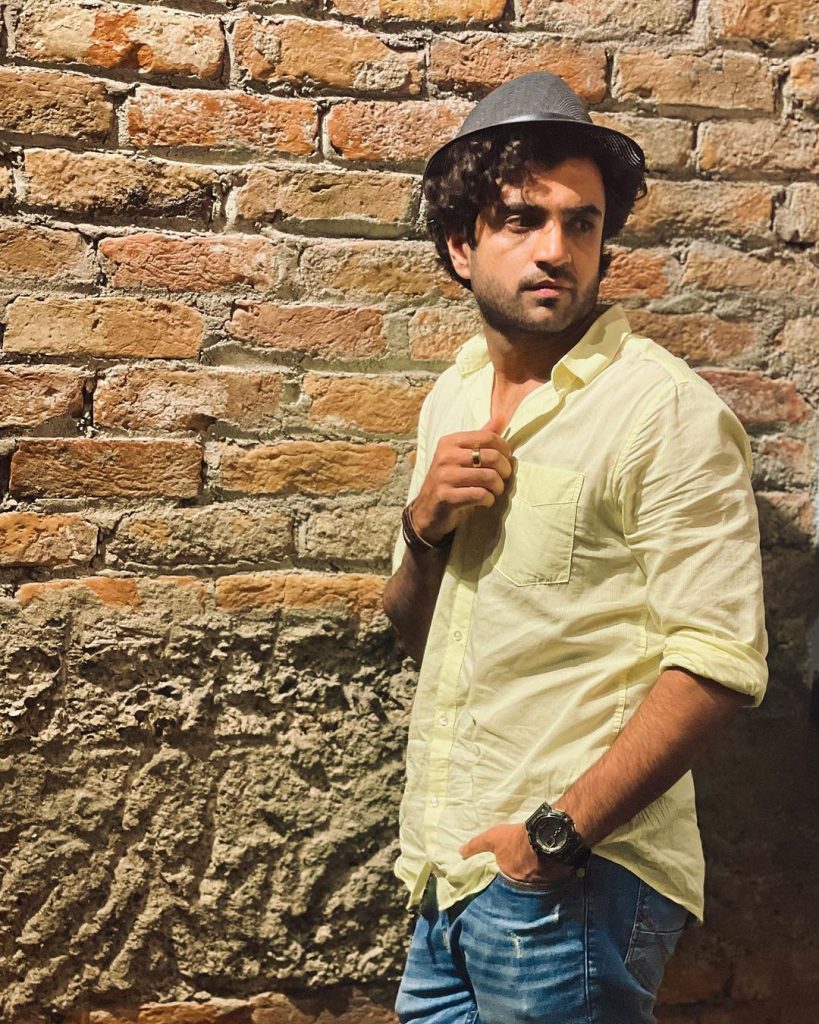 Recently, the Tamasha winner was spotted in The Mazedar Show with Aadi & Faizan in which he opened up about his relationship status, talking about his love interest or fiancee, Umer said, "It's been one and half years to our relationship, we were connected through our mutual friends and then we contacted each other, I began talking/texting with her, she also started texting me back and then I thought that the girl must have been interested in me as well and that's how we got together"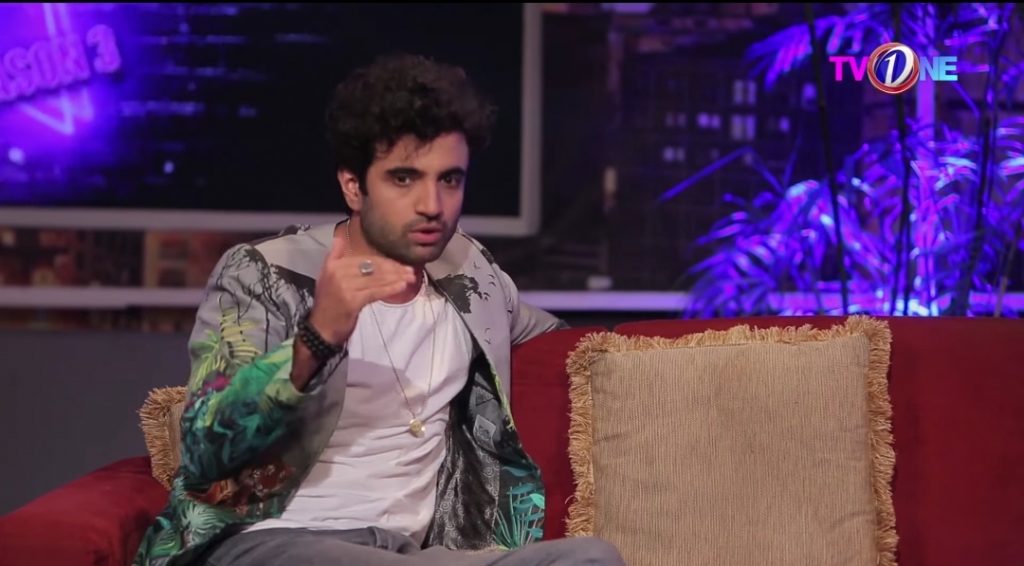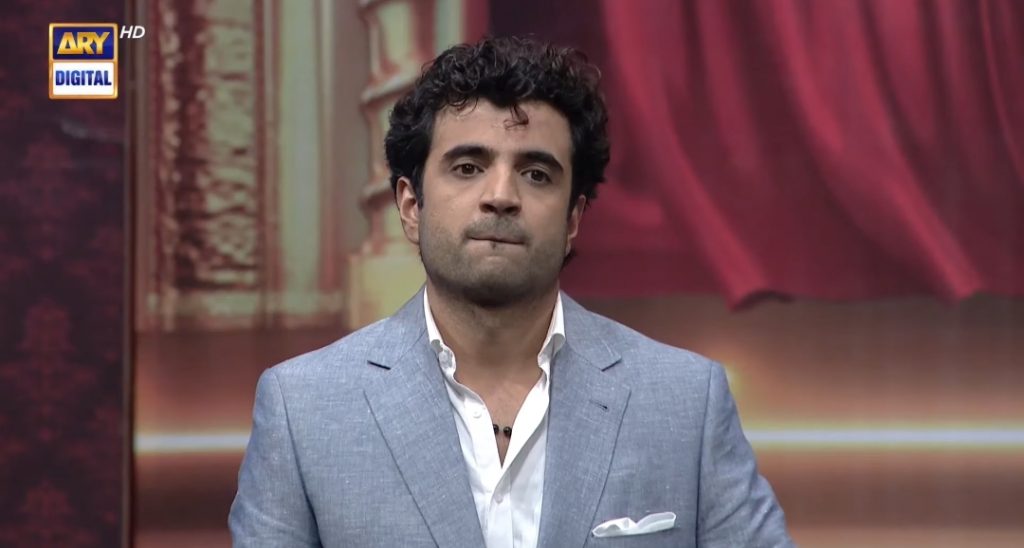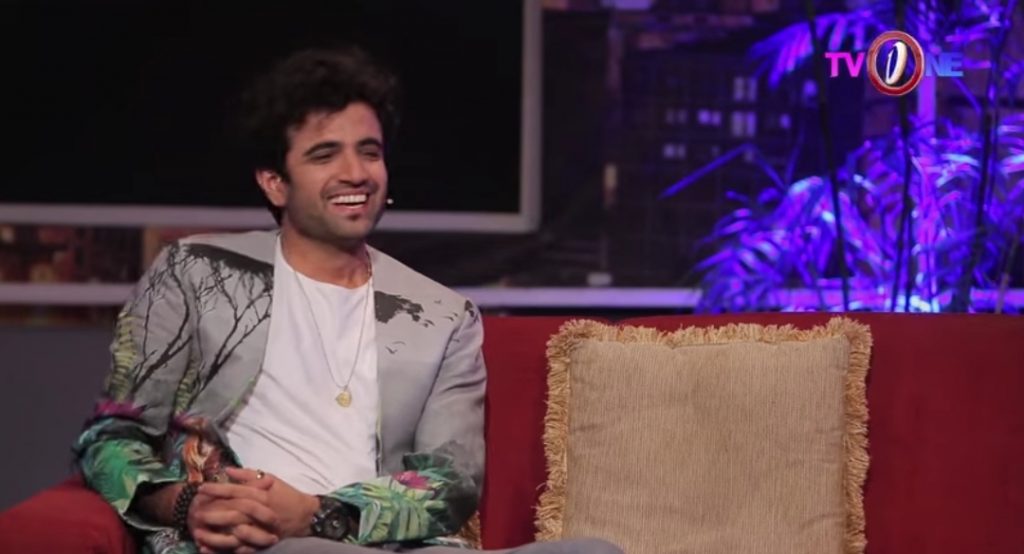 Talking about his onscreen camaraderie with Mareeha after fans shipped the two together, he said that his fiancee trusts him, Umer said, "no, she trusts me a lot, however, sometimes she shows her anger as well, then, I say to her, 'these things (rumors) are part and parcel of showbiz industry so I am also preparing her for all such hearsays for future, but she's okay with it"
Well, in the show Aadi Adeal Amjad also hinted at Umer Aalam's fiancee who was also present at the Tamasha Grand Finale , he said, "Our bhabi was in the show wearing the black dress". Have a look at the snapshots of Umer Aalam's family from finale!