Abdullah Qureshi is an ace Pakistani young musician and singer who has recently announced about quitting the music industry. Well, soon after the announcement, Abdullah Qureshi went to Makkah Mukkaramah to perform Umrah.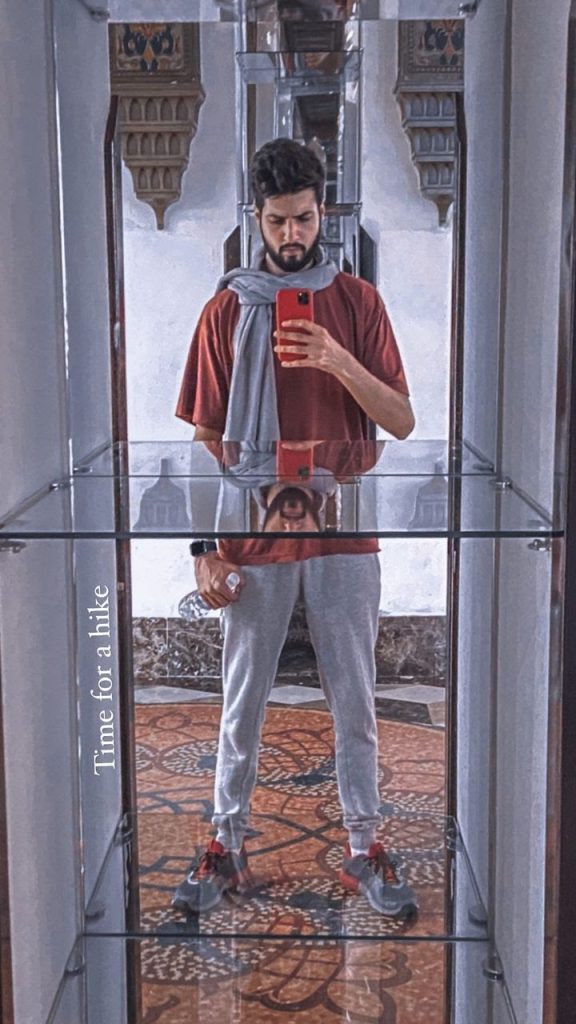 The talented Abdullah Qureshi performed Umrah with his wife and shared a few pictures with fans. The fans loved to see his spiritual journey and wished him luck for his life.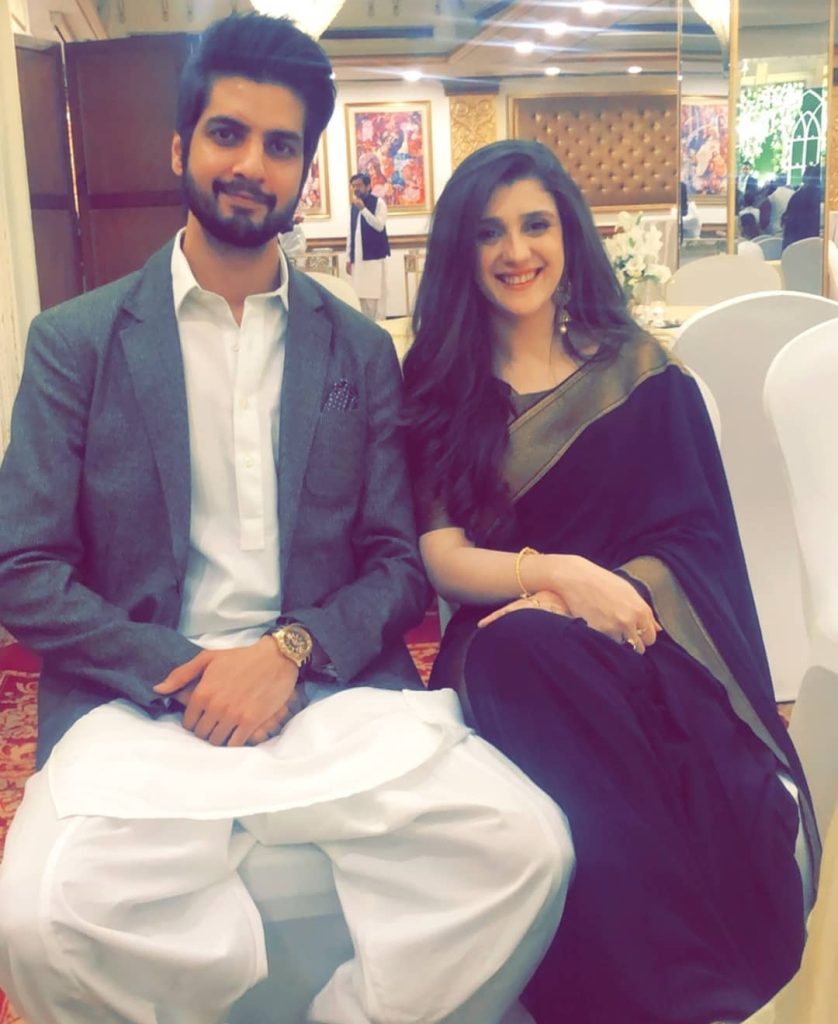 Today, Abdullah Qureshi has posted the rare and exclusive pictures of Cave Thawr. Well, a lot of people visit Makkah and perform Umrah but only a few shares the pictures of Cave Thawr (Ghar E Sour). Abdullah Qureshi also narrated his experience of visiting cave, Abdullah writes, "2 hour hike to the Cave of Thawr – Met an old indian couple who were kind enough to give me an apple so I accompanied them till the top. The temperature of the cave was very cool and you couldn't stand but only sit inside because of the size. It was an amazing experience, harsh hike in the scorching sun, peaceful and meditative at the end! Alhamdullah"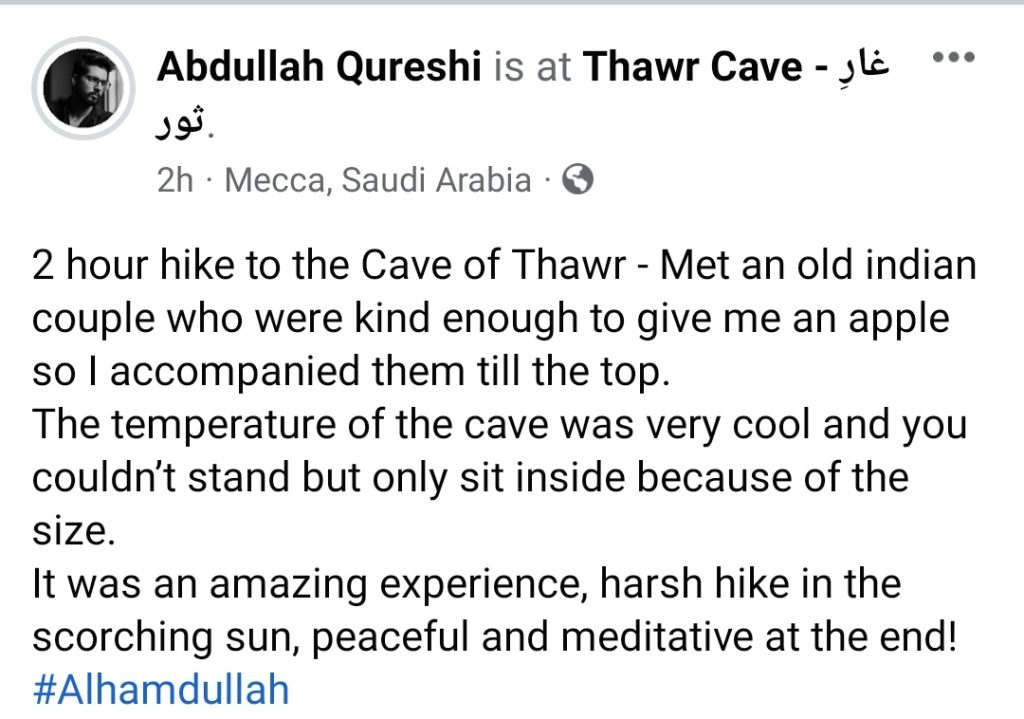 Have a look at the amazing exclusive pictures shared by Abdullah Qureshi from the very historical Cave, Thawr, Makkah.