Aima Baig famed Pakistani model Qes Ahmed is once again in trouble after the Taloula Mair accused him of cheating on her with Pakistani actress Nimra Khan. Well, when a fan in Q&A session on Instagram reported her that Qes Ahmed is dating with Pakistani actress Nimra Khan and has even bought her a ring, she said, "I wouldn't be surprised about it because he was cheating on me with her last year even before Aima Baig and then it was Aima Baig, so it makes sense that he ran back to her, it's obvious that he had to run back to her as last option and exploit her, although he doesn't like her, even his family bitches about her". These were the words spoken by Taloula in her Instagram story. The news was reported by Dialogue Pakistan.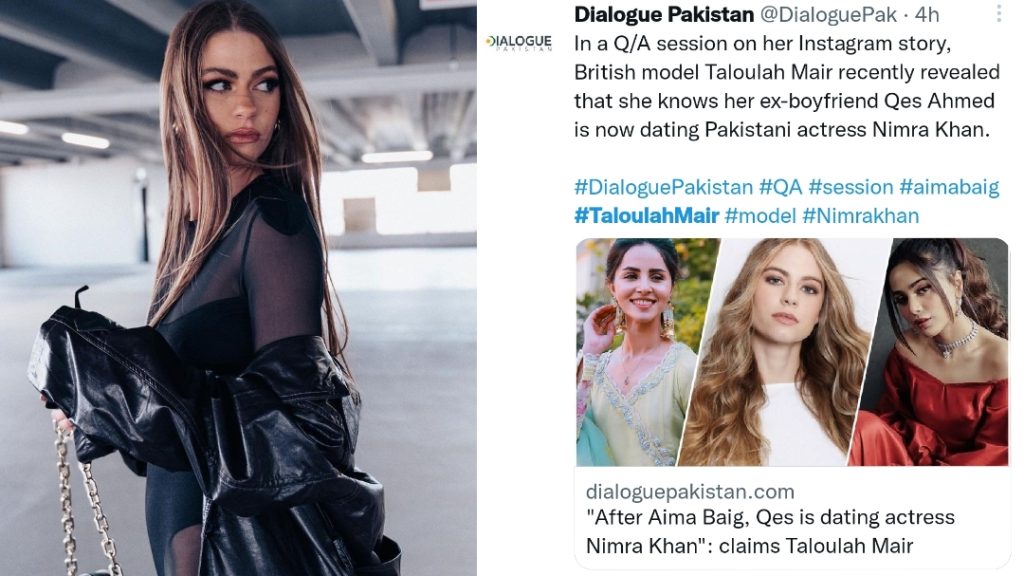 Well, in her latest stories she said that she has got no beef with the actress Nimra Khan because Nimra Khan has done nothing to her so no one needs to say nasty things to her because give the girl a break, she said that no one can tell you what to do when you are in love you would go ahead and gonna do it. She called Qes Ahmed a toxic man. Here are few screenshots of her post in which she said that she has no beef with Nimra Khan but she warned her of a toxic man in her question & answer session which can be read in the screenshots below. Have a look at screen shots.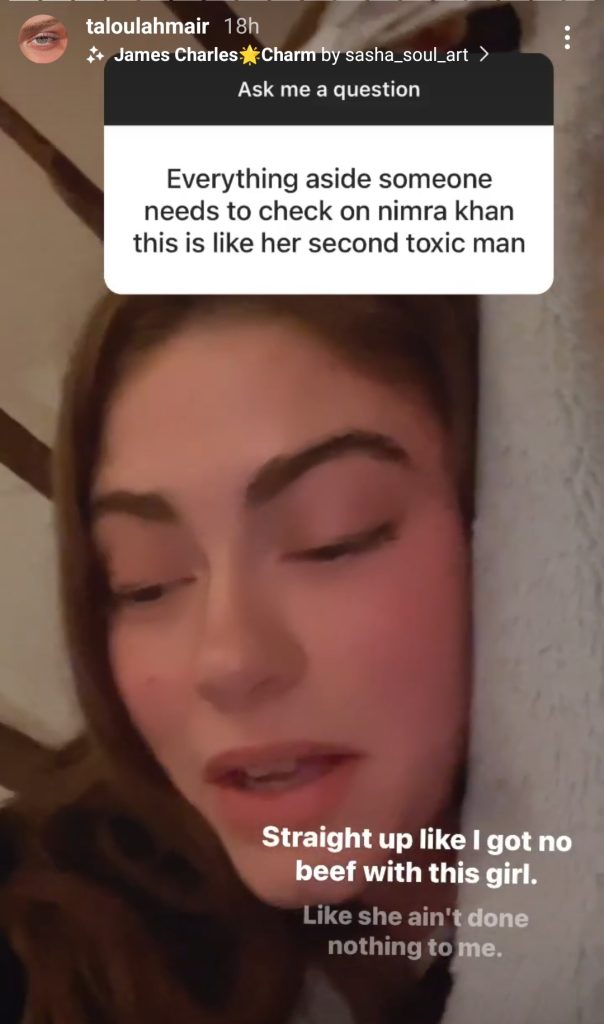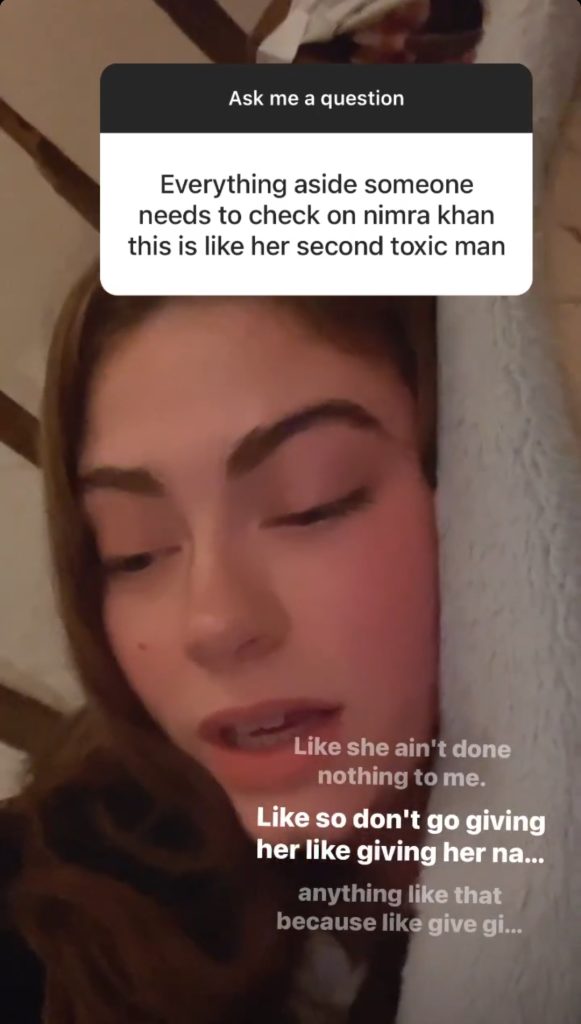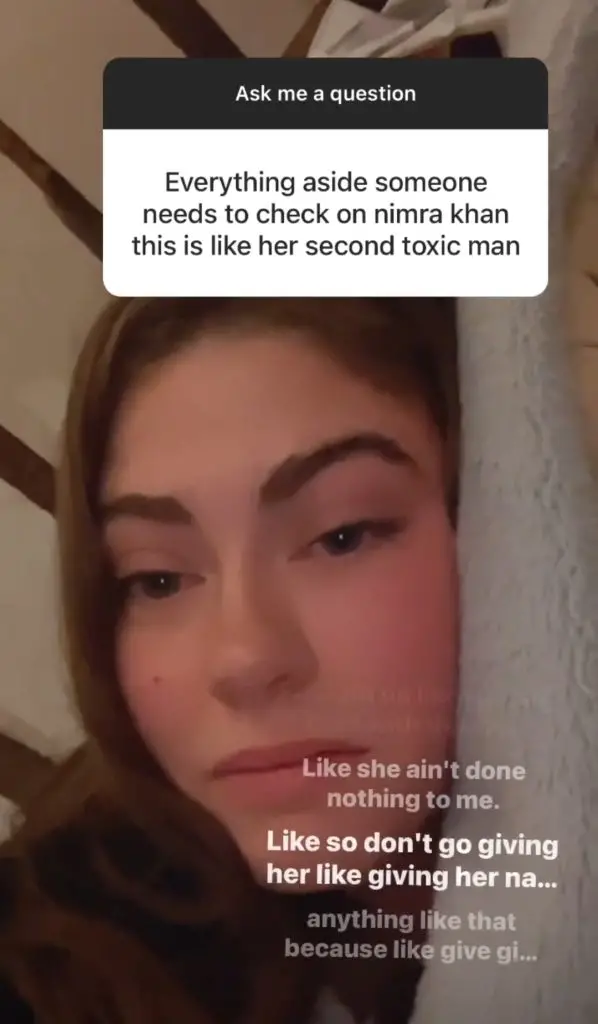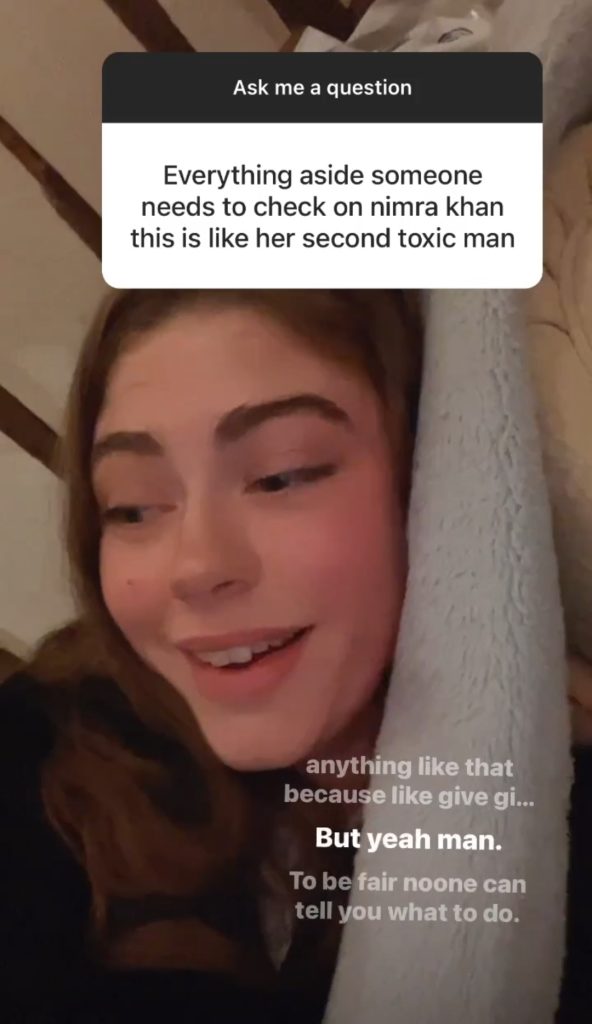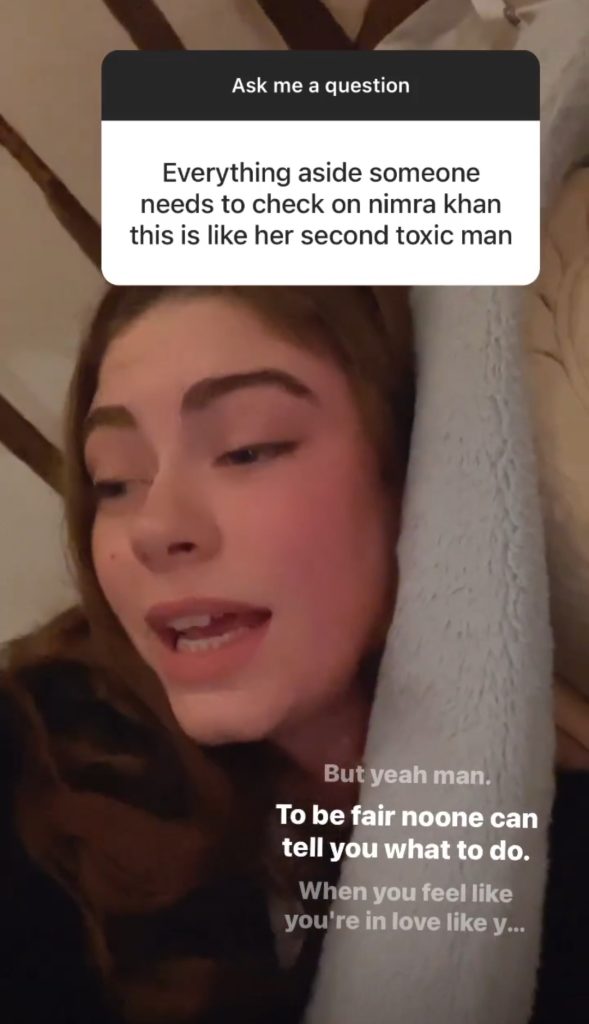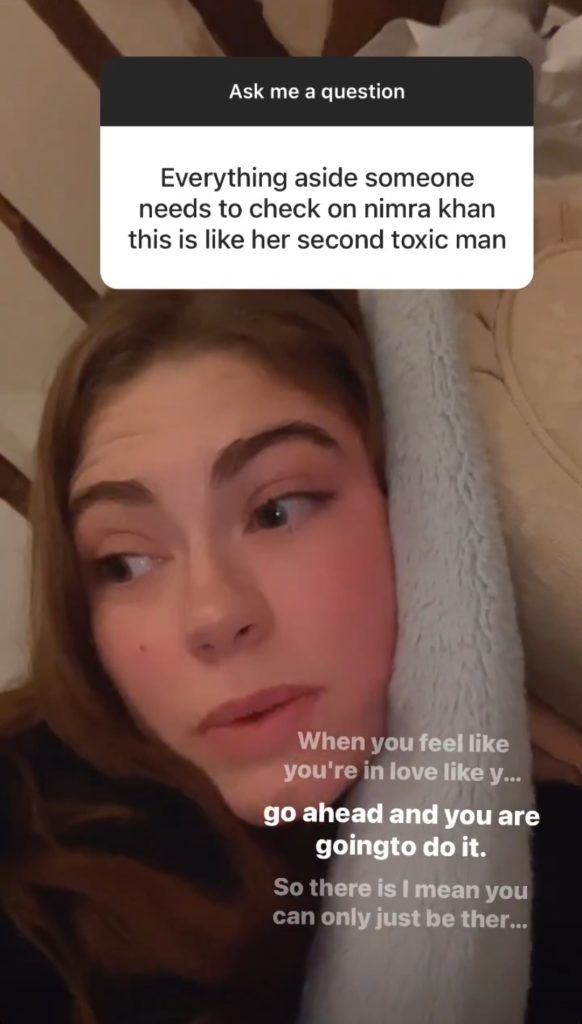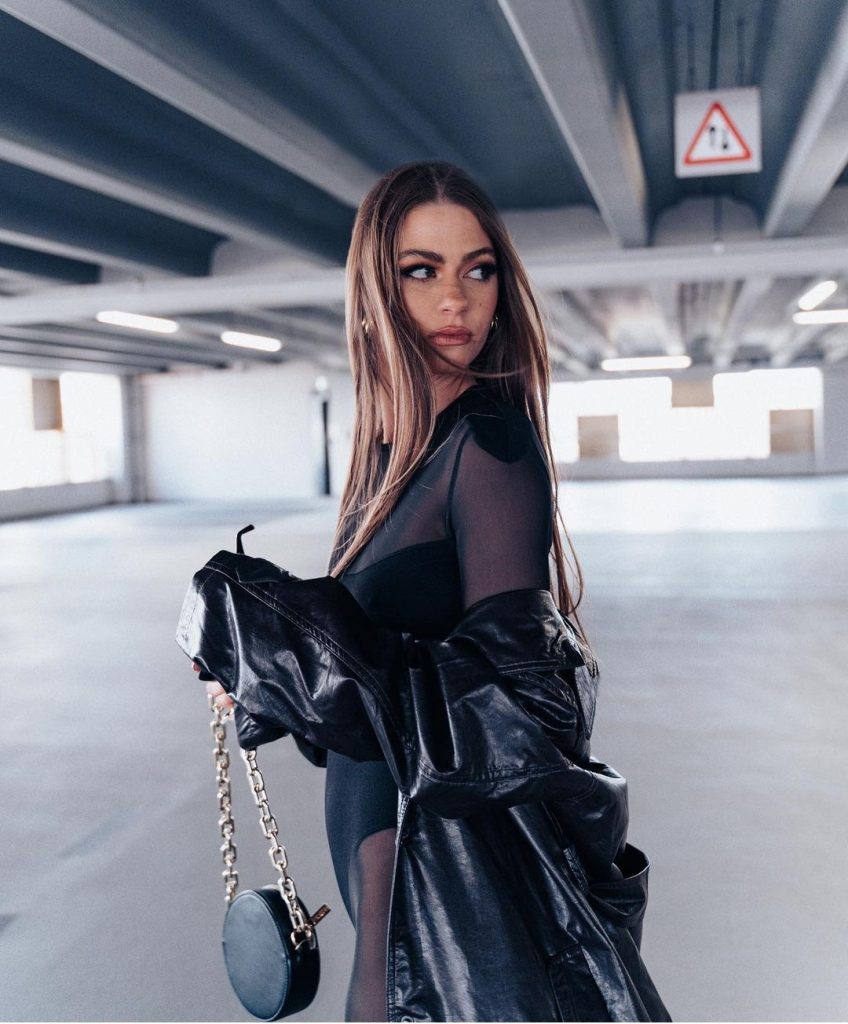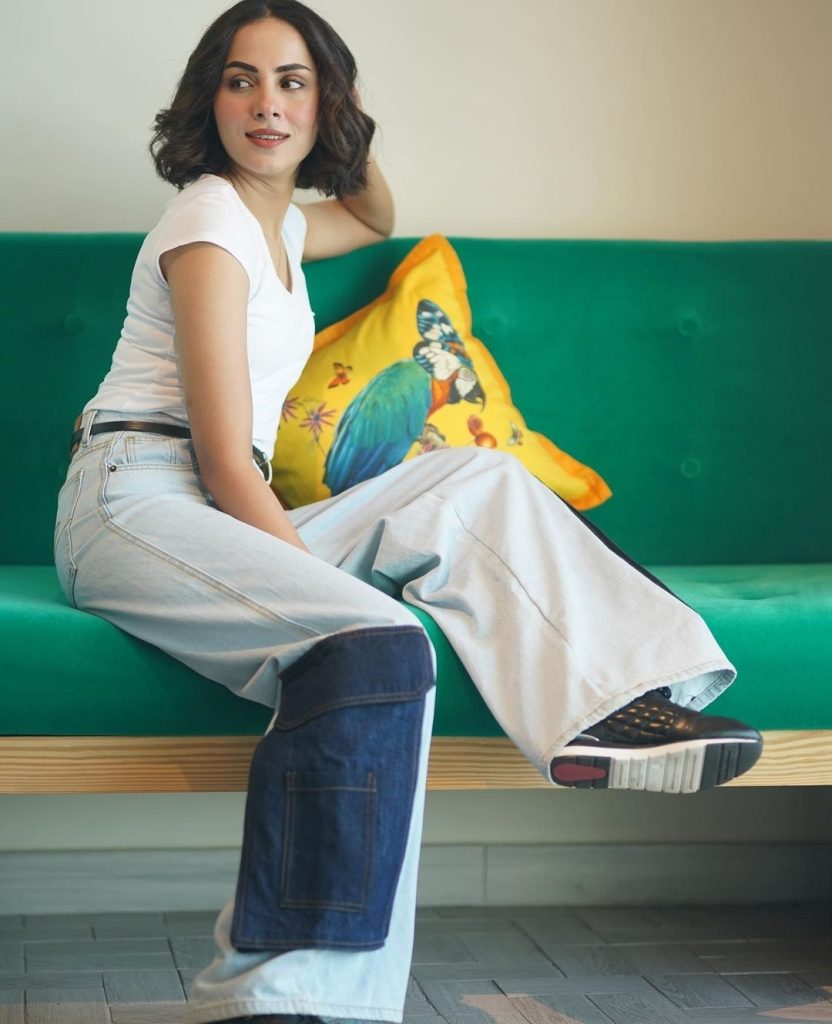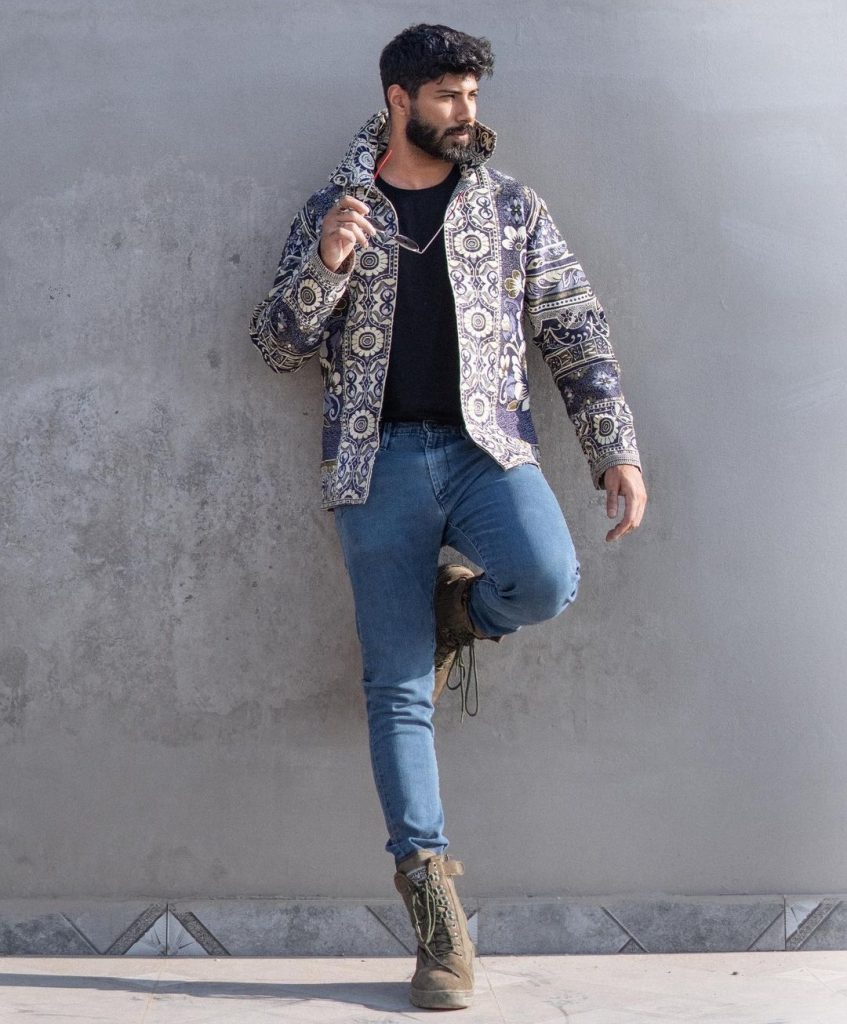 The model Qes Ahmed has been posting Nimra Khan's pictures and even his posts are being praised and liked by Nimra Khan. Have a look at Qes's post!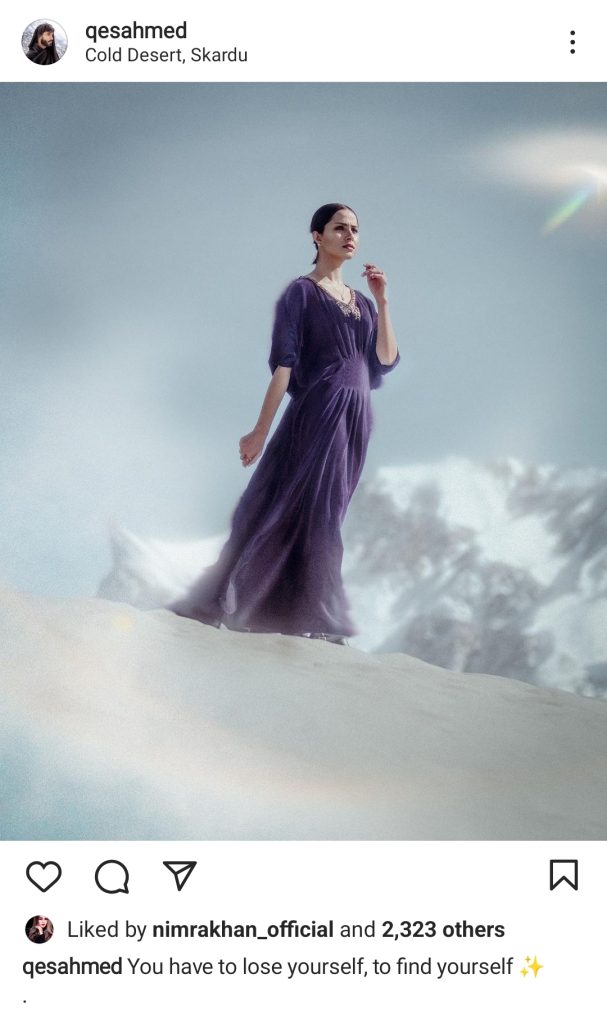 Credits : Dialogue Pakistan