Bollywood loves recreating songs. They not only steal songs from Pakistan but also go for their own classics in place of making new music. There have been calls from fans in India also to not ruin old classics and come out with new music. Many a times making a new song is also better than recreating the old ones but Bollywood still goes for old songs and recreating them by adding the item song-esque feel to them further ruining the overall vibe. The latest song to get the same treatment is Nazia Hassan's most loved Aap Jaisa Koi.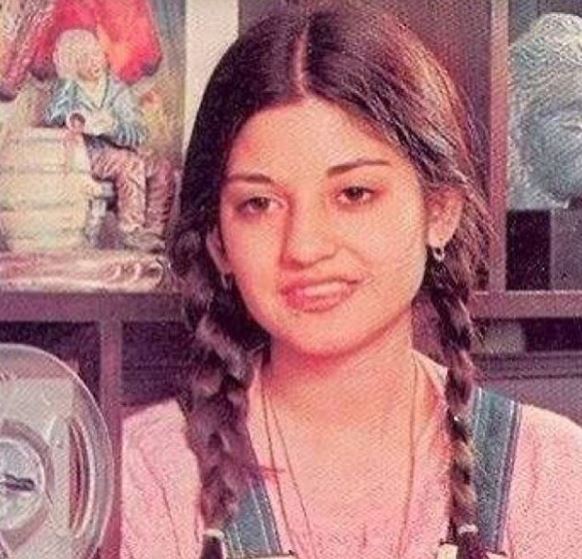 Nazia Hassan was the voice for Zeenat Aman in Qurbani's Aap Jaisa Koi and the song went on to become a cult classic both in India and Pakistan.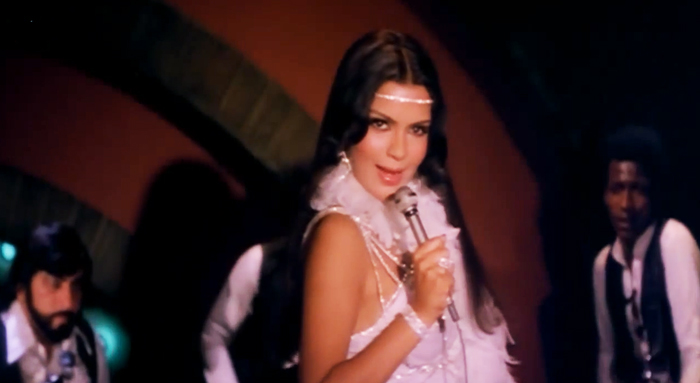 Here is the original song:
Bollywood has now recreated this song with Ayushman Khurrana and Malika Arora in the lead.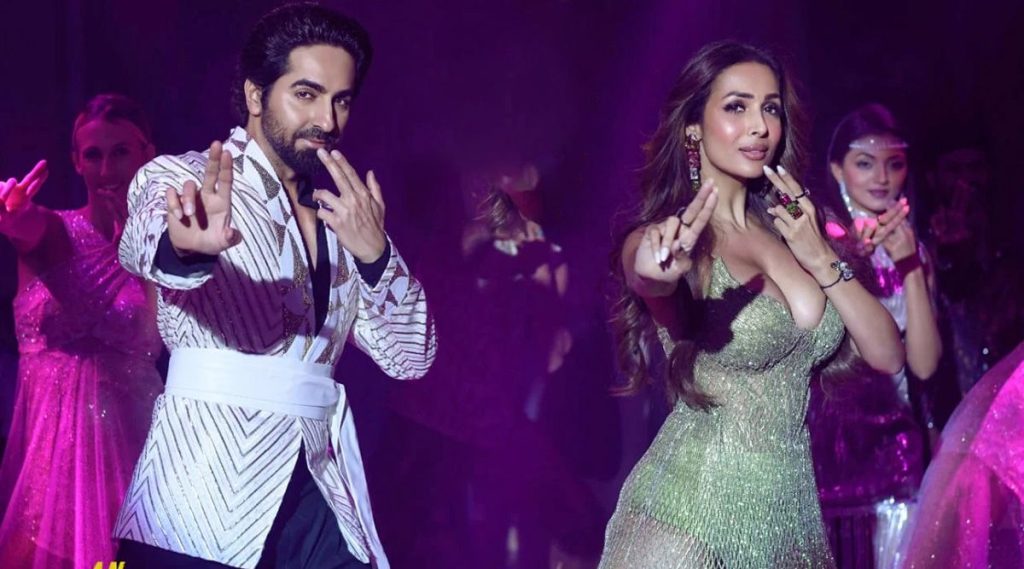 The new version:
Fans do not understand why would you pick and old classic song and simply ruin it. Others said that this song may get views but just because they remember Nazia Hassan's beautiful voice and the oomph she brought to it: