Feroze Khan married Syeda Aliza Sultan in 2018. After four years of marriage and two children, the two finally parted ways this year. Syeda Aliza Sultan came forward with a statement on her Instagram and alleged that Feroze Khan physically abused her during their marriage. She later submitted proof of her allegations in a custody case that both of them are fighting in the court right now.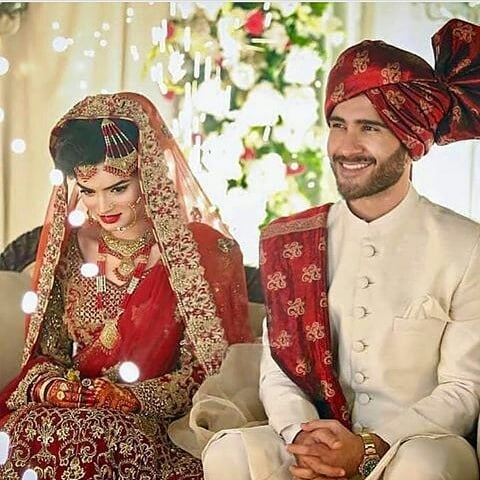 Feroze Khan and Aliza Sultan are right now fighting a case in court for the custody agreement related to their kids and compensation for the two children. Aliza Sultan has asked for 1 lakh rupees per child in compensation and a house for the kids so their life style does not get affected. Feroze Khan's lawyer has now offered an out of court settlement to Aliza Sultan.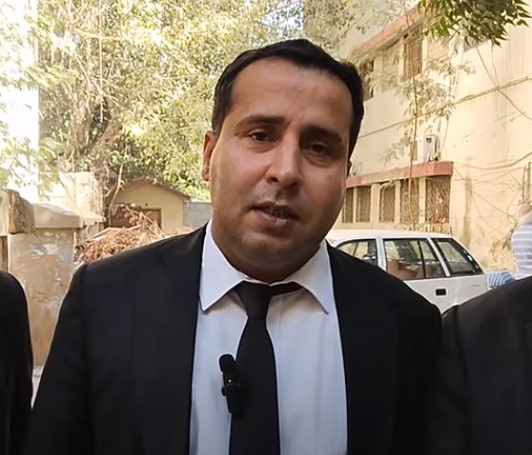 This is what he had to say:
Aliza Sultan's lawyer has said that they want Feroze to pay the education expenses of both the kids which he has not paid till now. He further added that they are okay with compromising as compromise is a better way in such cases.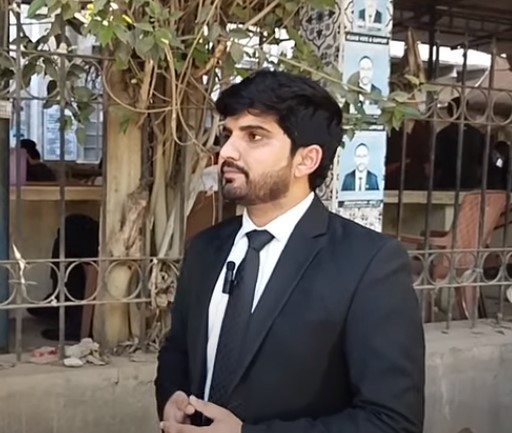 Aliza's lawyer's statement:
Here is what internet thinks about the out of court settlement prospect of the case between Feroze Khan and Syeda Aliza Sultan: