There are some faces on our television screens whom we know for their talent, their humour as well as their personality. Fiza Ali is one such starlet who has been in the limelight for years ow and people know her for the amazing characters she played in the dramas, the advertisement campaigns that she was a part of as well as countless shows she has hosted. Fiza Ali is also very open about her personal life and struggles and people also know her cute bond with her daughter Faral. Fiza has been working from a very young age and she is definitely a force to be reckoned with.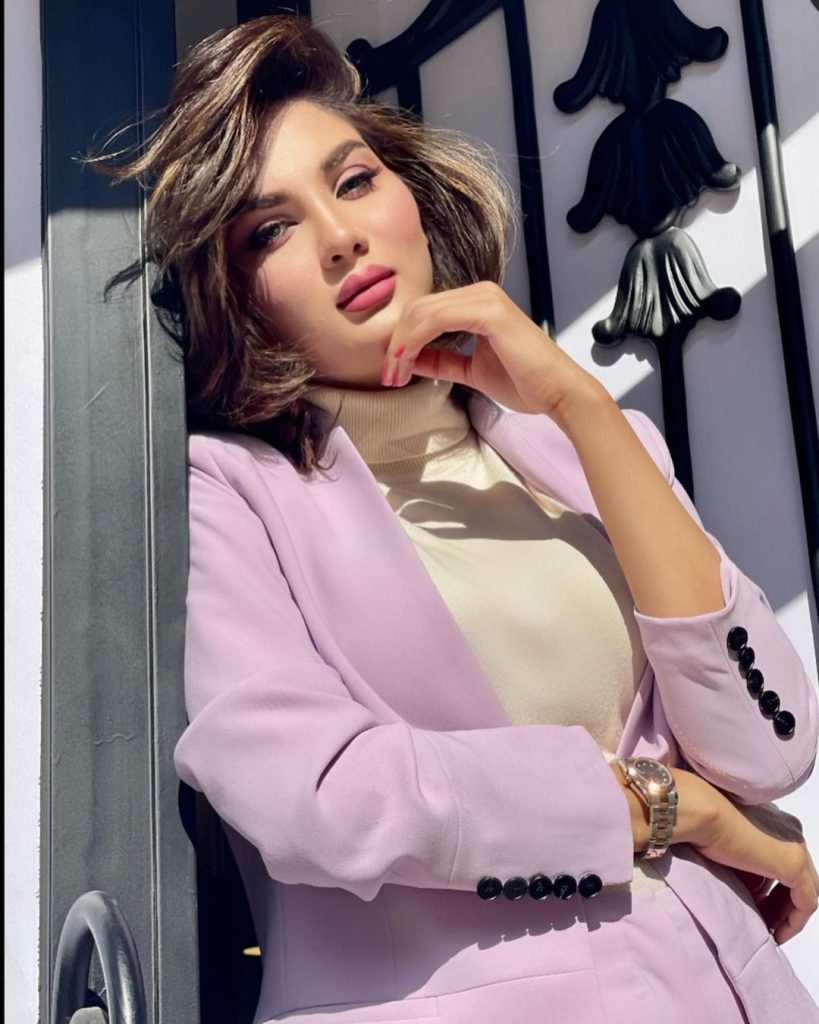 She was a guest on Nida Yasir's show where she revealed the little mistakes she has done in her life and what were the lessons learnt from them. She shared that she was one of those kids who would eat paint, mud and even chalks. But this habit ended up causing massive pain to her and she got sick.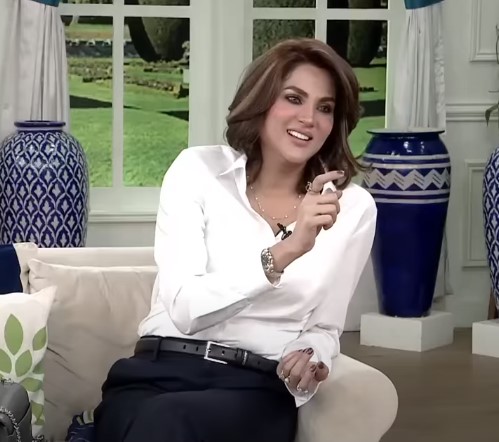 Fiza revealed that her habit ended up giving her worms and maggots would literally come out of her mouth. This prompted her to stop eating the wall paint and mud that she was eating.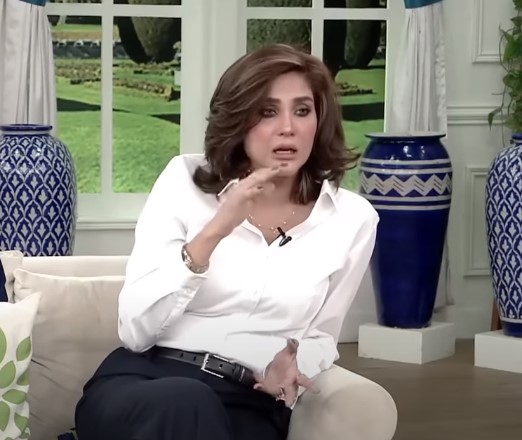 This is what Fiza revealed: