Kanwal Aftab and Zulqarnain Sikandar make beautiful celebrity couple. The charming and talented Kanwal and the very handsome Zulqarnain are soon going to be the parents.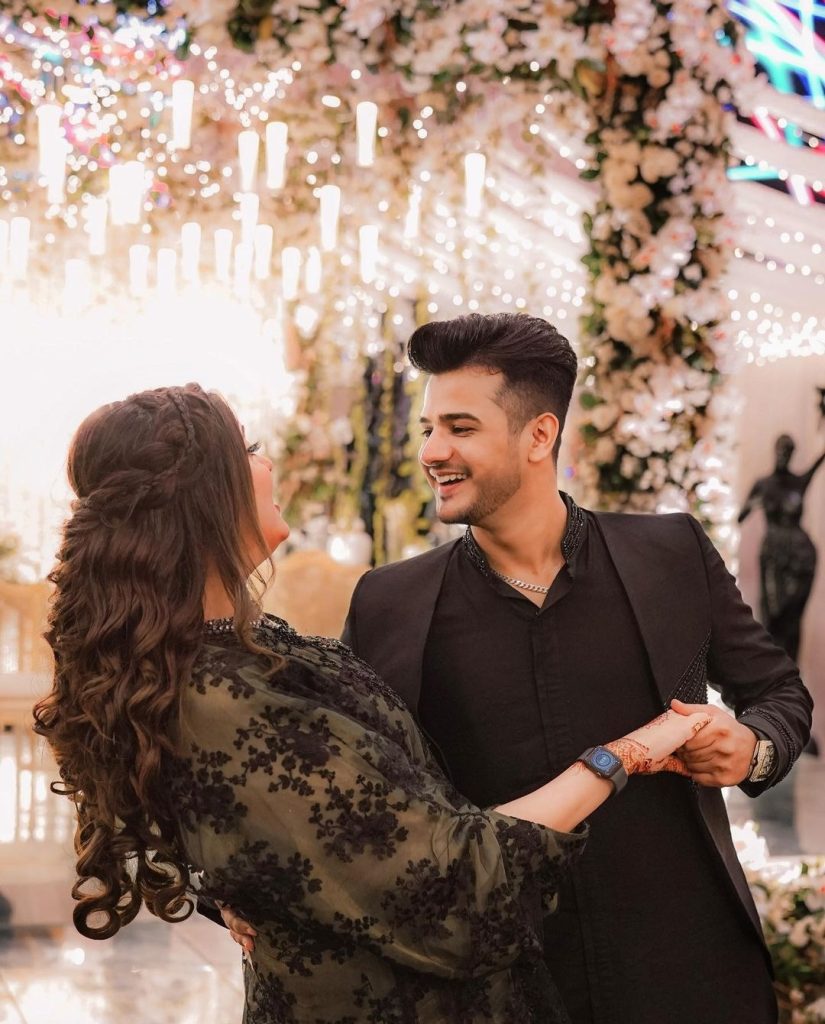 The couple always make headlines when they appear in the events of their friends and colleagues. The two also keep their fans updated about their life through daily vlogs. Fans enjoy their updates, Zulqarnain and Kanwal love to attend events. A few months ago, the couple also celebrated their Goud Bharai.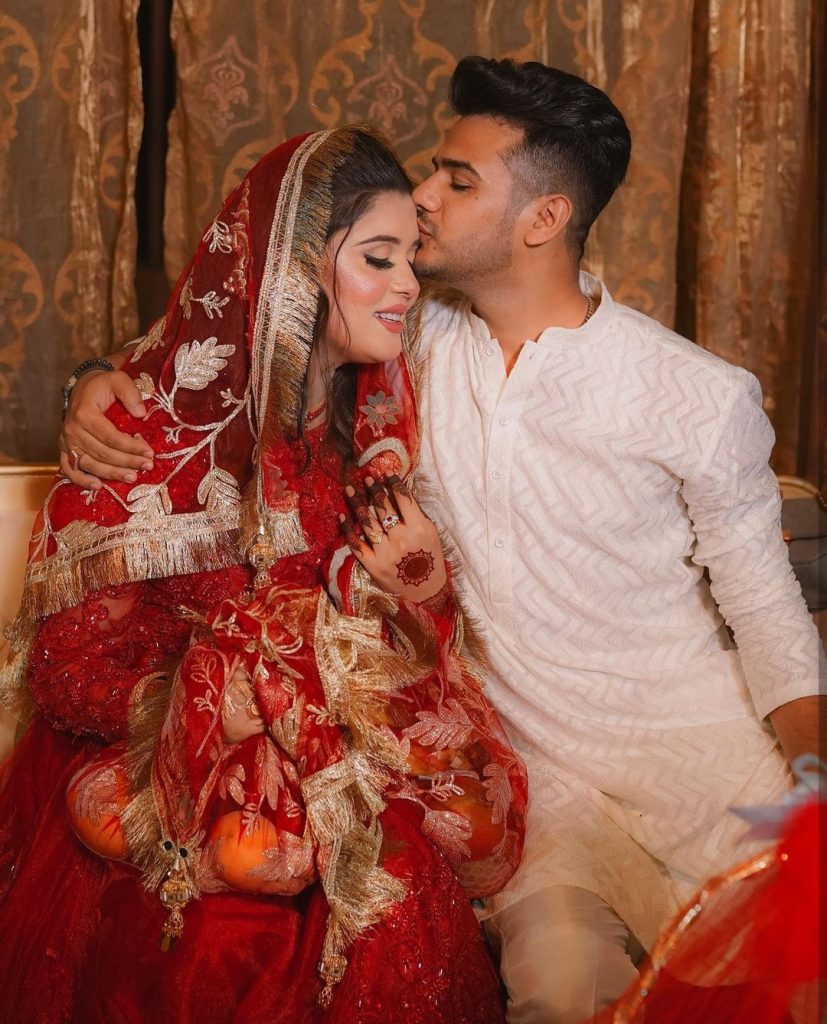 Recently, the couple have attended the event of their friends Mishi and Awais son Azlan's Aqiqah event. Well, it was a lavishly arranged event. The parents of the cute baby boy were looking adorable. The soon parents to be 'Kanwal & Zulqarnain' also posed with the baby. Kanwal Aftab also posed with her friends as well. Have a look at the beautiful pictures of Kanwal & Zulqarnain from the Aqiqah event of newly born Azlan Awais!