Watching your kids grow up is a bitter sweet feeling for all parents. Watching your children maturing and choosing their own paths for their lives, moving on with seeking changes is something parents witness, rejoice and guide their children through. Same is the feeling for celebrity couple Nauman Ijaz and his wife Rabia Nauman. Nauman Ijaz is hands down the biggest star of Pakistani drama industry. He can pull the audience to watch any project and every year he comes up with new and solid scripts. And now another star has come from his family to join the field and it is his eldest son Zaviyar Nauman Ijaz.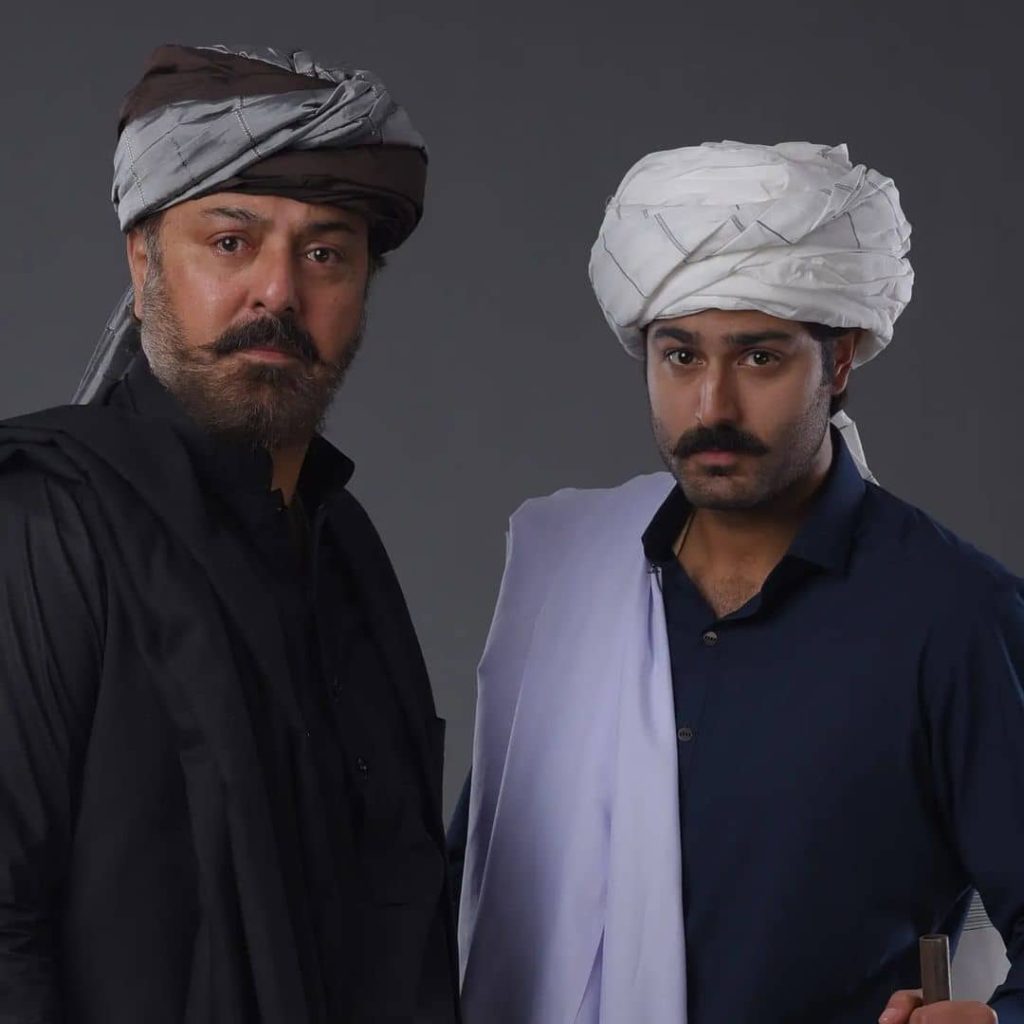 It is Zaviyar's birthday and his parents came up with the sweetest wishes for their son. Nauman Ijaz shared an old picture with a wish on his Instagram: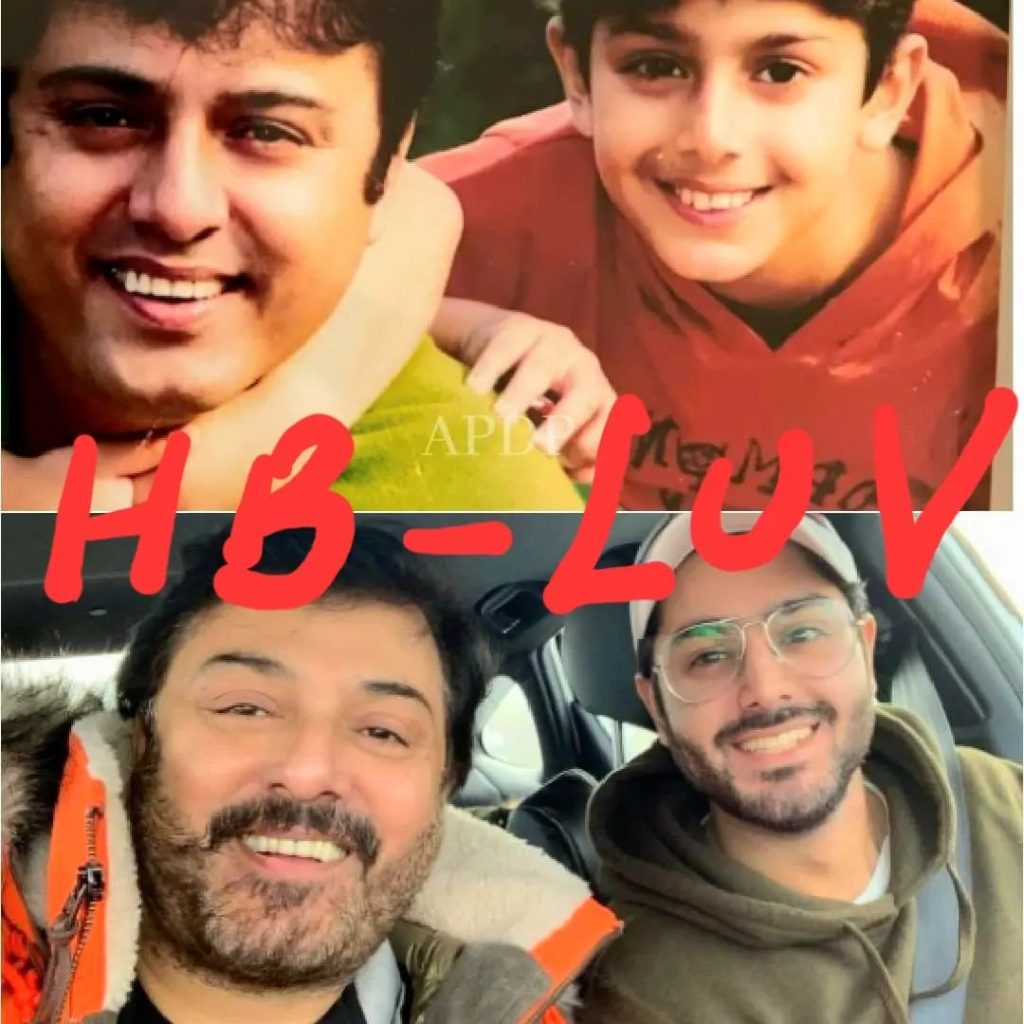 Zaviyar's mom Rabia Nauman also shared some old memories with her eldest son as she wished him on his birthday: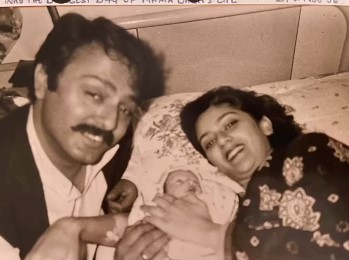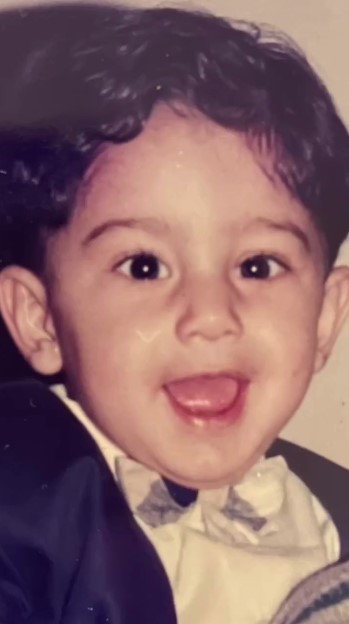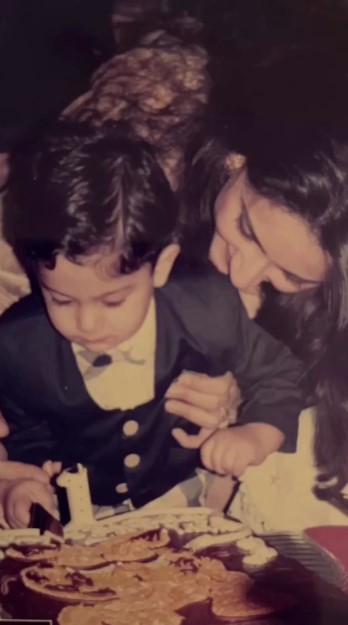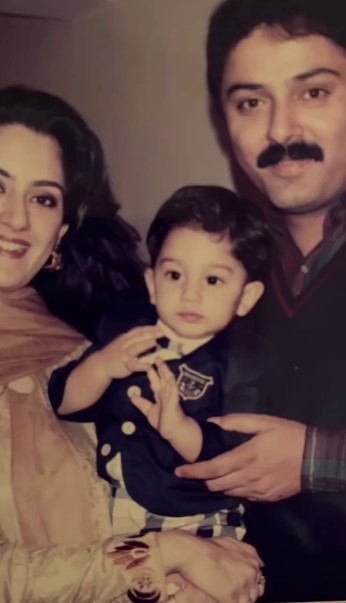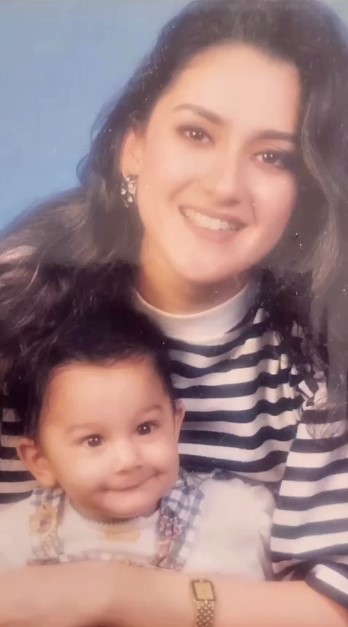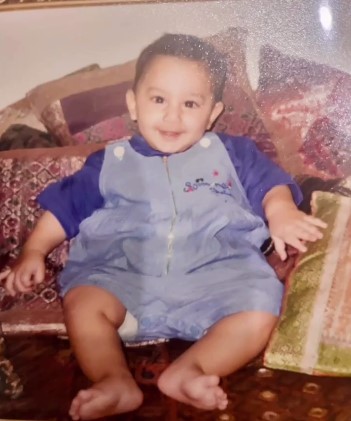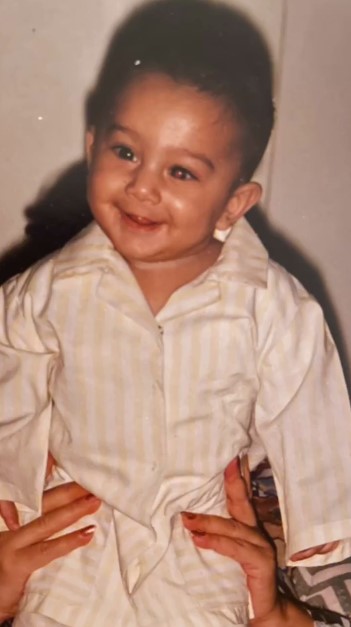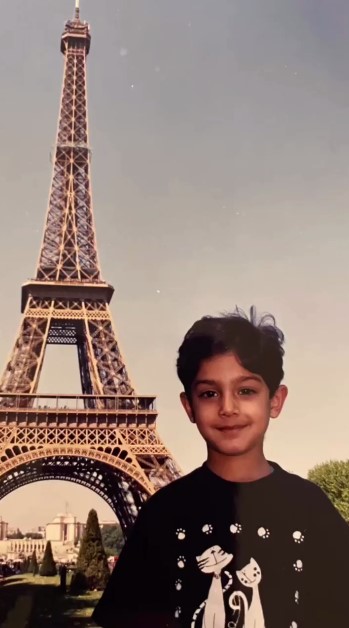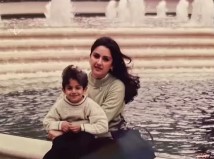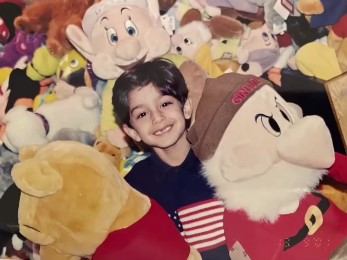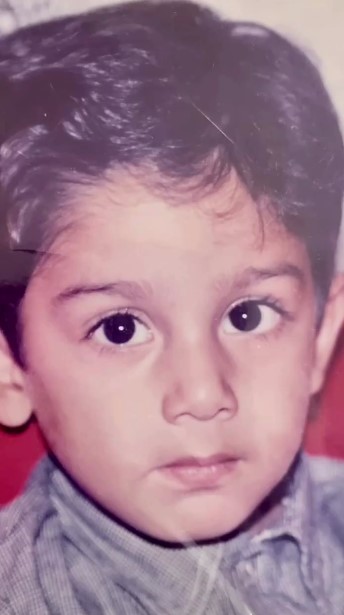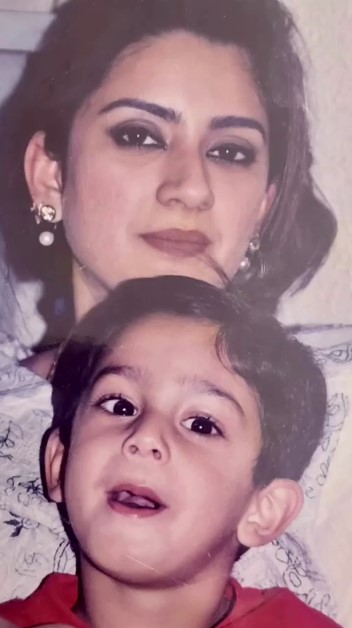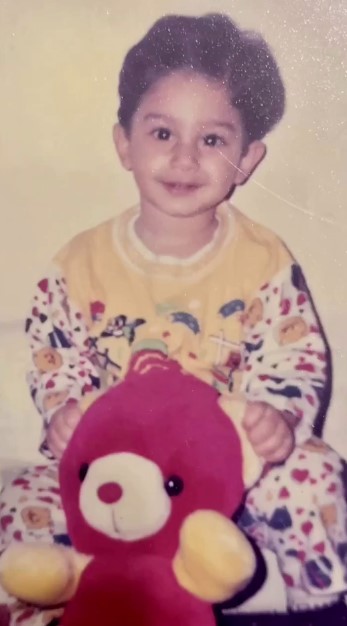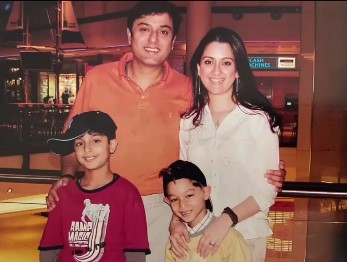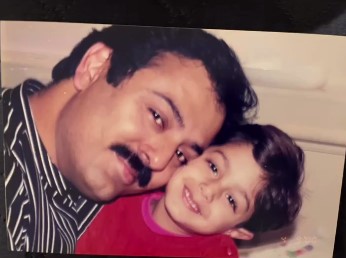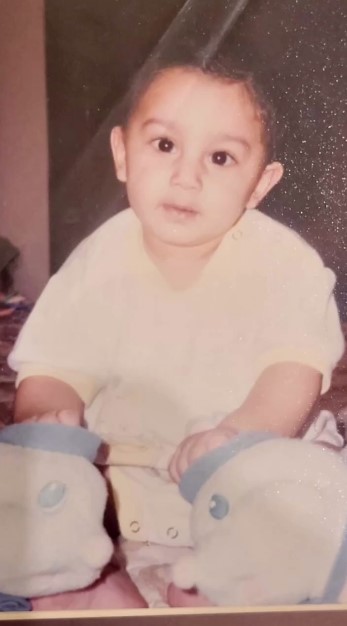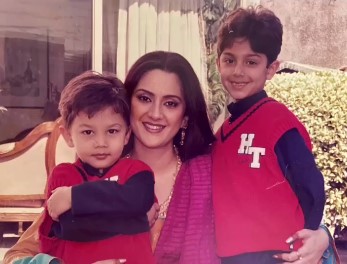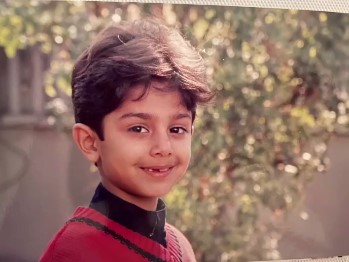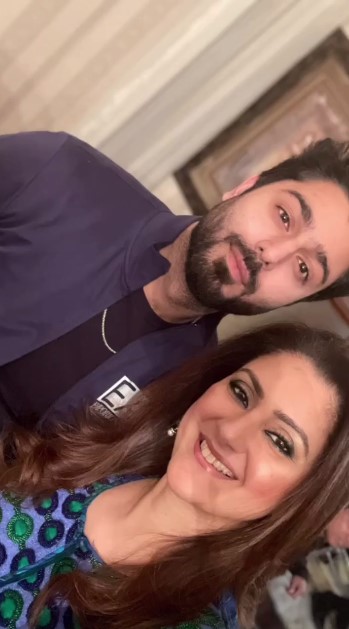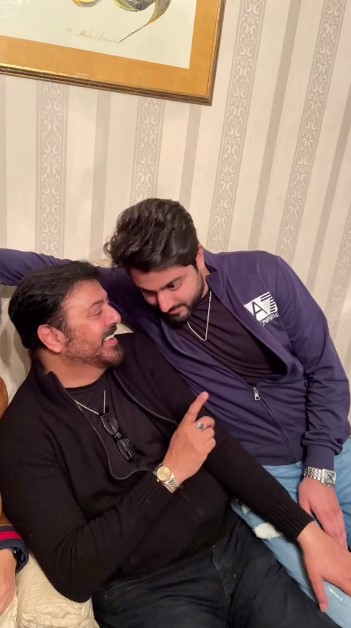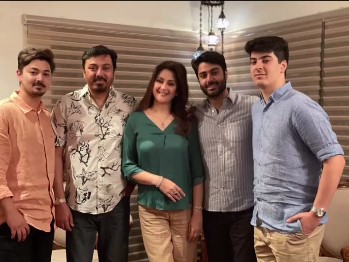 Here is Rabia Nauman's wish for her son:

Zaviyar has had a great year professionally with Sang e Mah, Bakhtawar and now Weham doing great among the audiences. A very Happy Birthday to Zaviyar Nauman from our side and let's see what he brings next for his fans!