Shahveer Jafry is very popular Pakistani social media star and YouTuber. Shahveer started his Youtube journey around ten years ago and he has a stellar fan following on social media. Shahveer's gorgeous wife Ayesha Beig is also a popular social media influencer and designer. Shahveer Jafry and his cousin Sundus are also very popular on YouTube because of their candid, detailed and amazing podcasts.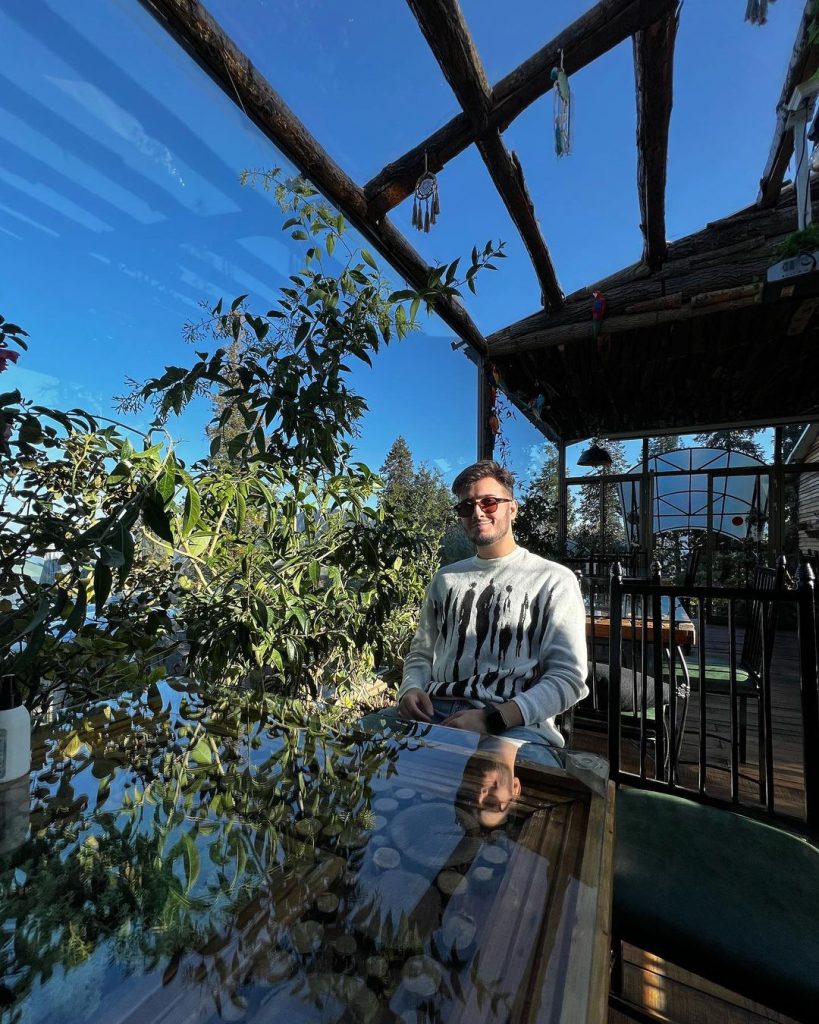 Now, fans love to see Shahveer and Ayesha Beig. Fans also want to see the family meet ups of Shahveer Jafry with his cousins and friends.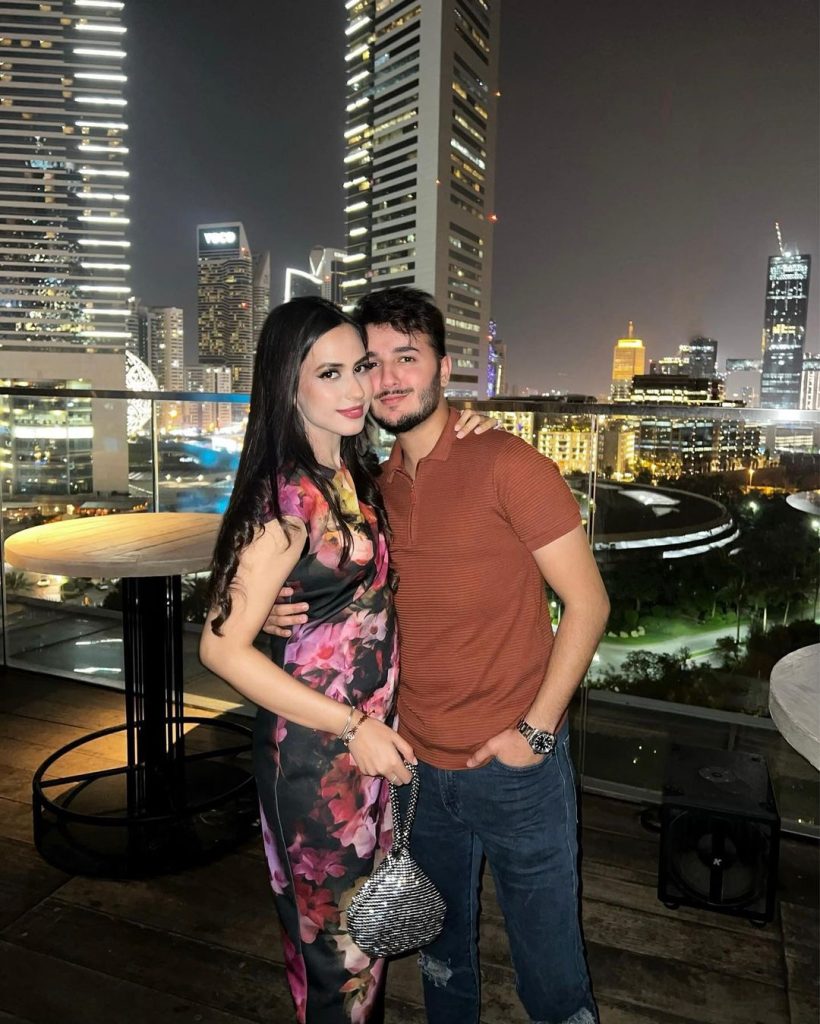 Currently, Shahveer Jafry has been posting a lot of his pictures with his wife, family and friends. He was recently spotted with Ducky Bhai, Call Me Sundus and Ayesha Beig. He's off to an international destination with Sundus and Saad Rehman. Have a look at a few of his recent pictures with his family and friends.