Pakistan produce celebrities in two fields, the showbiz industry and cricket. Among the big stars that have come out of the cricketing world, Shoaib Malik is one big name. Moreover, his marriage to Indian tennis star Sania Mirza made him even more of a household name. Shoaib Malik is one cricketer who has received love equally from both sides of the border. Shoaib has groomed himself a lot in the style department too over the years.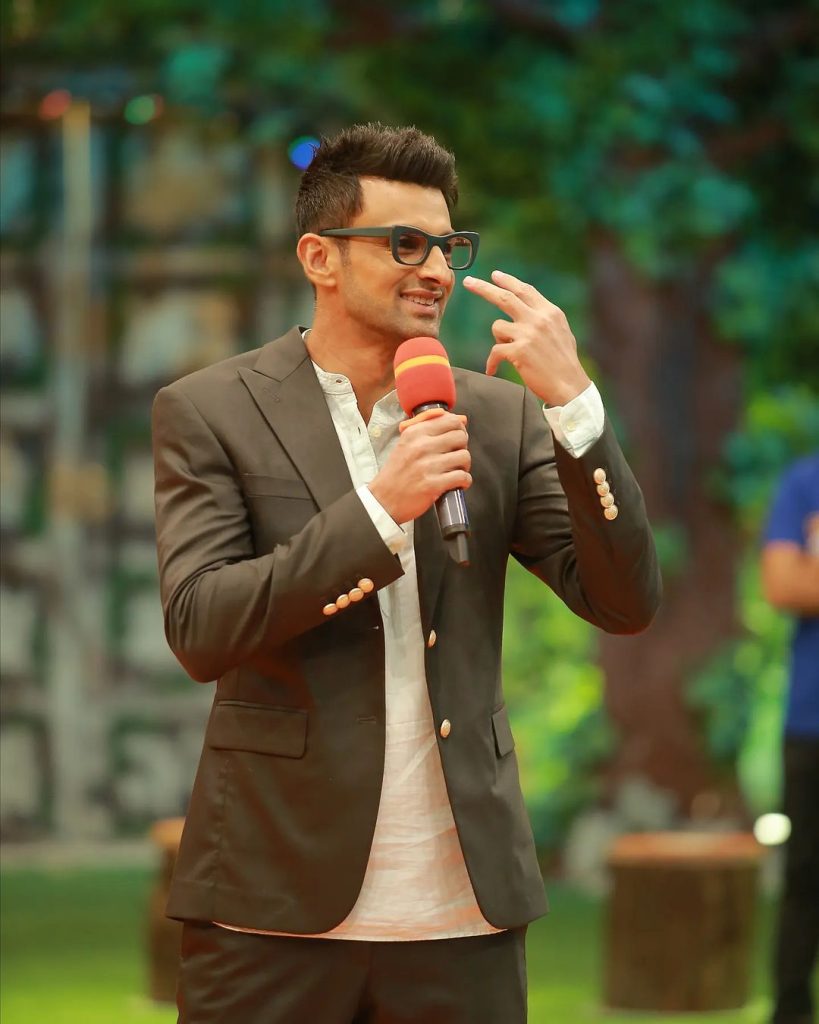 Shoaib Malik has changed a lot in his appearance from when we saw him playing in the beginning. Though some of this credit probably goes to Sania Mirza who compelled him to take care of his looks more. With Shoaib and Sania's separations, many old clips are coming out now.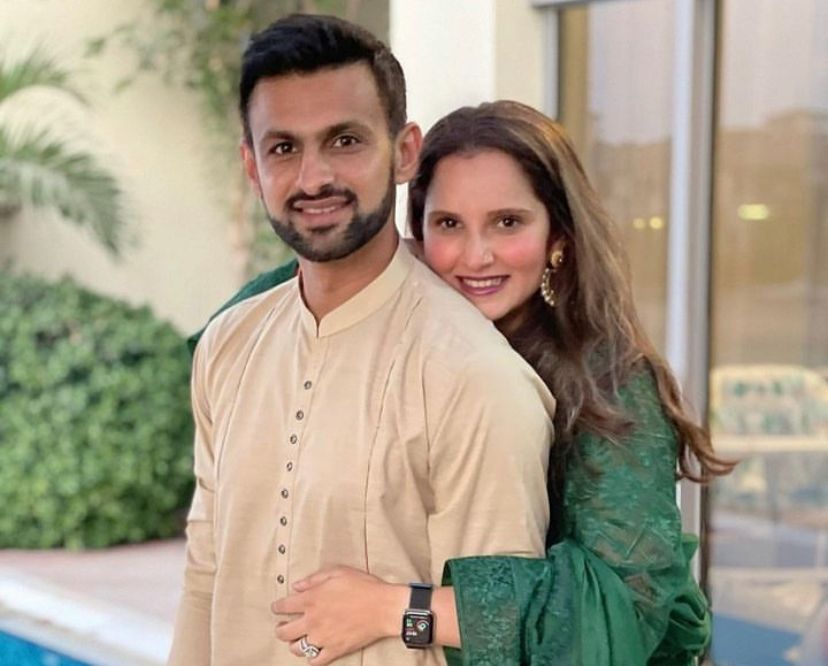 A clip of Shoaib Malik has been going viral where he revealed that once he came back after playing a game, Sania Mirza called him Kalu. That is when he started using products to make himself presentable. He also shared that it is important that you maintain your looks for your wife more than whether you wish her on her birthday or not. He shared this through his experience.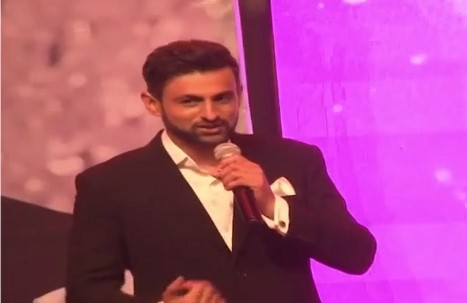 This is what Shoaib said:
Here is how the audience reacted to it: