A social media phenomenon that has kept a hold on the Pakistani social media for a few days now is Ayesha who performed on the song Dil Ye Pukare Aaja at her friend's wedding. The video after getting posted on social media has become viral and the girl is everywhere. After the internet tagged Nida Yasir everywhere to call the girl on her show, she invited Ayesha and asked her about her new found popularity and how she "prepared" for the performance and what song she chose.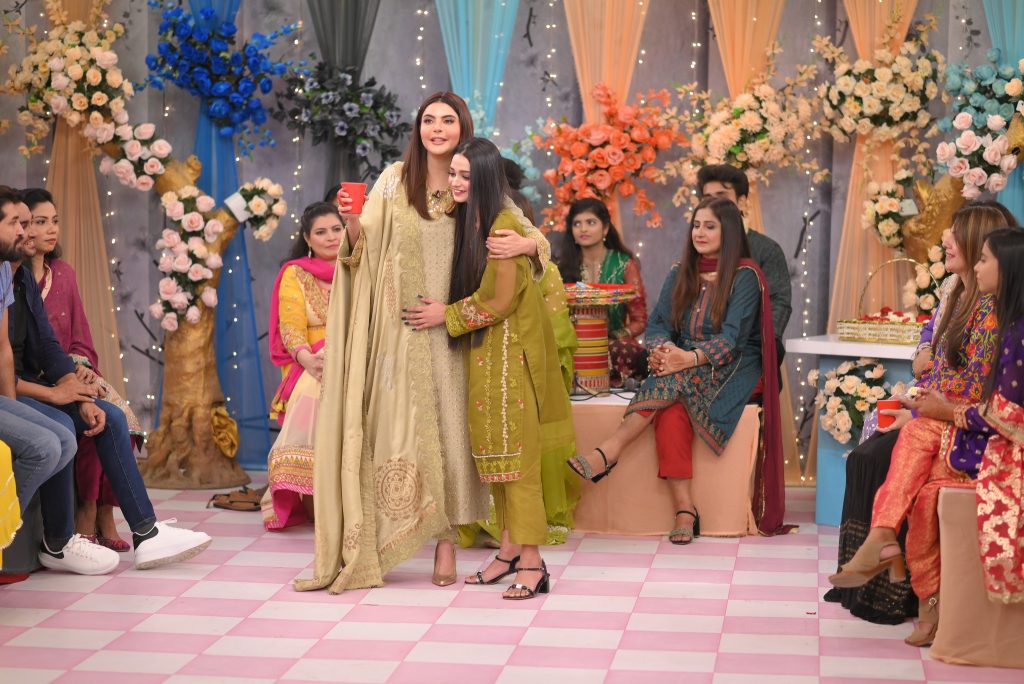 Journalist Syed Ali Haider took to his social media platforms and criticized Nida Yasir for promoting the Dil Ye Pukare Aaja girl.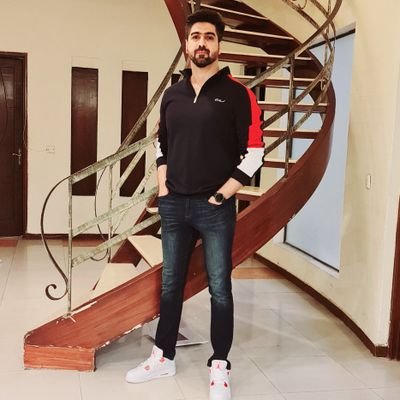 He said that Pakistan has not progressed as we are still stuck on promoting girls who become famous after dancing at weddings. He further added that before this, people made Pawri Horahi Girl Dananeer Mubeen a star when she had no talent. And now we have another girl in town.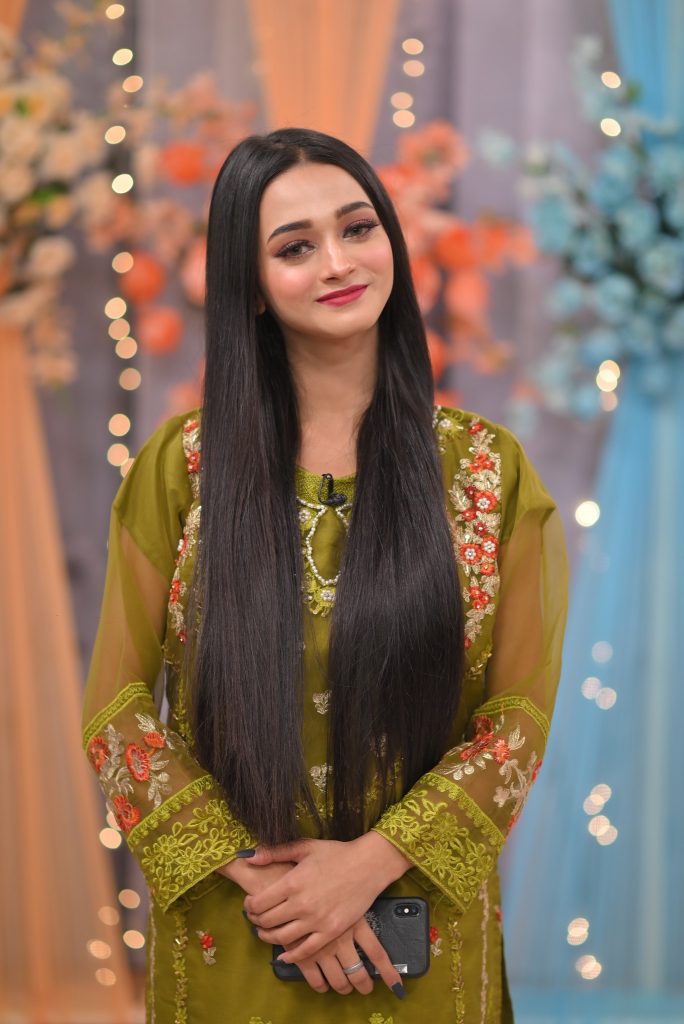 He further added that people are "tharki" as only girls are made famous this way. This is what he had to say:
People are reacting to Syed Ali Haider's comments