Hamza Ali Abbasi is a star everybody loves to watch on screen. He started his career and became a star even though he did a very negative character in Mere Dard Ko Jo Zuban Milay. He later went on to become one of the biggest stars in the drama industry with hits like Mann Mayal, Pyare Afzal and Alif. He also gave hit films like Waar and Jawanni Phir Nahin Aani. Hamza has since taken a sabbatical from acting as he is busy studying Islam. However, his long awaited film The Legend of Maula Jatt is finally out and Hamza is rocking as Noori all over the world with the film having grossed over 150 crores worldwide.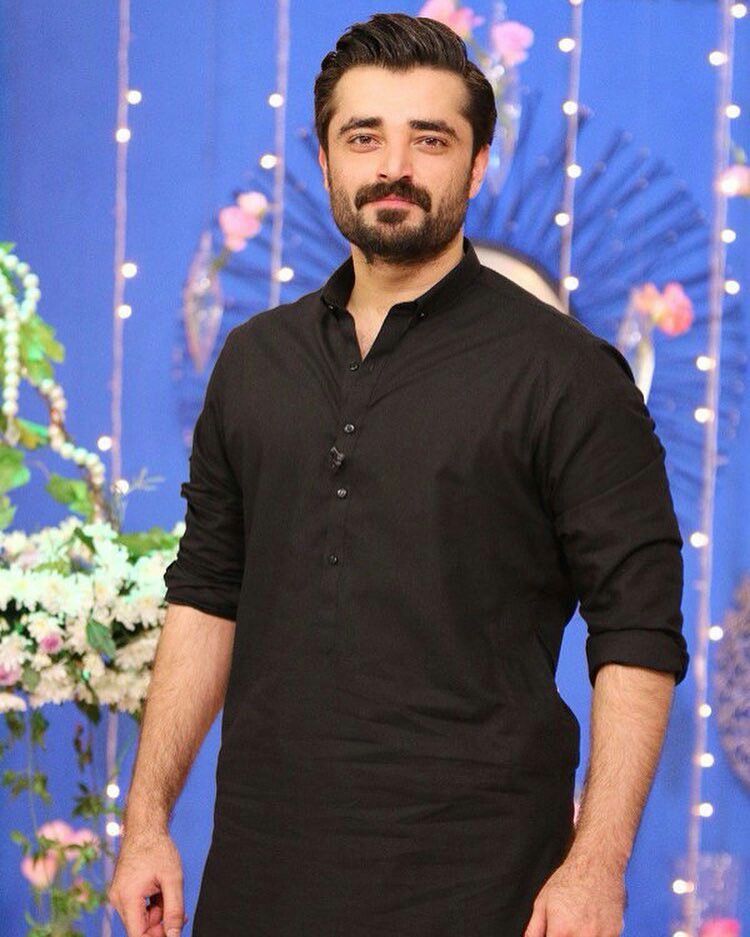 As the film is running in the cinemas, we got to see more of Hamza Ali Abbasi in the media and more revelations have come in. The actor revealed that he was offered Sajid Nadiadwala's Judwa 2 which he rejected. The film eventually starred Varun Dhawan, Jacqueline Fernandez and Taapsee Pannu.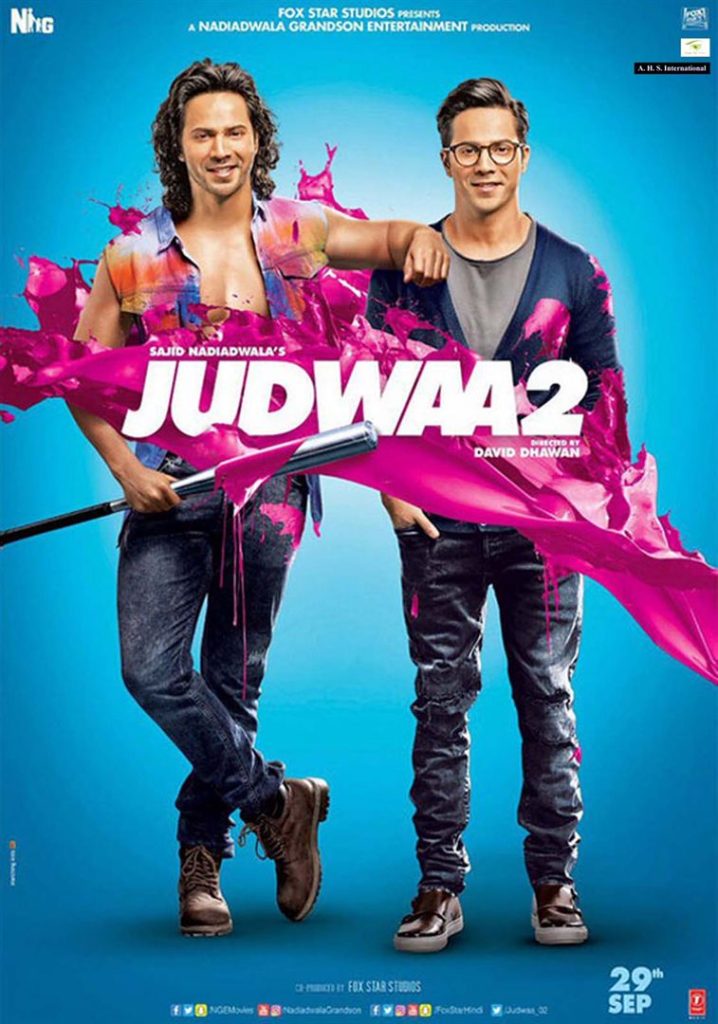 Hamza shared that he was not comfortable with some scenes in the film. It was reported on Bahtareen.pk that Hamza did not do the film as he did not agree with certain scenes. He said:
I have no idea, maybe because India and Pakistan have been at arm's length and there were certain scenes in that film that I wasn't comfortable with.
Internet was quick to react at the revelation and this is what the netizens think: