Yasir Hussain is a famous Pakistani host, actor, director and writer. He is popular for his spontaneous comedy. Previously, the actor was known for indulging in controversies with fellow actors due to his blunt opinions but now he says that he has changed himself as a person and the process of getting better should never be discouraged. He has recently appeared in Hassan Choudary's Show 'The Talk Talk Show' which airs on Express TV in which Yasir Hussain talked about an actor he doesn't want to work with.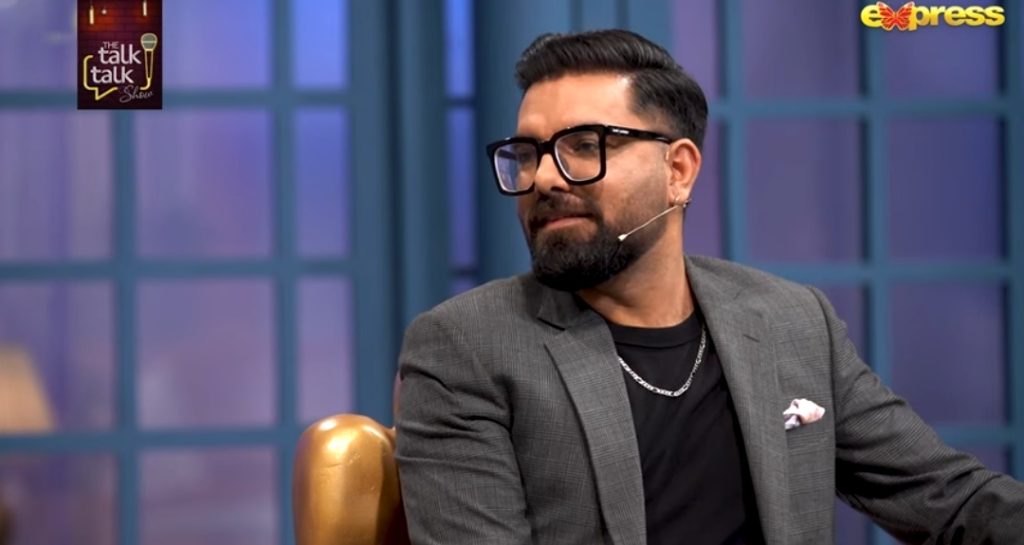 On host's question, 'Which actor you don't want to work with?', Yasir took a second and said, "I don't want to work with Ahsan Khan, I think he finds me boring, please do ask him why he finds me boring to work with. I like him a lot and I am his fan and he's saying that I am boring". Here is the link in which Yasir Hussain registered his complaint against Ahsan Khan. See the clip :
What do you think about Yasir Hussain's opinion? do let us know!