Humayun Saeed is the biggest star in Pakistan right now. From producing the biggest dramas and films in the country to being part of blockbusters like Mere Paas Tum Ho and London Nahi Jaunga, Humayun has been the biggest wave maker and trendsetter in Pakistani entertainment industry in the last decade. He is now on another high in his career as he played Dr Hasnat in The Crown Season 5.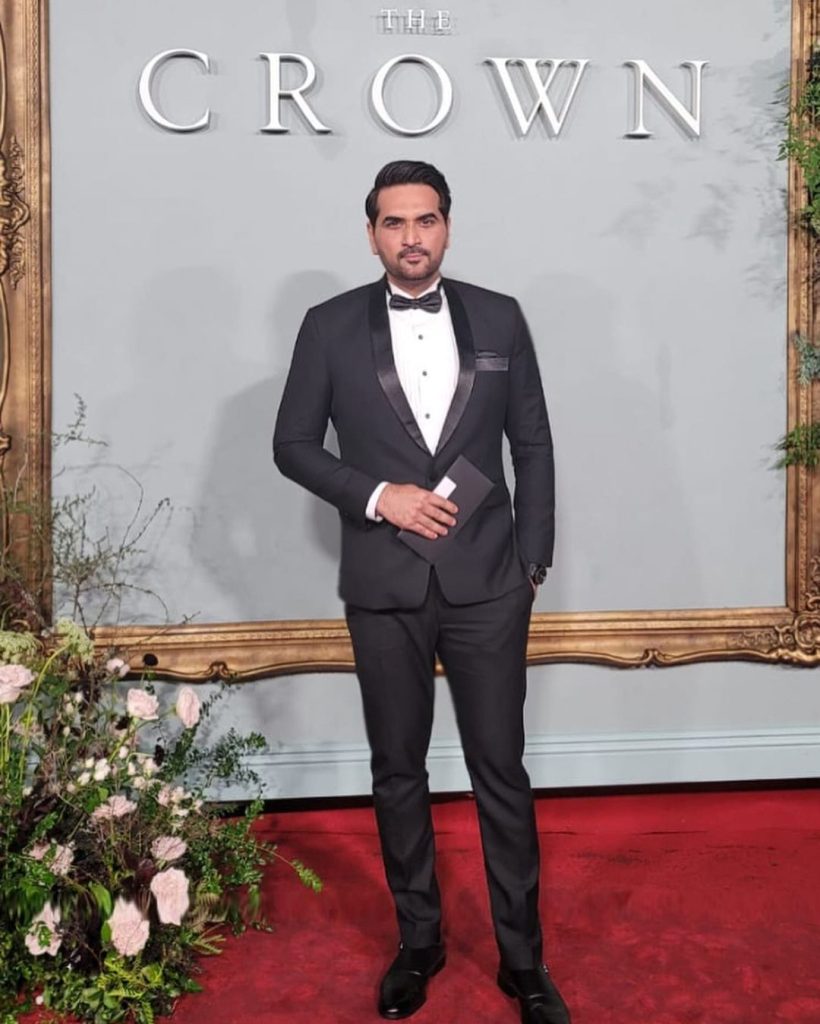 Recently Humayun Saeed revealed in Mazaaq Raat that he had to audition multiple times to get his role in The Crown Season 5. He was shortlisted when he sent his first audition. He then auditioned again with a romantic scene when he was finally selected for the series.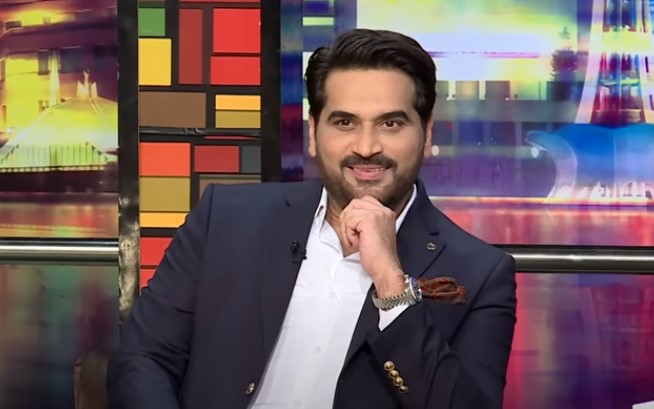 This is how he got the role:
Humayun Saeed also revealed that a very dramatic scene was cut from the series which he believes would have looked great. They cannot extend the series episodes for more than an hour therefore they had to cut the scene. In the scene Diana tells Dr Hasnat that she was ready to convert to Islam for him. Humayun said that he loved that scene but it did not make the final cut.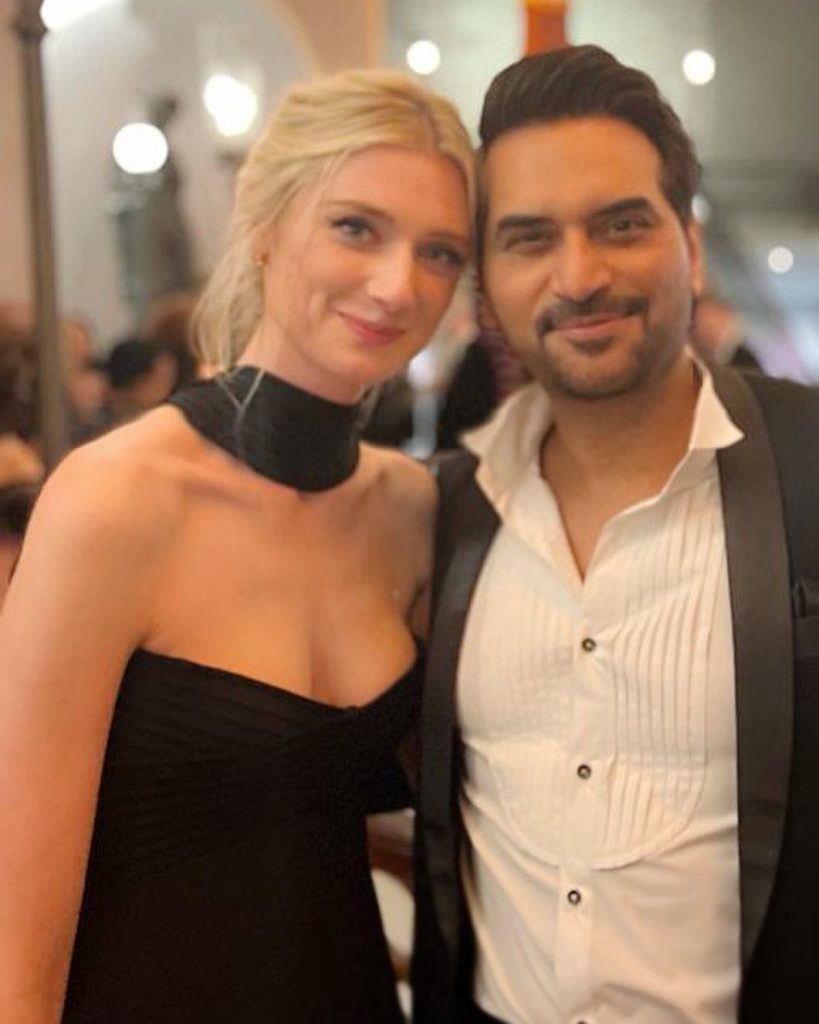 Here is what Humayun revealed about the scene: