A few days ago, a unique and novel scam made headlines on social media. A girl Sidra Humaid's ran away after taking 43 Crores of Committee money of people. After doing the fraud of huge amount, she posted an apology and claimed that she's not running away but she can't pay money which she took from people. She had been doing committee work since 2005 and had built a trust among people. The news went viral on social media and public lashed out at the fraudulent activity of the girl.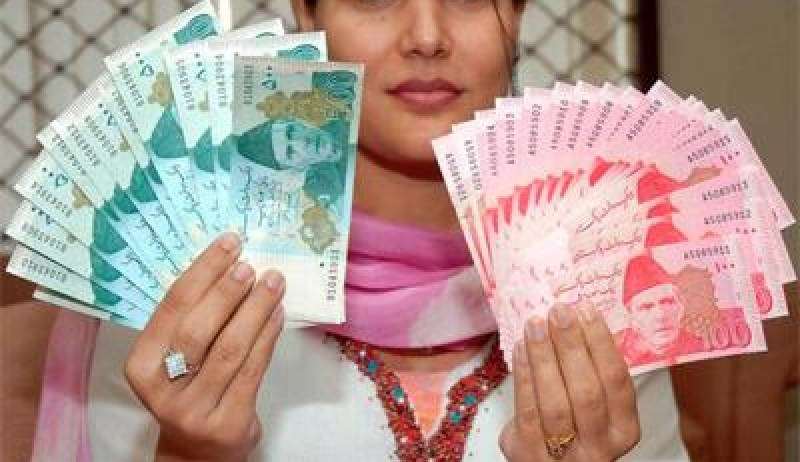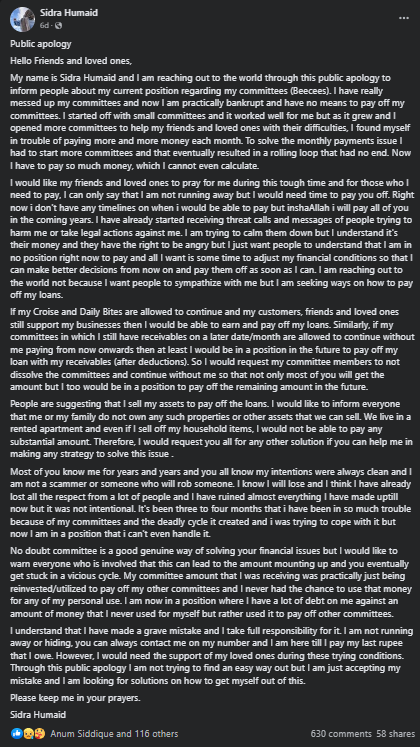 Now, the girl Sidra Humaid is in trouble because the people are threatening her. Well, the people who are the victim are after the viral committee girl who isn't paying them their money back. Sidra was running 117 fraud committees, she is being accused of scamming people out of Rs. 420 million.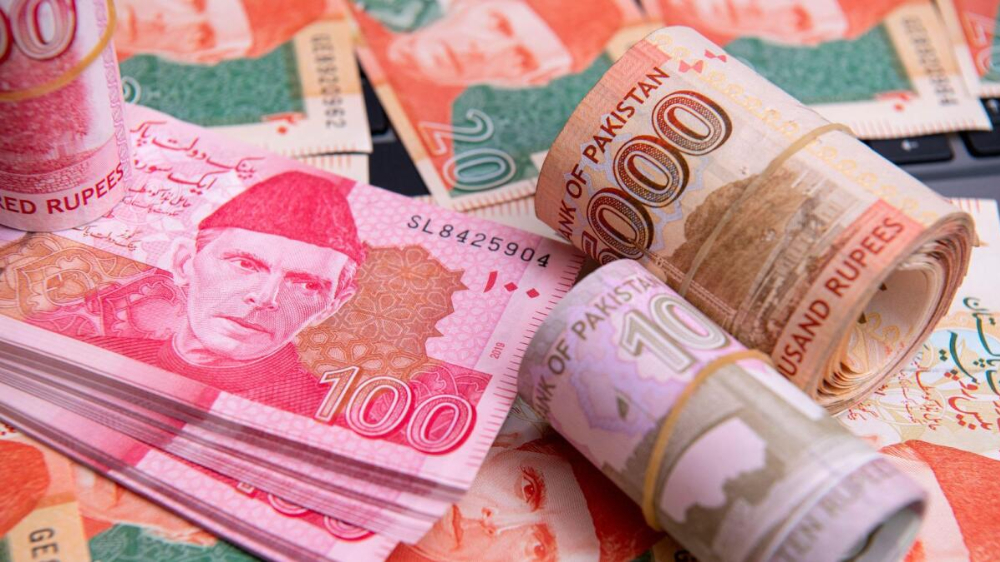 Now, Sidra Humaid has sought help from the court, she has requested Karachi High Court for protection. Sidra is claiming that the people have been sending her death threats.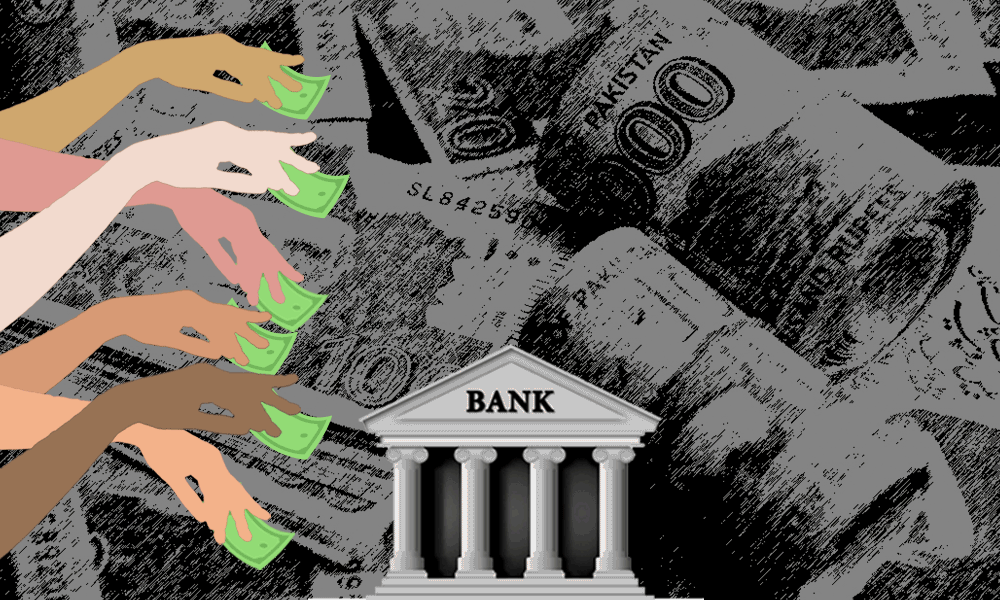 Public is coming up with mixed reactions which involve anger, trolling and criticism. Public is accusing her of corruption and are calling her with bad names. They are criticising her fraudulent activity. Public is tagging her with extremely bad names. Here are the comments: